A review of things you need to know before you go home on Monday; many rate changes, shifting to economic lockdown, NZ QE, swap rates dive, NZD soft, & more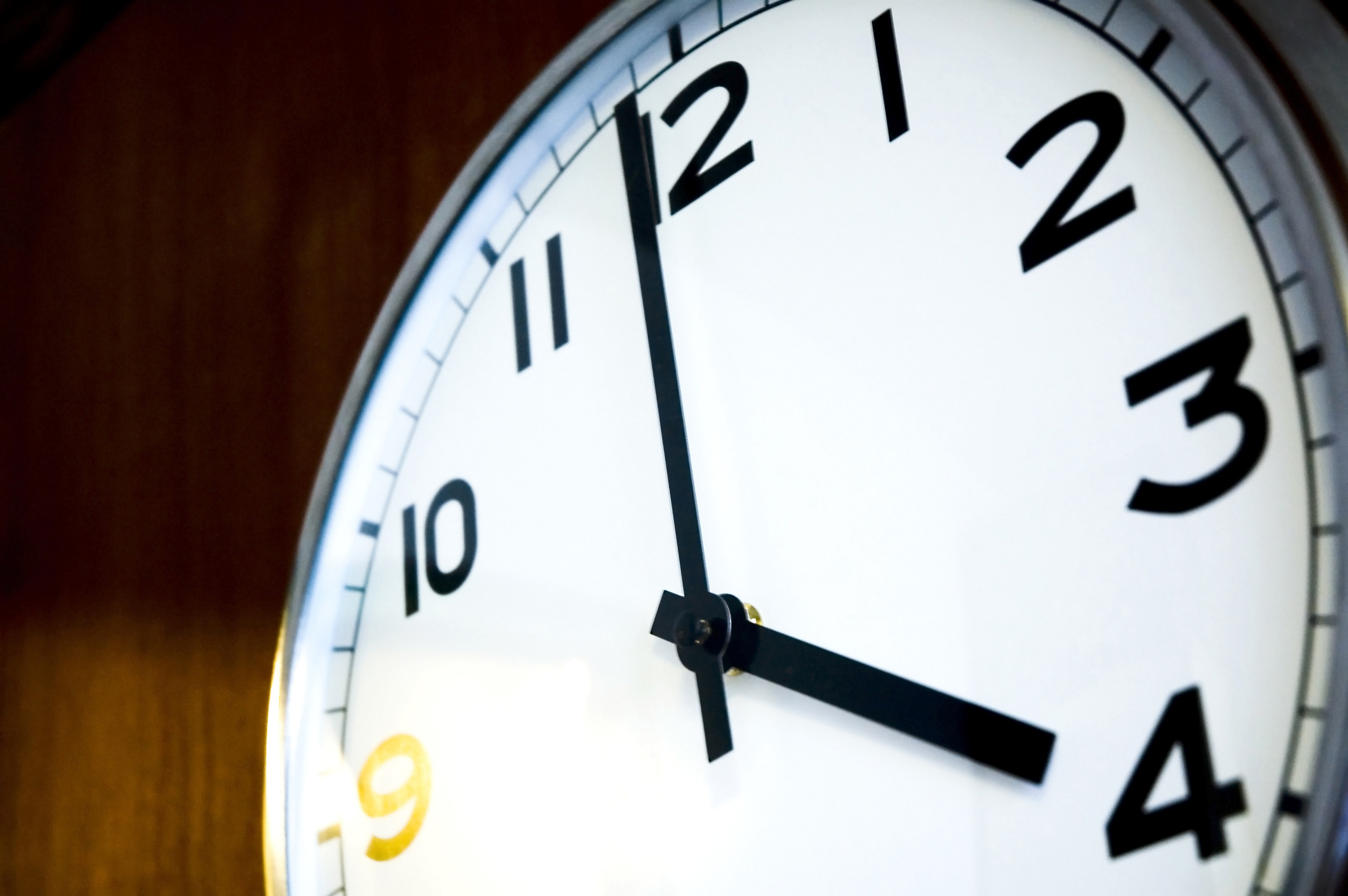 Here are the key things you need to know before you leave work today.
MORTGAGE RATE CHANGES
BNZ cut its 18 month fixed rate to a market-leading 3.05%. They also trimmed other fixed rates. Update: Westpac has cut its one and two year fixed rates, but not standard rates.
TERM DEPOSIT RATE CHANGES
BNZ changed a range of TD rates, many less than one year down but one key one up, for 18 month to 2.65%. Heartland Bank is offering a loyalty bonus strictly for existing clients only, of +10 bps for both their 100 day and ten month terms. Treasury has chopped the interest paid on Kiwi Bonds, going from 1.00% to 0.50% for terms 6 months and 1 year. For and 2 years and 4 years, the rate falls from 1.00% to 0.75%.
♦♦♦♦♦♦♦♦♦♦♦
LEVEL 3, SOON LEVEL 4
IMPORTANT: Read this. There are important details to come. Read the details here. Don't go to work outside your property unless you are providing an essential service.
♦♦♦♦♦♦♦♦♦♦♦
RBNZ ANNOUNCES QE
The RBNZ will buy up to $30 bln of Government bonds as the negative impacts of the emergency intensify in New Zealand and financial conditions tighten 'unnecessarily'.
CARRYING ON ONLINE
The interest.co.nz team will be working from home, and some minimal office activity. But we each have full access to our systems, so we should be able to provide a full service, including all rate and data updates. But expect a lower and narrower flow of information as our economy shuts down.
---

You get our daily news coverage free. Corporates are starting to pull advertising. That is a big problem for us. You enjoy reading our website, and I am asking you to Become a Supporter now. I personally want to say a big Thank You. (If you are already a Supporter, you're my hero.)
---
EXPLOSIVE RISES EXTEND
There are now more than 100 cases identified in New Zealand, and clearly this will rise fast from here. Community transmission seems to be confirmed. Worldwide, the latest compilation of Covid-19 data is here. The global tally is now 336,000 of officially confirmed cases, up +100% in a week. There are now 255,500 cases outside China and almost all of them are in five core countries. Italy is up +6000 from just this morning's tally. The US is also up +6000 cases from this morning, nine times more than one week ago. Most other countries are not exploding like these two however.
HUGE FALLS
The NZX50 Capital Index is down very sharply today, down -10.2% so far. [ Error removed. Apologies.] The ASX200 has opened down -7.5%. Tokyo opened higher, but is now down to even. Shanghai has opened -2.2% lower and Hong Kong is -4.2% lower at their opening.

LOCAL SWAP RATES CRASH
Wholesale swap rates have dived today. The two year is down -16 bps on the day, the five year is down -25 bps and the ten year is also down -32 bps from this time on Friday. The 90-day bank bill rate is also down -9 bps to 0.58%. In Australia, their swap curve is down too, but in a much sharper bear fall than NZ. The Aussie Govt 10yr is down -14 bps from this morning to 0.93%. The China Govt 10yr is down -8 bps at 2.71%. The NZ Govt 10 yr yield is down -11 bps to 1.46%. The UST 10yr has also fallen during today's trading to now be at 0.82%, a daily fall of -6 bps so far.
NZ DOLLAR SLIPS
The Kiwi dollar has fallen about -½c to 56.4 USc. Against the Aussie we are down to 98 AUc and a -½c fall. Against the euro we are now at 52.6 and also a -½c dip. That means the TWI-5 is now at 64.1.
BITCOIN DOWN
The price of all cryptos is lower with Bitcoin is now at US$5,872 and down -3% from this morning. The bitcoin price is charted in the currency set below, and today it is worth taking a look.
This soil moisture chart is animated here.
The easiest place to stay up with event risk today is by following our Economic Calendar here ».