Bank of New Zealand launches a market leading 18 month fixed mortgage rate offer at just 3.05%, the lowest rate for this term by any bank. They also change term deposit rates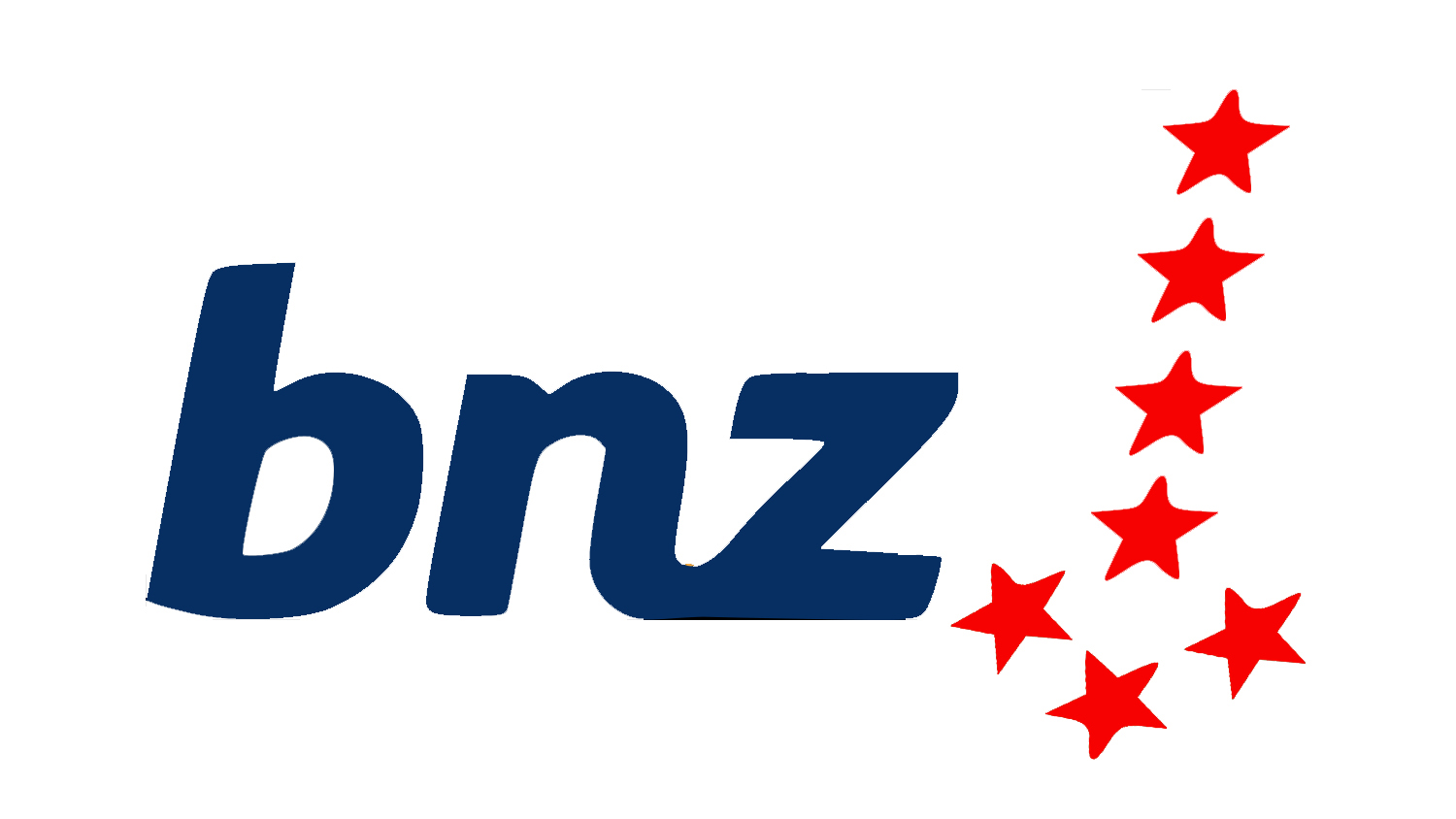 The next cab off the rank is BNZ who have cut fixed home loan rates.
They follow ANZ and Kiwibank (and actually, Heartland Bank launched very low rates even earlier).
BNZ has taken -40 bps off its one year fixed rate, with the Classic 'special' now at 3.09%. That matches Kiwibank, but is not as low as ANZ's 3.05% for one year (and none are as low as Heartland's 2.89%).
BNZ has also taken -34 bps off its already low 18 month rate, with the new rate now 3.05%. That matches ANZ's one year rate, but is the lowest 18 month rate of any bank in New Zealand.
They have also cut their two year fixed rate Classic 'special', dropping it by -20 bps to 3.35% and that also matches ANZ for this term. (Heartland has a 2.97% two year rate and China Construction Bank has 3.15%.)
The wholesale money markets in the background are in covid-19 turmoil, so reference to current swap rates is a little fraught - banks have their own cost of capital and this will drive their rate setting decisions.
The biggest single cost of capital is their deposit base and term deposits are a good part of that.
So we are seeing a matching reduction in TD rates at the same time.
---
The world is changing fast and we now need your support more than ever. Quality journalism is expensive and in these very troubled times our ad revenues are becoming very uncertain. We provide our coverage free to readers, and if you value that, we ask that you Become a Supporter. To do that, either click on the Red button below, or on the Black button at the top of this page. The level of your support is up to you. Thank you. (If you are already a Supporter, you're a hero.)
---
BNZ has trimmed these rates as well, especially rates below one year. We will have more detail on this later, but these rates are down -5 to -10 bps today.
But BNZ has also surprised - it has raised its 18 month TD rate by +25 bps to 2.65% which is an especially attractive level in the current market. For example, the equivalent rate from ANZ is 2.35%, from ASB it is 2.40%, (Kiwibank doesn't offer an 18 month rate but their one year rate is 2.50% and their two year rate is 2.40%.) Westpac is the marker that sets up the BNZ change - they still offer 2.70% for 18 months and we were expecting that to end soon.
Back on BNZ's mortgage rate cuts, matching reductions have been made to their Standard rates.
Here is the full snapshot of the advertised fixed-term rates on offer from the key retail banks.
In addition to the above table, BNZ has a unique fixed seven year rate of 5.20%.