A review of things you need to know before you go home on Tuesday; mortgage rate cut, mortgage holiday, SME finance guarantee, core funding ratio cut, freight support, swaps hold, NZD firm, & more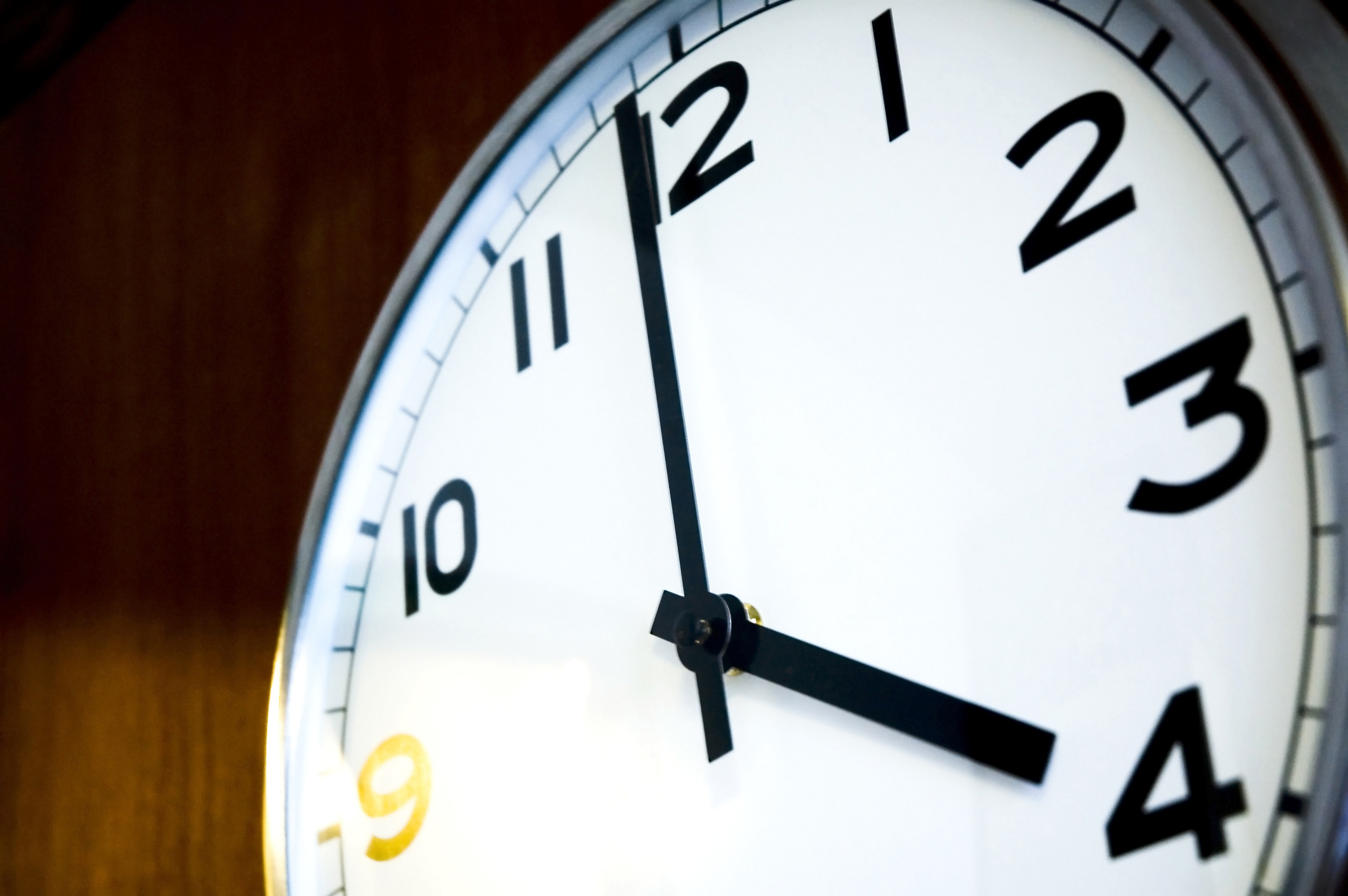 Here are the key things you need to know before you leave work today.
MORTGAGE RATE CHANGES
Westpac has cut its one and two year fixed rates, but not standard rates.
TERM DEPOSIT RATE CHANGES
First Credit Union have raised TD offer rates.
MORTGAGE RELIEF, SME PROTECTION
The Government and banks have announced a six month principal and interest payment holiday for mortgage holders and SME customers whose incomes have been affected by the economic disruption from COVID-19. There will be a $6.25 bln Business Finance Guarantee Scheme for small and medium-sized businesses, to protect jobs and support the economy.
MORE LEVERAGE
The Core Funding Ratio has been slashed by the RBNZ to 50% from 75%. Ugghh. Not sure unwinding measures designed to make banks more resilient is such a great idea.
GOING, GOING, G G G ....
ANZ is determined to sell UDC and has selected American "private equity" firm Apollo Global Management as their preferred bidder, according to Aussie media reports. It is a tough time to be a seller, so ANZ must be keen to make any deal. You can be sure Apollo aren't missing a trick to use the current crisis to its advantage.
PAYING TO KEEP THE SERVICE RUNNING
Air freight operators can apply for grants to ensure critical imports and exports keep flowing. They must provide details of the prices they will charge for carrying freight.
---

You get our daily news coverage free. Corporates are starting to pull advertising. That is a big problem for us. You enjoy reading our website, and I am asking you to Become a Supporter now. I personally want to say a big Thank You. (If you are already a Supporter, you're my hero.)
---
HUGE, & MUCH MORE TO COME
There are now more than 140 cases identified in New Zealand, with 40 new cases today, including community transfer. Worldwide, the latest compilation of Covid-19 data is here. The global tally is now 378,000 of officially confirmed cases, up +110% in a week. There are now 297,000 cases outside China and almost all of them are in five core countries. Italy is up +5000 from just this morning's tally. The US is up +8000 cases from this morning, almost ten times more than one week ago. Most other countries are not exploding like these two however.
"SHELTER IN PLACE"
There are tens of thousands of Kiwis around the world and they are now stranded outside the country with virtually all avenues to return now shut. Likewise there are many thousands of foreign nationals and tourists in New Zealand, similarly trapped here. There will be severe hardship coming for both groups.
BIG RISES
The NZX50 Capital Index is strongly higher today, up more than +5% so far. The ASX200 has up more than +3%. Tokyo opened higher by +4.8% and Hong Kong opened +3.7% higher. Shanghai however is only up +1.8 at their open. It appears that the US Fed's unlimited market support earlier today is behind the change of fortune. But investors just don't seem to understand the epidemiology of the virus and where it will go, especially in the US. But the S&P500 ended the NYSE session down -2.9%.
GOING DOWN
In Australia, consumer confidence plunged by a massive -28% last week taking it to just above to just above the all-time lows recorded in 1990. Their confidence is now -17% below the lowest point seen during the GFC. Westpac economists in Australia say their jobless rate will reach 11% by June (that is, in ten weeks), and their economy will shrink by -3.5% in Q2, 2020.

LOCAL SWAP RATES CRASH
Wholesale swap rates are little-changed today, essentially embedding yesterday's large falls. The two year is up +3 bps on the day, the five year is up +2 bps and the ten year is unchanged. The 90-day bank bill rate is also down -5 bps to 0.53%. In Australia, their swap curve is down too, but in a much sharper bear fall than NZ. The Aussie Govt 10yr is down -5 bps to 0.88%. The China Govt 10yr is up +1 bp at 2.72%. The NZ Govt 10 yr yield is unchanged at 1.46%. The UST 10yr is little-changed at 0.81%, after falling then rising.
NZ DOLLAR RISES
The Kiwi dollar has risen more than +1c to 58 USc. Against the Aussie we are down to 97.7 AUc but only a small fall. Against the euro we are firmer too, also up +1c to 53.7. That means the TWI-5 is now at 65.4.
BITCOIN UP
The price Bitcoin is also rising, now at US$6.604 and up a very strong +12% from this time yesterday. The bitcoin price is charted in the currency set below, and today it is worth taking a look.
This soil moisture chart is animated here.
The easiest place to stay up with event risk today is by following our Economic Calendar here ».