Air freight operators can apply for grants to ensure critical imports and exports keep flowing. They must provide details of the prices they will charge for carrying freight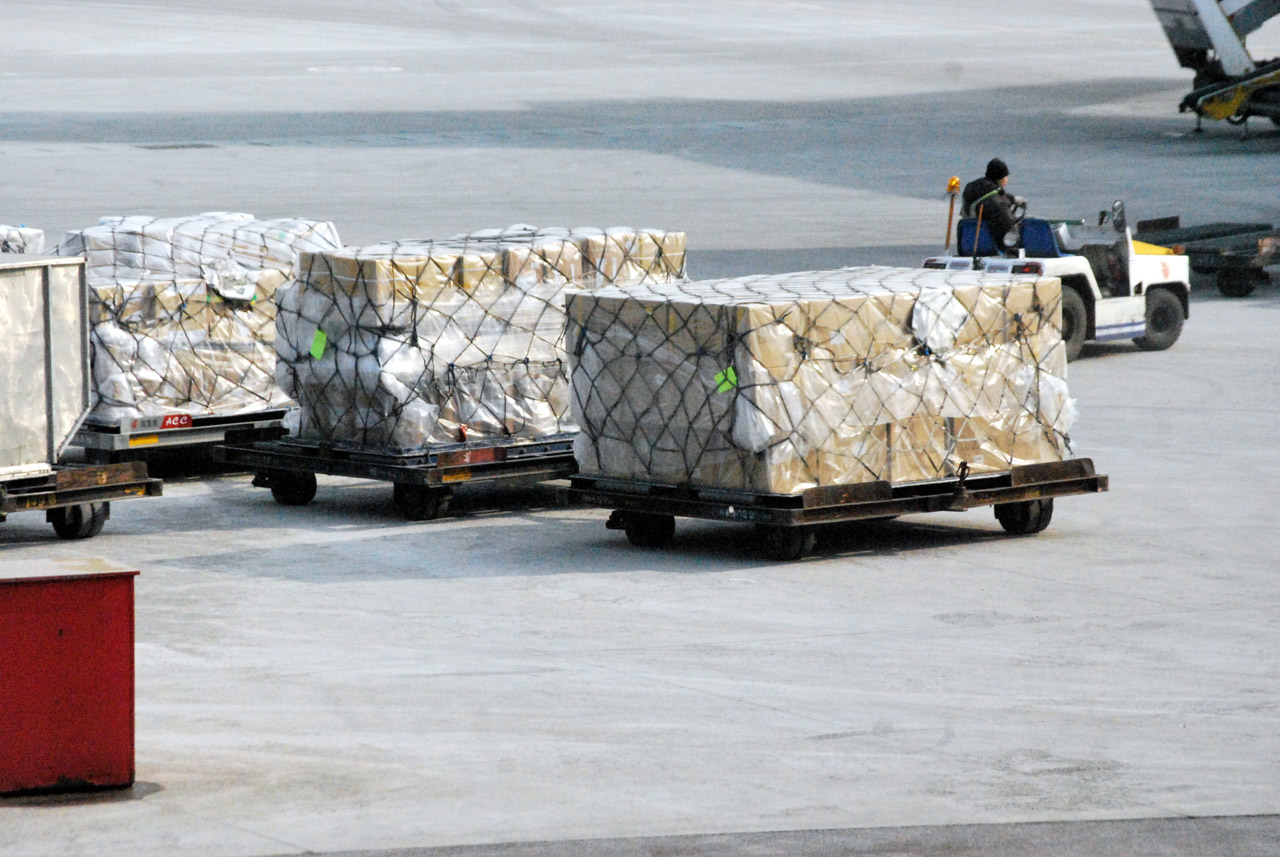 The Government has announced details of how its $600 million Aviation Support Package will be used to keep air freight services operating.
Up to $330 million of the support package will be available to ensure air freight capacity is available on key routes for the next six months.
Airlines and other freight businesses will be able to apply for grants to keep services operating, and applicants must demonstrate how they will prioritise the import of critical goods such as pharmaceuticals as well as the export of high value goods.
Airlines operating passenger services that also carry freight will be eligible to apply for the grants.
In their applications, operators must also provide details of the prices they will charge for carrying freight.
Once applications have been evaluated, a funding agreement setting out the rights and obligations of the successful applicants will be signed.
"The Government is working with airlines and air freight operators to ensure New Zealand's key air freight channels remain open for high priority goods," Transport Minister Phil Twyford said.
"We recognise how important it is to continue the flow of critical imports like medicine and also support our exporters to ensure New Zealand is well-placed to respond to the recovery when it comes," he said.