A review of things you need to know before you go home on Friday; many rate cuts and payment deferrals, petrol price drops, landlords want a public bailout, swaps slip, NZD firm, & much more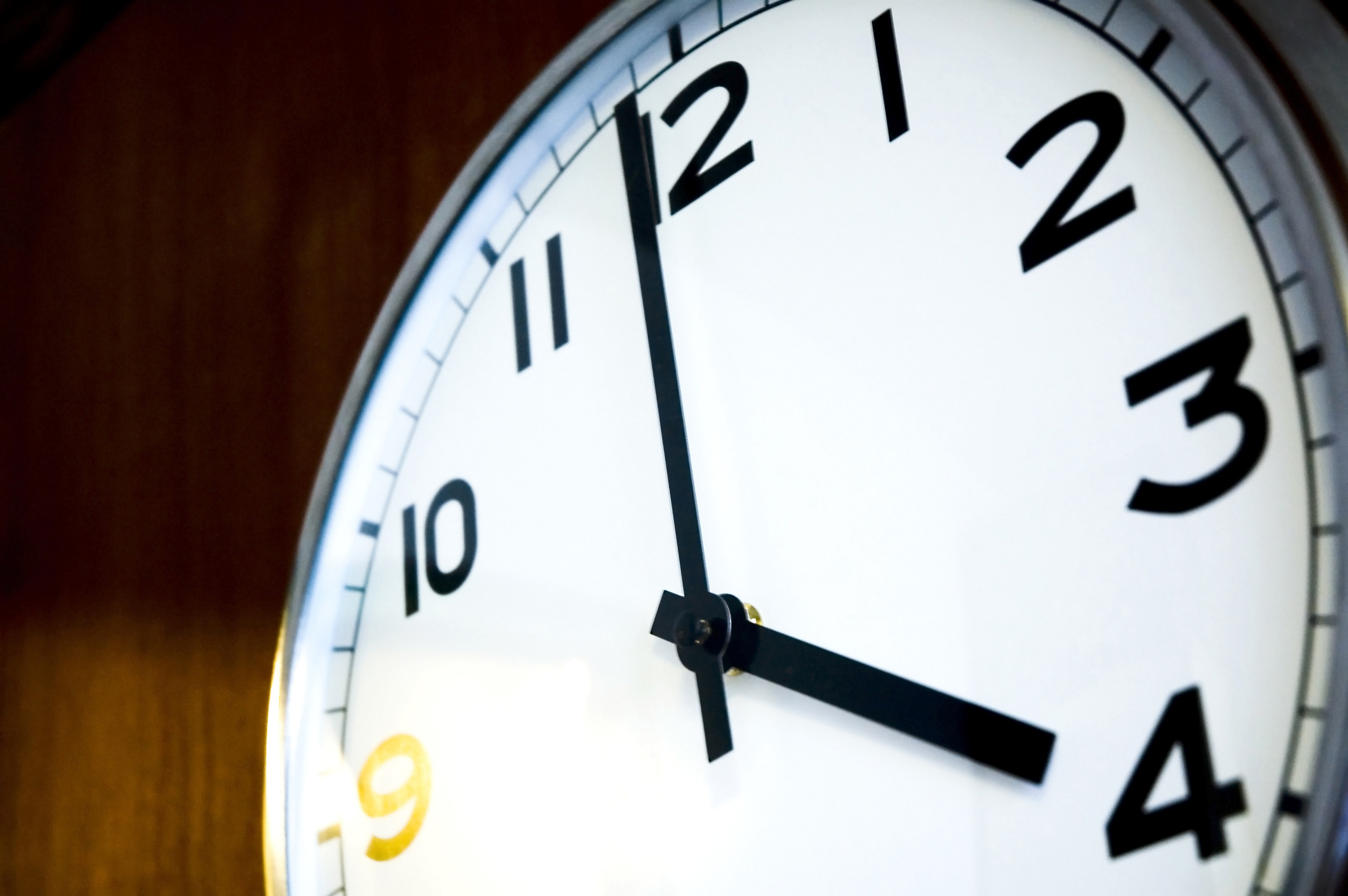 Here are the key things you need to know before you leave work today.
MORTGAGE RATE CHANGES
We missed noting that TSB cut most home loan rates, including its two year rate to 3.35%. SBS Bank reduced many fixed rates today.
TERM DEPOSIT RATE CHANGES
TSB and a range of other banks have cut term deposit rates. Details are here. SBS Bank has made cuts too, too late for that article but recorded in our rate tables. We have also heard that more cuts will be coming on Monday.
WESTPAC JOINS IN
Westpac now says customers can now apply for a six-month deferral on principal and interest repayments on home loans and personal loans. Payments may be deferred, but interest will still accrue and need to be paid in the future - just like the 'assistance' offered by other banks.
AND NOW CREDIT CARD RATE CUTS, SORT OF
ANZ has cut the interest rates on its low-rate credit card, for the period 1 April to June 30. Only their Low Rate Visa (and Business Visa) is being reduced, down to 9.95% from 13.90% for purchases. And then they say they will go back up to 12.90% after that. But readers should note that Kiwibank already had their Low Rate Visa at 9.95% and are not saying this rate will rise on July 1.
'DOWN, PRE-LOCKDOWN'
ANZ reports: "Consumer confidence fell 16 points in March to 106. Given the country only went into level 2 alert at the end of the interviewing period, this is just the start, presumably. The proportion of households who think it's a good time to buy a major household item plummeted from 41% to 16%. Even if consumers wanted to spend, their ability to do so is now severely curtailed."
BIG FALLS
Local petrol prices have fallen hard, in response to the sharp falls in crude oil prices. The discounted national U91 price is now down to $1.71/L, a level that it was in May 2006. For Auckland, the average discounted price is $1.84/L and the level we first had in May 2008. It is a pity there is nowhere to go when prices are this low.
WOE IS ME
The Property Council warns of commercial property foreclosures as some tenants stop paying rent - seeks Government assistance for landlords. Unfortunately for them, being a landlord isn't an 'essential service' and of course the buildings will still all be there available for occupancy whether they go bust or not. The case to protect them from creditors will be very hard to make, given they took a calculated risk with their leverage when they purchased. They like the "willing buyer/willing seller" mantra when they buy cheap, but not when the pressure turns on them.
---

You get our daily news coverage free. Corporates are starting to pull advertising. That is a big problem for us. You enjoy reading our website, and I am asking you to Become a Supporter now. I personally want to say a big Thank You. (If you are already a Supporter, you're my hero.)
---
COVID-19 NUMBERS JUMP ALARMINGLY WORLDWIDE
There are now more than 368 cases identified in New Zealand, with another 85 new cases today, including six important clusters. Worldwide, the latest compilation of Covid-19 data is here. The global tally is now 530,000 of officially confirmed cases, up +62,000 from this time yesterday and accelerating over the week. There are now 448,000 cases outside China and almost all of them are in five core countries. In fact, China is no longer the epicenter - as we predicted earlier in the week, the US now has the most cases and their numbers are growing exponentially, at a frightening rate. They are up from 14,250 a week ago, to now 83,800 today, six times higher in one week. Many other countries have caseloads exploding too, like the UK which is up to 12,000 and more than 500 deaths. Australia is now over 3000 cases, and 13 deaths. The pace of global infection is accelerating quickly and global deaths now exceed 24,000. New Zealand is about to get its first Covid-19 death, from the eight people in hospital with the virus.
'ESSENTIAL'
The Government has allowed Imperial Tobacco to remain open and producing cigarettes as an 'essential service' - a decision that has caused outrage.
MORE CHUNKY RISES
In New York earlier, the S&P500 was up +6.4% earlier today, a second day of major gains and all juiced by the stunning stimulus being unleashed by the Fed. So far, investors are ignoring the equally stunning rise in joblessness and the frightening rise in the virus transmission. Locally, the NZX50 Capital Index is up +1.6%, largely on the back of gains by F&P Healthcare, Spark and some electricity companies. The ASX200 has given up all earlier gains and is now lower. The main Asian markets have all opened higher.

LOCAL SWAP RATES STOP MOVING
Wholesale swap rates are little-change today, if anything, down -1 bp. The 90-day bank bill rate is also down -1 bp. Low change may become the pattern now we are in lockdown mode. In Australia, their swap curve is down -2 bps across the curve. The Aussie Govt 10yr is down -5 bps to 0.92%. The China Govt 10yr is down -4 bps at 2.68%. The NZ Govt 10 yr yield is down -1 bp to 1.09%. The UST 10yr is down -4 bps at 0.82%.
NZ DOLLAR FIRM
The Kiwi dollar has rising over the past 24 hours as the greenback comes under pressure. The NZD us up almost +2c to 59.7 USc. Against the Aussie we holding at 98.3 AUc. Against the euro we are rising too, up +1c to 54.1. That means the TWI-5 is now up to 66.3.
BITCOIN STAYS UP
The price of Bitcoin is firmer, now at US$6,814 and up a minor +1.3% from this time yesterday. The bitcoin price is charted in the currency set below.
This soil moisture chart is animated here.
The easiest place to stay up with event risk today is by following our Economic Calendar here ».