The Government is literally throwing money at the coronavirus problem at bewildering speed. If you are finding it all hard to keep track of developments, interest.co.nz is here to help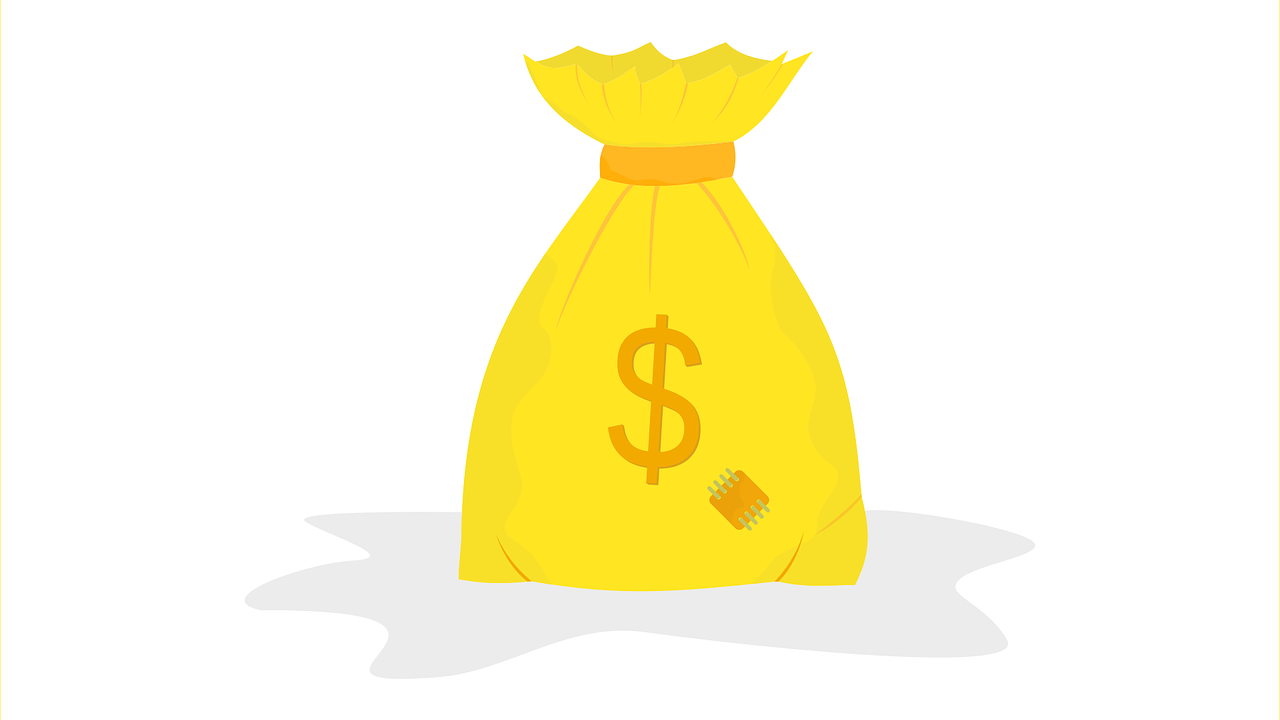 Well, fiscal responsibility was sooooo last year. Once you start that (Finance Minister) Grant Robertson off, you can't stop him.
The Government is absolutely throwing money at the coronavirus, Covid-19, call it what you will, crisis. At time of writing somewhere north of $50 billion has been committed.
We'll have to pay that back people.
But that's for worrying about in the future.
For now let's just appreciate that the Government is acting very decisively to keep things somewhat afloat for now. (Mind you, I suppose it's the least they could do, they helped to 'break' the economy in the first place by closing the borders and then locking us all up!)
This unprecedented-in-our-time splashing of cash has come at such speed amid a blizzard of announcements.
I know I've struggled to keep up with all the developments and what they mean.
Right now it's important we all know what the situation is - and for those of us who might need a handout then we need to know exactly what has been promised by the Government so far.
So, ever the helpful types that we are at interest.co.nz, we are going to keep a list of the major Government initiatives (in chronological order) in order for us all to keep track of what's what.
We hope you find it useful and beneficial and please, if you think there's more that can be added or there's ways we might usefully tweak the information here, let us know. You are not normally shy.
Please, have a look, you can find the list by clicking on this bold bit here.
Happy reading and comprehending.