A review of things you need to know before you go home on Wednesday; more savings account rate cuts, housing market turns grim, thousands apply for mortgage relief, vastly more for wage subsidies, swaps data updated, NZD soft, & more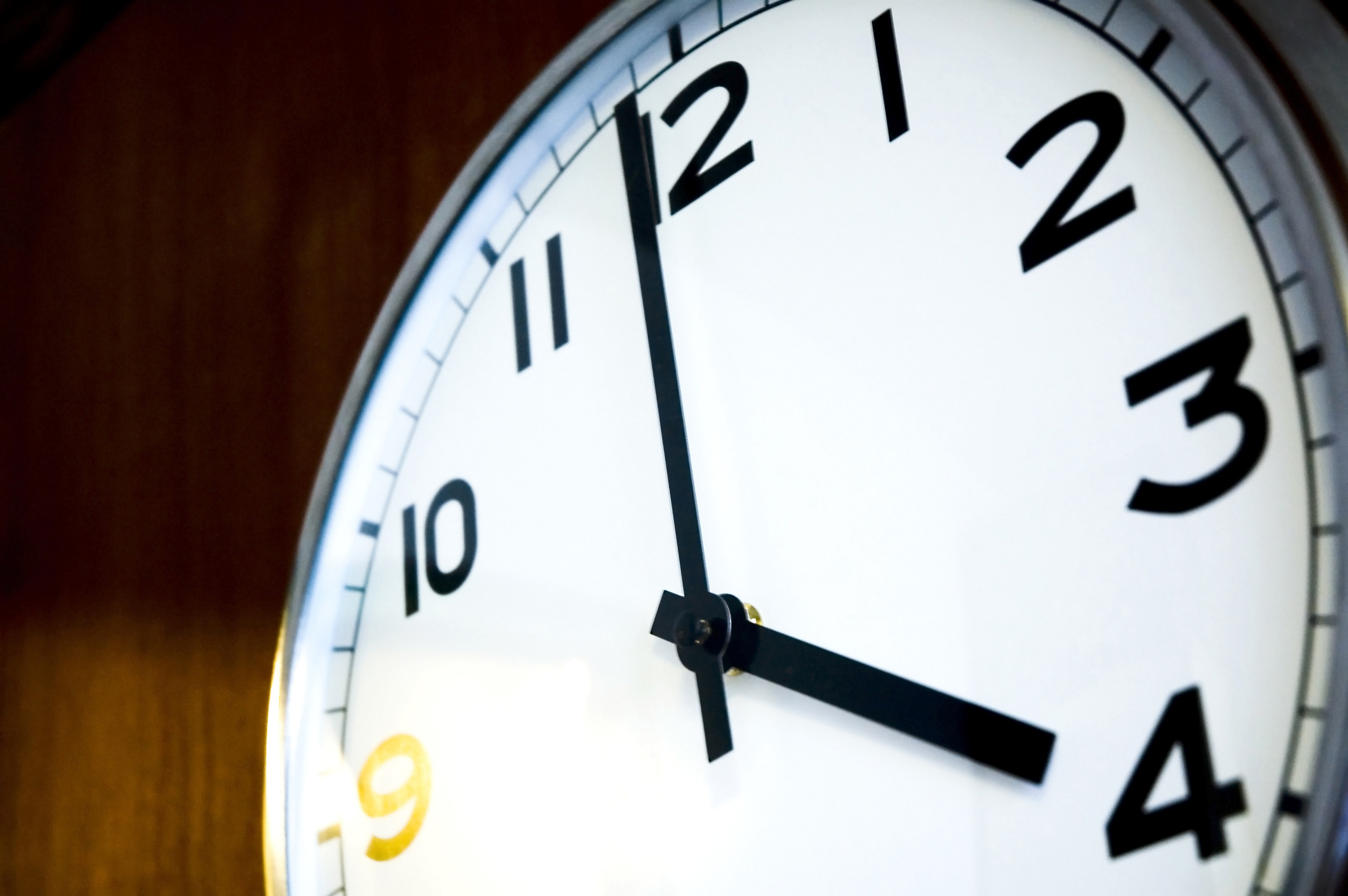 Here are the key things you need to know before you leave work today.
MORTGAGE RATE CHANGES
None today.
TERM DEPOSIT RATE CHANGES
Today ASB joined ANZ, BNZ and Kiwibank who yesterday all reduced their already low savings account rates. NZCU Baywide and NZCU South also made reductions. And ICBC and Bank of Baroda both cut their term deposit offers.
MONEY & INVESTMENT IN A CRISIS
Authorised financial adviser Martin Hawes says he will be running free financial webinars every day starting Wedenesday, April 1, daily at 4pm. The first seminar is: Money and Investment in a time of crisis. The topics for this seminar will include: Investment, KiwiSaver, Taking stock, Income and expenditure, Mortgage and debt. This is not a commercial event and there is no 'sponsor'. You can sign up here. He says topics will change over time and he expects to offer this webinar service during the rest of the lockdown.
BUYERS MARKET COMING
QV delivered a grim assessment of the property market after the lockdown ends. Prices and listings on Realestate.co.nz were looking buoyant and then the market was hit by the big freeze and asking prices and the number of listing took a drop.
HOW TO SPEND $4.3 BLN VERY FAST
The Governmnet has received a total of about 387,000 applications for wage subsidies, rising almost +5% in one day. They have paid out $4.28 bln so far according to sources at MSD. And given that there are 2.65 mln people employed in our labour force, so far claims have been made on 15% of them. And that averages a payment of $11,000 per job claimed. It is going to get very, very expensive.
THOUSANDS APPLY
Radio NZ is reporting the ANZ CEO Antonio Watson saying they are processing 7000 mortgage repayment deferral applications so far. She says any deferred home loans are treated as "still performing" by the bank. The Reserve Bank has issued guidance to banks that for borrowers taking advantage of COVID-19 mortgage deferrals, the loans should be treated as performing and not in arrears for capital purposes.
IRONY
The main defenders and protectors of the RMA now say they don't want "the standard RMA consenting processes to constrain the pace of recovery" when it comes, and they are is looking at ways of unstitching its heavy bureaucratic hand. Just a hopeful promise at this stage; no doubt the Greens will become an issue to move this forward.
"HAVE WE GOT A DEAL FOR YOU"
Kathmandu is raising $207 mln in new equity to "bolster its balance sheet" ahead of expected stresses. Luckily for them this capital raising is "fully underwritten" - by Credit Suisse, Jarden Partners, Craigs Investment Partners and Forsyth Barr, all of whom will no doubt be "recommending" the scrip to their respective clients. If you are a client, keep an eye out. And Rod Duke, Kathmandu's largest single shareholder has decided this is not for him.
CONFIRMED?
Scepticism was high when we reported yesterday that the official Chinese PMI rose spectacularly to show an expansion.. However today, the private Caixin Markit survey showed basically the same recovery even if just marginally less. Meanwhile, Japan, South Korea and other ASEAN economies all posted rather substantial constractions. The exception was Taiwan which is still expanding although they are also downbeat on immediate prospects.
LOCAL UPDATE
There are now 708 Covid-19 cases identified in New Zealand, with another 61 new cases today and very similar to the increase yesterday. The number of clusters has halved to seven. One person has now died here. There were nine people in hospital with the disease yesterday but this number has not been updated today yet.
GLOBAL UPDATE
Worldwide, the latest compilation of Covid-19 data is here. The global tally is now 858,000 and up +74,000 from the 784,300 we had this time yesterday. 22% of all cases globally are in the US and they are up +24,000 in one day. Australia has now over 4550 cases, and 20 deaths. Global deaths now exceed 42,100. And the US President now says between 100,00 and 240,000 Americans will likely die from Covid-19 - ah, the cost of ignoring the early warnings from real experts.
AROUND THE BOURSES
The NZX50 Capital Index is up +1.1% today from yesterday. And the ASX200 is up another +3.1% so far. Shanghai has just opened flat, as has Hong Kong. But Tokyo is down about -1% in early trade. In New York earlier today, the S&P500 closed down -1.6%.

SWAP RATES UPDATE
Update: The two year is unchanged but the five year slipped -3 bps while the ten year fell -4 bps to a new all-time low of 0.89%. We don't have wholesale swap rates movement details today yet. We will update this later in the day. The 90-day bank bill rate is unchanged at 0.49%. The Aussie Govt 10yr is down rather sharply so far today, down -11 bps to 0.70%. The China Govt 10yr is also lower, down -6 bps at 2.64%. The NZ Govt 10 yr yield is still going against the trend, up again +9 bps to 1.16%. The UST 10yr is back down -4 bps to 0.66%.
NZ DOLLAR LOWER
The Kiwi dollar has stayed down at 59.5 USc. Against the Aussie we also holding at the lower level of 97.1 AUc. Against the euro we have stayed down at 54 euro cents. That means the TWI-5 is now down to 65.9 and basically back to where it was a week ago.
BITCOIN SLIPS
The price of Bitcoin is softer, down -3% in a day to US$6,327. The bitcoin price is charted in the currency set below.
This soil moisture chart is animated here.
The easiest place to stay up with event risk today is by following our Economic Calendar here ».