ANZ Business Outlook preliminary April reading shows record lows across the board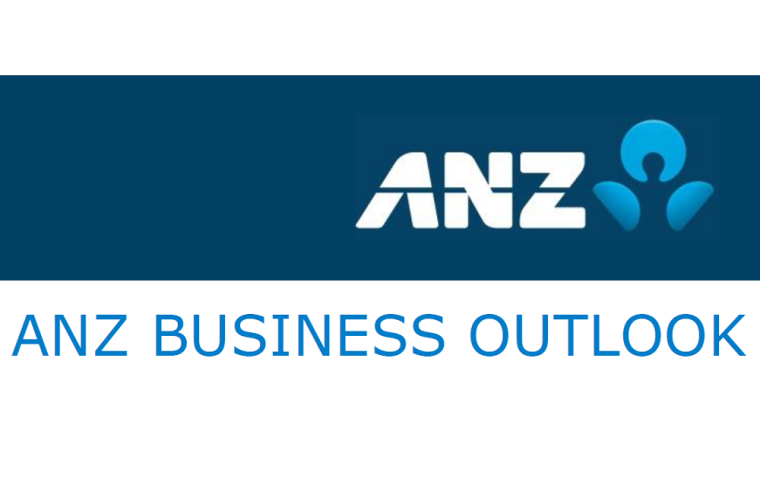 It's the first look at business confidence levels since the start of the lockdown. And it's a shocker.
Tuesday's NZIER Quarterly Survey of Business Opinion, which was conducted just before the lockdown started, provided a sample of what was to come.
Wednesday's early look at the ANZ Business Outlook Survey for April is the main course. And it's huge.
"The preliminary data for April saw every activity indicator plunge. Most hit record lows by a very large margin," ANZ Chief Economist, Sharon Zollner said.
The 'headline' business confidence fell 9 points to -73%.
Arguably the more key figure though is companies' expectations of their own own activity. That reading plummeted 34 points, with a net 61% of firms now expecting lower activity for their firm in the year ahead.
"We've never seen numbers like these," Zollner said.
A net 54% of firms expect to cut jobs; a net 50% expect to reduce investment – both record lows.
"It's an understandable response, given a net 73% of firms expect lower profits, also the worst reading ever," Zollner said.

A net 35% of firms expect lower capacity utilisation, which is the lowest reading since 1991.
Compared to the same month a year ago, a net 53% of firms report lower activity, and a net 28% already report having fewer employees.
"This is clearly a very deflationary shock," Zollner said.
She said companies' expected costs fell 15 points, pricing intentions dropped sharply "into negative territory for the first time ever", and inflation expectations fell from 1.51% to 1.28%, a record low.
"Firms are reeling from the abruptness and ferocity of the storm that has enveloped them, and with uncertainty extreme, planning a way out is very difficult. The quick-fire fiscal and monetary response will have helped, but times just don't get much tougher than this," Zollner said