A review of things you need to know before you go home on Tuesday; big new gas discovery, tough economic choices, new support for uni students, record high immigration, NZD rising, & more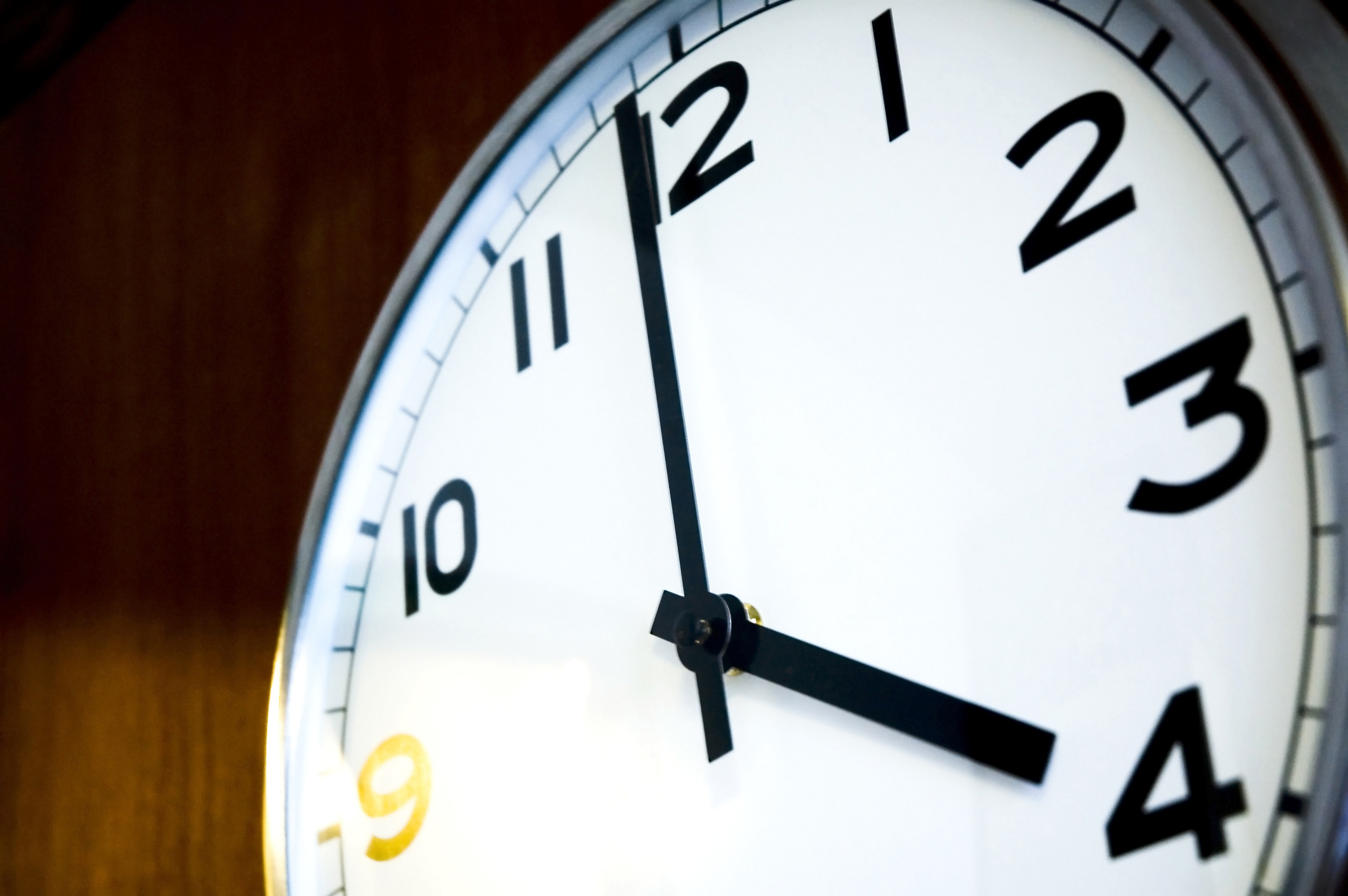 Here are the key things you need to know before you leave work today.
MORTGAGE RATE CHANGES
No changes to report.
TERM DEPOSIT RATE CHANGES
None here either. Nelson Building Society (NBS) has trimmed -10 bps from its six and nine month TD offers to 2.55%.
SIGNIFICANT FIND
The local oil and gas exploration industry has just got some positive news. OMV has today announced a positive result from the Toutouwai-1 exploration well which drilled 50km off the Taranaki coast. Preliminary results show positive findings for hydrocarbons (natural gas and oil). We haven't had a commercial discovery since 2006 and this one look like breaking the drought. OMV have yet to confirm commercial development, but if they do it secures our natural gas supply for a long time yet.
TOUGH ECONOMIC CHOICES
Treasury sees unemployment returning to normal in four years after hitting a potential high of almost 10%, and nominal GDP returning to present levels in two years' time - provided there is much more government support; Finance Minister says additional support is "well advanced". Westpac thinks Treasury is looking at a "massive" +$20 bln in extra economic support for the economy.
DROPPING TO A DEAD STOP
Total visitor arrivals fell steeply in February, down -45,200 (-11%) to 372,700 when compared with February 2019 – the biggest drop in arrival numbers for any February month on record, Stats NZ said today. But of course March will be much worse, and April will see this data fall to virtually zero.
A RECORD HIGH - BEFORE A RECORD FALL
The same Stats NZ data for migration showed provisional estimates for the year to February that indicated +65,200 more migrant arrivals than migrant departures. At that level, annual net migration may be the highest on record, surpassing the previous peak of about 64,000 in mid-2016. When the borders reopen, only returning citizens will be arriving - and there may be more of them than you might otherwise assume, keeping the migration growth bubbling despite closed borders.
ME TOO
Non-bank lenders are pleading for Government support to "help them" provide working capital support for SMEs - just as the Australian Government has done. Here, non-bank lenders have been left out of the Business Finance Guarantee Scheme, just as building societies and credit unions have been left out of the mortgages deferrals scheme.
HERE'S $50 MLN
Southern Cross Health Society has "pledged to return $50 mln to its members" and business customers as a result of the coronavirus pandemic. They feel their members need the funds more than they do at present. They have 880,000 members and 4000-plus business customers. It won't be a cash refund, rather their plan will see a credit based on a percentage of each policy's premium applied as soon as possible. Members who have experienced a loss of income and are no longer in paid work can put their policy on hold for up to six months, while members who have not lost their income but are otherwise experiencing financial hardship can put policies on hold for up to three months. But, and its a big but, those who do this cannot make claims while their premium payments are on hold.
SUPPORT FOR STUDENTS & UNIVERSITIES
The Government has announced two programs to help the tertiary education sector. The cost of the package is $35 million in operating funding and $98 million in capital expenditure. For students, they are increasing the student loan amounts available for course-related costs for full-time students from $1,000 to $2,000, on a temporary basis; and making support payments for students unable to study on-line, for up to 8 weeks.
LOCAL UPDATE
There are now 1366 Covid-19 cases identified in New Zealand, with another +17 new cases today and lower than the +19 increase yesterday. That is the lowest daily increase in more than three weeks, since March 22. The number of clusters is up to 15. Five people have died here now. There are now 15 people in hospital with the disease today, with three in ICU. Far more people recovered today (82) than were infected and our recovery rate is now up to 46% and rising fast.
GLOBAL UPDATE
Worldwide, the latest compilation of Covid-19 data is here. The global tally is now 1,920,000 and up +23,000 from this morning. 30% of all cases globally are in the US and they are up +30,000 in one day to 588,000. The Americans are still claiming the disease is peaking there, but there is no real evidence of that yet. China claims its recovery rate is now up to 94%. Australia now has over 6300 cases, a peaking, and 61 deaths. Australia's recovery rate is 28%. Global deaths now exceed 120,000.
GOING SEPARATE WAYS
The S&P500 ended its session earlier today down -1.0% after clawing back some of its earlier losses. Shanghai (+0.7%), Hong Kong (+0.7%) and Tokyo (+1.9%) are all higher today in early trade. Locally, the ASX200 is up +0.6% and the NZX50 is up +1.8% so far.
NEAR DEATH
In Australia, airline Virgin Australia is in a trading halt pending a existential reorgainsation. The big question is, will there be a bailout? And if so, Qantas will demand one too. It could get ugly and expensive either way.

SWAP RATES UPDATE
We don't have wholesale swap rates movement details today yet. We will update this later in the day if they show a significant change. The 90-day bank bill rate slipped -1 bp to 0.44%. The Aussie Govt 10yr is down -5 bps at 0.92%. The China Govt 10yr is unchanged at 2.55%. The NZ Govt 10 yr yield is down -2 bps at 0.96%. The UST 10yr is up +2 bps today to just under 0.77%.
NZ DOLLAR RISING
The Kiwi dollar has been rising today, up more than +1c to 61.2 USc. Against the Aussie we are soft at 95.3 AUc. Against the euro we are firm at 55.9 euro cents. That means the TWI-5 is now up to 67.2 and a one month high.
BITCOIN HOLDS
The price of Bitcoin is marginally firmer now than where we opened this morning at US$6,885. The bitcoin price is charted in the currency set below.
This soil moisture chart is animated here.
The easiest place to stay up with event risk today is by following our Economic Calendar here ».