A review of things you need to know before you go home on Wednesday; retail rate changes, boom before bust, regional rent rises, Auckland dry, ANZ non-compliance update, swaps flatter, NZD soft & more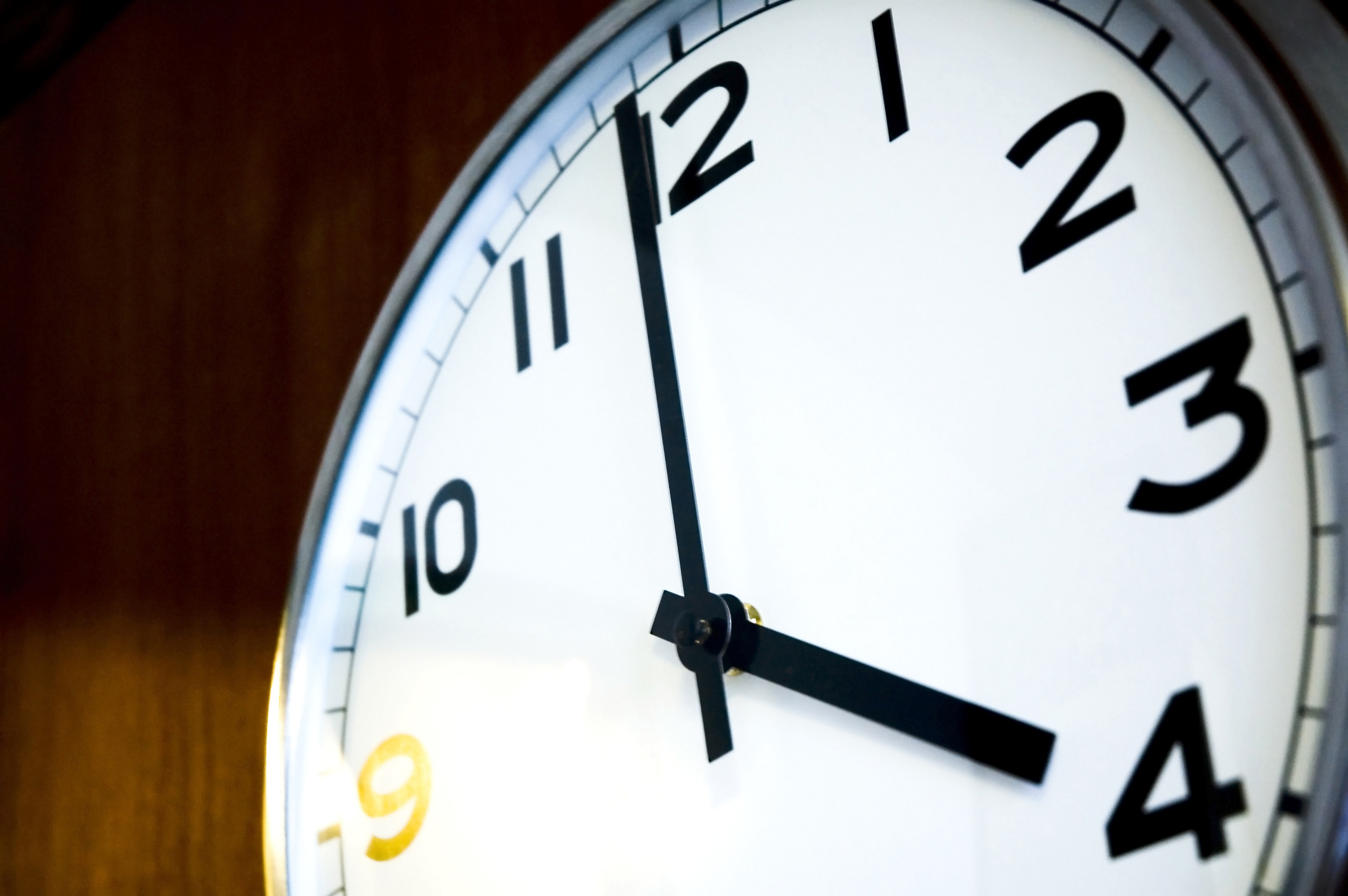 Here are the key things you need to know before you leave work today.
MORTGAGE RATE CHANGES
No changes to report.
TERM DEPOSIT RATE CHANGES
TSB has trimmed a number of savings rates. Nelson Building Society (NBS) has trimmed -10 bps from its six and nine month TD offers to 2.55%. And we missed noting that Kiwibank trimmed its 6 month rate to 2.50% on Tuesday. Gold Bank Finance have also trimmed all their TD rates for terms of 18 months and longer.
THE BOOM BEFORE THE BUST?
The housing market was particularly strong in Auckland before the lockdown, with record median prices and strong sales volumes in March. Many other regions had similar strong results.
HIGHER THAN CPI INFLATION
Food prices increased +3.3% in the year to March, mainly influenced by higher prices for meat, poultry, and fish (up +7.5%), and grocery food (up +3.2%). These increases were partly offset by fruit and vegetable prices, which decreased -1.0% over the year. For April, this data will be collected differently. Rather than visiting stores, it will be sourced from supermarket chain websites (similar to our own grocery basket monitoring).
RENTS UP +3.4% PA
The latest StatsNZ rental price review reveals Auckland rents up just +1.0% on a flow basis (latest bond data) whereas Wellington rents are up +3.5% on that basis. Christchurch rents are up +1.8%. But on a stock basis (taht is, all properties including those that don't change tenants), the rise is +3.4% on a national basis.
DRYING UP
The north of the North Island has had limited rainfall so far in 2020 affecting many communities in a range of ways. The largest city now has its water storage down to just 50% of capacity, when normally at this time of year it would be at 77%. Light rains in the past few days will have zero impact on stopping the emptying of the storage dams. The pipeline from the Waikato River can only supply 17% of the city's needs and only takes less than ½% of the river's average flow.
NO FUTURE?
NZ's only fuel refining business may quit. Refining NZ is considering getting out of refining and becoming solely a fuel importer. It is a tough business featuring very low prices and a very questionable future. If it does, it will have a sharp negative impact on Whangarei and Northland (in much the same way the loss of Tiwai Point would have on Southland).
RBNZ 'CONFIDENT' ANZ WILL RESOLVE HISTORICAL CAPITAL MODEL NON-COMPLIANCE
A Deloitte report ordered by the RBNZ and commissioned by ANZ NZ has highlighted a raft of examples of historical non-compliance by the country's biggest bank with its capital adequacy requirements. The report comes after ANZ NZ was censured by the RBNZ last year, when it also revoked ANZ NZ's accreditation to model its own capital requirements for operational risk, citing a persistent failure in controls and the director attestation process at the country's biggest bank dating back five years. The RBNZ says it's working with ANZ NZ to gain assurance the areas of historical non-compliance with capital adequacy requirements are being addressed, and is "confident that ANZ will resolve this matter without issue." ANZ NZ says the reports highlight the need for a broader program of process improvement, which is underway. As part of last year's bank capital review, the RBNZ plans for all of the big four banks, which have used internal models, to use the standardised approach for operational risk modelling.
PROFIT FROM MISFORTUNE
Meat processor Silver Fern Farms has reported a profit of $71 mln after tax for the 2019 year, on revenue of $2.6 bln. In 2018 the company made a profit of $6 mln. The company is owned 50/50 between the farmer co-operative and Chinese company Shanghai Maling Aquarius. The co-operative has zero debt now and a net worth of $304 mln, up +13% in a year. China's tough 2019 for local meat supply (because of ASF) has not only buoyed sales to China, but lifted prices elsewhere, and the company has benefited from these trends, they say.
FLIGHT SIGNALS
Air NZ has cancelled all flights until at least April 26. That is well after the April 22 Level 4 official review and suggests the lockdown won't be lifted then.
LOCAL UPDATE
There are now 1386 Covid-19 cases identified in New Zealand, with another +20 new cases today and more than the +17 increase yesterday. The number of clusters is up to 16. Nine people have died here now. There are now 13 people in hospital with the disease today, with three in ICU. Our recovery rate is now up to 52% and rising fast.
GLOBAL UPDATE
Worldwide, the latest compilation of Covid-19 data is here. The global tally is now 1,920,000 and up +23,000 from this morning. 31% of all cases globally are in the US and they are up +20,000 in one day to 608,500. The American recovery rate is under 8%. China claims its recovery rate is now up to 94%. Australia now has over 6400 cases, perhaps a peaking but their hospitalisation rate is unusually high, and they have had 62 deaths. Australia's recovery rate is 34%. Reported global deaths now exceed 125,000.
EQUITY MARKET UPDATE
The S&P500 ended its session earlier today up +3.1% on expectations the virus emergency will pass soon. Shanghai, Hong Kong and Tokyo are all little-changed today in early trade. Locally, the ASX200 is down -0.8% and the NZX50 Capital Index is up +2.5% so far, building on yesterday's good +2.0% gain.
RATE CUT
China cut its one-year medium-term lending facility by -20 bps to 2.95%, releasing NZ$22 bln into their economy in extra banking system stimulus.

SWAP RATES UPDATE
Yesterday, the swap curve flattened with the two year unchanged but the five and ten year rates falling -3 bps. Update: Today, swap rates fell to new record lows for all terms 1 to 5 years. We don't have wholesale swap rates movement details today yet. We will update this later in the day if they show a significant change. The 90-day bank bill rate is unchanged at 0.44%. The Aussie Govt 10yr is down -5 bps at 0.92%. The China Govt 10yr is unchanged at 2.55%. The NZ Govt 10 yr yield is down -2 bps at 0.96%. The UST 10yr is down -3 bps today to just under 0.74%.
NZ DOLLAR SOFT
The Kiwi dollar has reset lower to 60.8 USc today. Against the Aussie we are also softer at 94.6 AUc. Against the euro we are down to 55.3 euro cents. That means the TWI-5 is now at 66.6, reset lower after the grim IMF review of our prospects.
BITCOIN HOLDS
The price of Bitcoin is virtually unchanged from this time yesterday at US$6,884 despite a rise in-between. The bitcoin price is charted in the currency set below.
This soil moisture chart is animated here.
The easiest place to stay up with event risk today is by following our Economic Calendar here ».