A review of things you need to know before you go home on Wednesday; more TD rate cuts, dairy prices retreat, farm sales lower, exports hold up, A2 Milk shines, swaps stable, NZD down, then firms, & more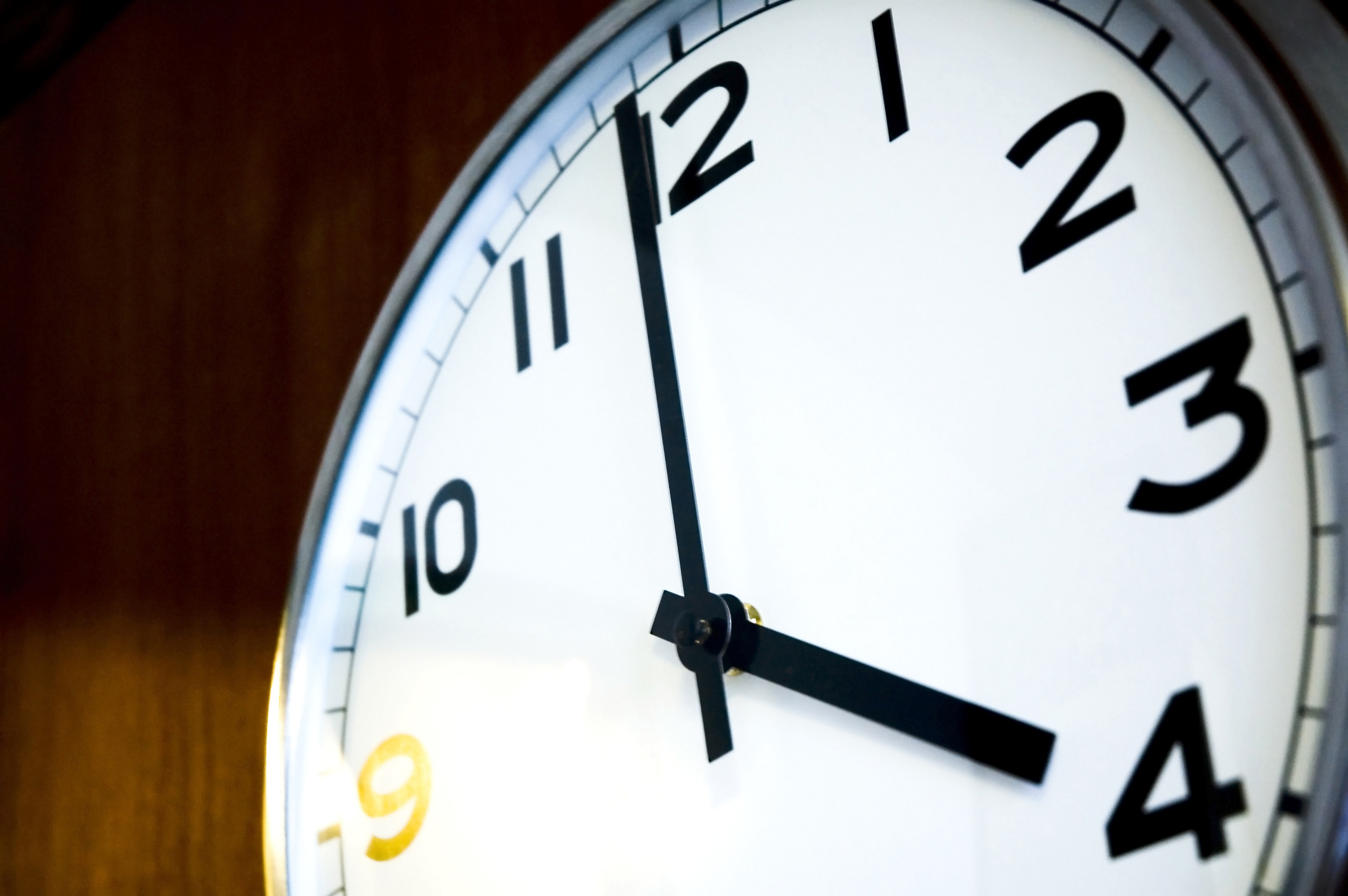 Here are the key things you need to know before you leave work today.
MORTGAGE RATE CHANGES
No changes today.
TERM DEPOSIT RATE CHANGES
Late yesterday, the Co-operative Bank made a -5 bps cut for its 9 and 12 month TD offers. Today, SBS Bank cut -10 bps from all its terms from 6 months to 36 months.
DAIRY PRICES RETREAT
The dairy auction last night was a wobbly one. Overall prices were -4.2% lower in US dollar terms and -3.8% in New Zealand dollar terms. Most products took falls at these level,s with WMP down -3.9% and SMP down -4.9%. This adds to a string of chunky falls since the beginning of February with only one auction in the past six able to hold the line. These falls are mounting so that since the start of 2020 overall prices are down -11% and year-on-year they are down -17%. The growing retreat won't be able to be ignored in the farm gate milk price.
A SHARP PULLBACK
There were 105 farms sold in March, much less than the 143 sold in the same month a year ago. March is usually a prime sales month but not so this year, for obvious reasons. Far, far fewer finishing, grazing and horticulture units sold, and there were zero sales of arable farms, a very unusual result. However, there was also an unusual surge in forestry blocks sold in the month, the most (26) in any one month since we have been tracking this since 2007. Their low $/ha values kept the overall average farm price metric quite low at $21,130/ha. Also see this. And we should note that the main farm realestate portals show that listings are also down about -15% too.
THE END OF NORMAL
Lifestyle block sales have held up surprisingly well, bolstered by good sales in Northland, Auckland and Waikato. There has been consistent sales in the Manawatu and Canterbury, but some other regions are softening. Overall, the 626 sales in March was remarkably close to the 650 in February and also close to the 668 in March 2019 which is surprising given the pandemic fears that hit in the latter half of the month. It is hard to imagine April sales being like a normal April however.
3% GET A 3% RATE
ASB says it "has approved $123 million of business temporary or permanent overdraft facilities at the significantly lower rate of just 2.95%." It also claims that it has "helped over 8,600 business customers providing more than $4 billion across its various relief packages". Presumable the other $3.9 bln were at its normal interest rates.
NOT A DISASTER
StatsNZ updated their goods export tracking data through to April 15 today. It shows exports haven't fallen off a cliff even if they are softer than the equivalent period last year. But confusing this picture is the Easter break; it cam earlier this year (April 10) than last year (April 19) andthat will be accentuating the decline somewhat. China's demand is what is holding us up. New Zealand is being 'saved' by being overweight in food exports and China as a customer.
ANOTHER $800 MLN
The Treasury is back in the bond market tomorrow seeking another $800 mln in three separate issues (2025, 2027, 2033). The RBNZ will be in the wings making sure it all gets placed. ["Don't bet against the Fed."]
AN UPTICK?
Electricity demand had been down more than -10% for most of April so far compared with the same period a year ago. but in the past few days we have seen an uptick that has narrowed the decline noticeably. (The relative timing of Easter might have been a part of that of course.) Rainfall ignore things like Easter, and our storage lakes are filled to about their long-run average levels.
'DON'T EXPECT ANY SLACK'
The Insurance Council has pushed back today against the idea that sizable refunds could be due because cars aren't being used (or damaged) in the way car insurance assumed when premiums were set. They rolled out their own tame "expert" to debunk the refund theory.
'WE'RE WATCHING'
In chaotic markets, the opportunities for insider trading rise. The FMA today warned New Zealanders that they are on the lookout for such behaviour here. You do wonder if they will actually catch anyone. If they don't, what are the chances there was none?
HEADING FOR A WIPEOUT
The GDPLive team has been tracking updated data in the real estate and related industry. What they see is a very sharp, recent retreat, down more than -80% in late March and early April.
LOCAL UPDATE
There are now 1451 Covid-19 cases identified in New Zealand, with another +6 new cases today and more than yesterday's +5 increase. Fourteen people have died here now, one more than yesterday, all geriatric patients. There are now 11 people in hospital with the disease today, with two in ICU. Our recovery rate is now up over 71% and rising.
GLOBAL UPDATE
Worldwide, the latest compilation of Covid-19 data is here. The global tally is now 2,475,800 and up +73,000 this time yesterday which is an unchanged rate from yesterday. Now, just under 32% of all cases globally are in the US, which is unchanged in a day, and they are up +28,000 since this time yesterday to 786,600. This is a slower rate of increase. Just over 9% of all US cases have recovered so far, which is no improvement. Infection rates in Russia are rising very quickly. Australia has now over 6500 cases and little-changed over the past week; their recovery rate to 63% and also unchanged in almost a week. Global deaths are now at 170,000, up +50% in a week, with very variable reporting across jurisdictions. Countries like the US, the UK and Australia only report hospital deaths. Countries like China include community deaths as well (as does New Zealand). There is a widening conversation in Australia about the quality of their data, with one estimate there could be up to 30,000 people infected.
EQUITY UPDATE
The S&P500 took a dive at the end of trading today and ended down more than -3%, a similar result to Europe overnight. The NZX50 Capital Index is down -1.4%, held up by A2 Milk. The ASX200 fell sharply at the open but has clawed back most of that to be down just -0.3%. Meanwhile, the major Asian markets have opened negative but not to the extent of Wall Street.
A ONE-OFF EXPLOSION
In Australia, panic buying in March saw their retail sales levels rise more than +8% year-on-year. It wa a surprise to analysts. It will have been a one-off though.

SWAP RATES UPDATE
Yesterday, swap rates basically held the whole curve even if slightly soft. We don't have wholesale swap rates movement details today yet. We will update this later in the day if they show a significant change. They probably fell again; everything else has. The 90-day bank bill rate is down another -2 bps at 0.33% and now getting very low. The Aussie Govt 10yr is softish, down -1 bp at 0.83%. The China Govt 10yr is also unchanged again at 2.58%. The NZ Govt 10 yr yield is also down just -1 bp at 0.89%. The UST 10yr is down more, by -4 bps to just on 0.56%.
NZ DOLLAR HOLDS
The Kiwi dollar has hovered little-changed at 59.7 USc after the overnight shift lower. Against the Aussie we are much softer at 94.6 AUc as they are boosted by their share of increased Chinese infrastructure spending. Against the euro we are back up to 55.1 euro cents. That means the TWI-5 has firmed very slightly to 66.1.
BITCOIN HOLDS
The price of Bitcoin is doing nothing today, virtually unchanged at US$6,882. The bitcoin price is charted in the currency set below.
This soil moisture chart is animated here.
The easiest place to stay up with event risk today is by following our Economic Calendar here ».