A review of things you need to know before you go home on Tuesday; minor rate changes, retail update, rating pressure, commercial property watch, swaps unchanged, NZD firm, & more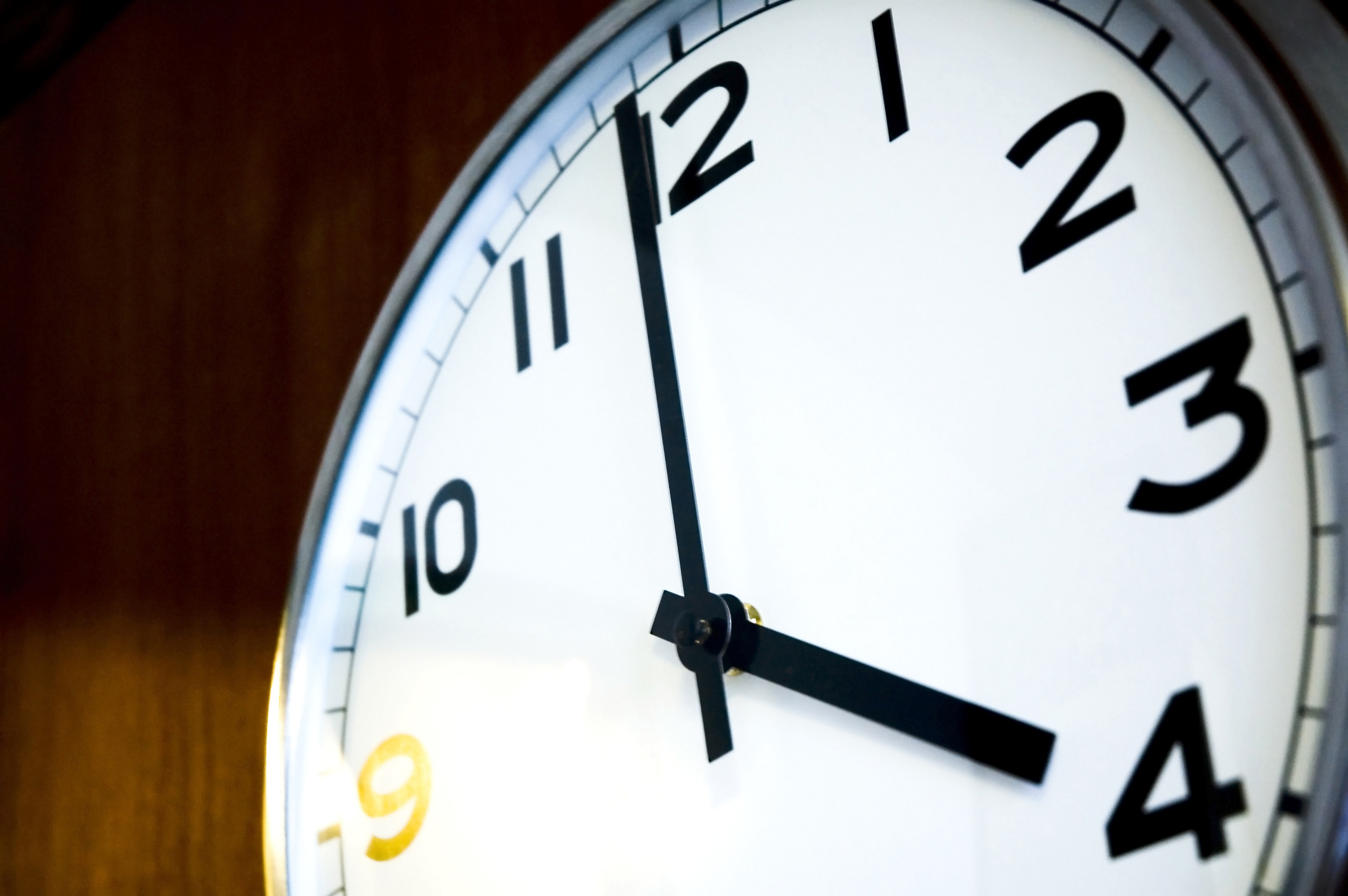 Here are the key things you need to know before you leave work today.
MORTGAGE RATE CHANGES
No changes to report today.
TERM DEPOSIT RATE CHANGES
NZCU Auckland cut most rates.
WINNERS & LOSERS
Payments platform Paymark is reporting that post lockdown, retail spending has risen. But merchant experience is very mixed. Pharmacies and fruit/vege shops representing about 5% of overall retail sales have seen a strong bounce-back to well above regular levels. Another group representing more than a quarter of retail sales also got a strong bounce but only back to just above last year levels. These include Food Takeaways, Specialised Food shops, Liquor outlets, Garden centres and stores selling Electronics, Appliances, Hardware and Floor Coverings. And another group representing almost 30% of retail sales haven't got any material impact from the easing of the lockdown. These include shops selling clothes/footwear, gifts, sporting equipment or books, plus the hospitality sector of Restaurants and cafes, Takeaway food providers, Motels and hotels. Many in this group probably won't survive, and retail strips will empty out and be replaced with"For Lease" signs. The other 40% of retail activity is accounted for by supermarkets and dairies who haven't missed a beat in any version of the lockdown. Petrol stations, on the other hand, have been down in all three levels. Full details here.
OUTLOOK DIMS
Ratings agency Fitch has affirmed the ratings for a set of second tier New Zealand financial institutions, but lowered the Outlook for all of them from Stable to Negative. They include TSB, SBS Bank, Cooperative Bank, First Credit Union, NZCU Baywide, and Wairarapa Building Society. This downgrade in outlook is consistent with Fitch's concerns about the impact huge new Government debt will have on our economy and future prospects. They now expect New Zealand's fiscal deficit to widen to -8.7% of GDP in FY2020/21 compared to our previous forecast for -4.4%.
PRODUCER PRICES
Stats NZ released Q1-2020 Producer Price Index data today. You can find their release here, and our charts here. But events have passed the relevance of this data by. However, you might find some of these charts interesting all the same.
ALL NORMAL, EXCEPT IN AUCKLAND
The latest weekly electricity sector report finds demand rising, and hydro lakes at normal levels. The same can't be said for Auckland drinking water storage reservoirs, which are now only 44% full when they are normally 77% full at this time of year. Regional rainfall in the near term looks unlikely. Restrictions are in place in the Queen City.
LESS UGLY
In Australia, they are finding the rate of job loss isn't as high as first reported, even if these losses are running at record levels.
MORE UGLY
There are reports Aussie businesses are shifting revenues between periods in such a way that they can qualify for the public wage subsidy scheme. It's become a honey-pot. Tax audits are on the way. This type of private sector gaming is undoubtedly going on here too.
VERY UGLY
The release of the RBA's meeting minutes has revealed the regulator is particularly concerned for the commercial property development and landlord sector. This is a taste: "Rising vacancies and reduced rent would be likely to lead to lower valuations, which would pose challenges for leveraged property investors and developers. Retail property was already experiencing rising vacancies and falling capital values prior to the current downturn. The effect on retail businesses of the social distancing measures was likely to exacerbate these problems."
LOCAL UPDATE
There were zero changes again to any coronavirus infection data. That is eight straight days where there are effectively no new cases, certainly none outside the known clusters. There are 1503 Covid-19 cases identified as either confirmed or probable. (However the total number of confirmed cases has increased by four because the people who returned from Uruguay were originally counted in that country's numbers, but are now included in New Zealand's tally. All four have recovered.) Twenty-one people have died giving a death rate of 1.4%. There are still only two people left in hospital with the disease, and neither are in ICU. Our recovery rate is now just on 96% with 40 people known to be still fighting the infection.
AUSTRALIA UPDATE
In Australia, there are now 7068 cases (+23 since yesterday), 100 deaths (+2) and a recovery rate of just on 90%. 45 people are in hospital there (-5) with 12 in ICU (-4). There are now 572 active cases in Australia (-6).
GLOBAL UPDATE
The latest compilation of Covid-19 data is here. The global tally is now 4,801,282 and up +88,000 from this time yesterday. Now, just under 32% of all cases globally are in the US, which is up +22,000 to 1,508,300. US deaths are now exceed 90,000. Global deaths now exceed 318,000. There is something going very wrong in the UK. Of all European countries they are the only one where new infection levels are not decreasing (although to be fair, neither is Sweden, but their strategy is an outlier). UK current daily infection rates are twice what is being reported in Iran, which is also getting a renewed surge.
EQUITIES UPDATES
Equity markets in Australia and New Zealand are catching Wall Street's up-draught today. The S&P500 ended up +3.2% earlier and the ASX200 is currently up +2.1%. The NZX50 is up +0.8%. In early trade, Shanghai is up +0.6%, Hong Kong is up +2.1% and Tokyo is up +1.9%. Other than following a risk appetite herd rush, it is hard to know on what this is based. The S&P500 rose because of a 'positive' vaccine trial - but the trial is only of eight people. Yes, only eight. On that basis the capitalisation of the NYSE rose by almost +US$2 tln. Go figure.

SWAP RATES UPDATE
We don't have wholesale swap rates movement details today yet but early suggestions are that they are just a little bit soft. We will update this later in the day if they show a significant movement. The 90-day bank bill rate has stayed down at its record low 0.25%. The Aussie Govt 10yr is up +4 bps to 0.95%. The China Govt 10yr is also up, by +2 bps at 2.72%. The NZ Govt 10 yr yield is also up +2 bps to 0.67% and off marginally from the fix the RBNZ noted earlier in the day of +0.68%. The UST 10yr is up +6 bps today at 0.70% although at one point earlier it was up +10 bps.
NZ DOLLAR LITTLE-CHANGED
The Kiwi dollar has held on to most of its sharp overnight gain to be now at 60.4 USc. Against the Aussie we are marginally higher at 92.7 AUc. Against the euro we are firm at 55.4 euro cents. That means the TWI-5 is up at 66.3.
BITCOIN SOFTER
The price of Bitcoin is a little softer at US$9,606 and down -2.3% from where we opened this morning. The bitcoin price is charted in the currency set below.
This soil moisture chart is animated here.
The easiest place to stay up with event risk today is by following our Economic Calendar here ».