A review of things you need to know before you go home on Friday; many rate cuts, confidence bounce, housing debt falls, bank deposits jump, swaps little-changed, NZD firm, & more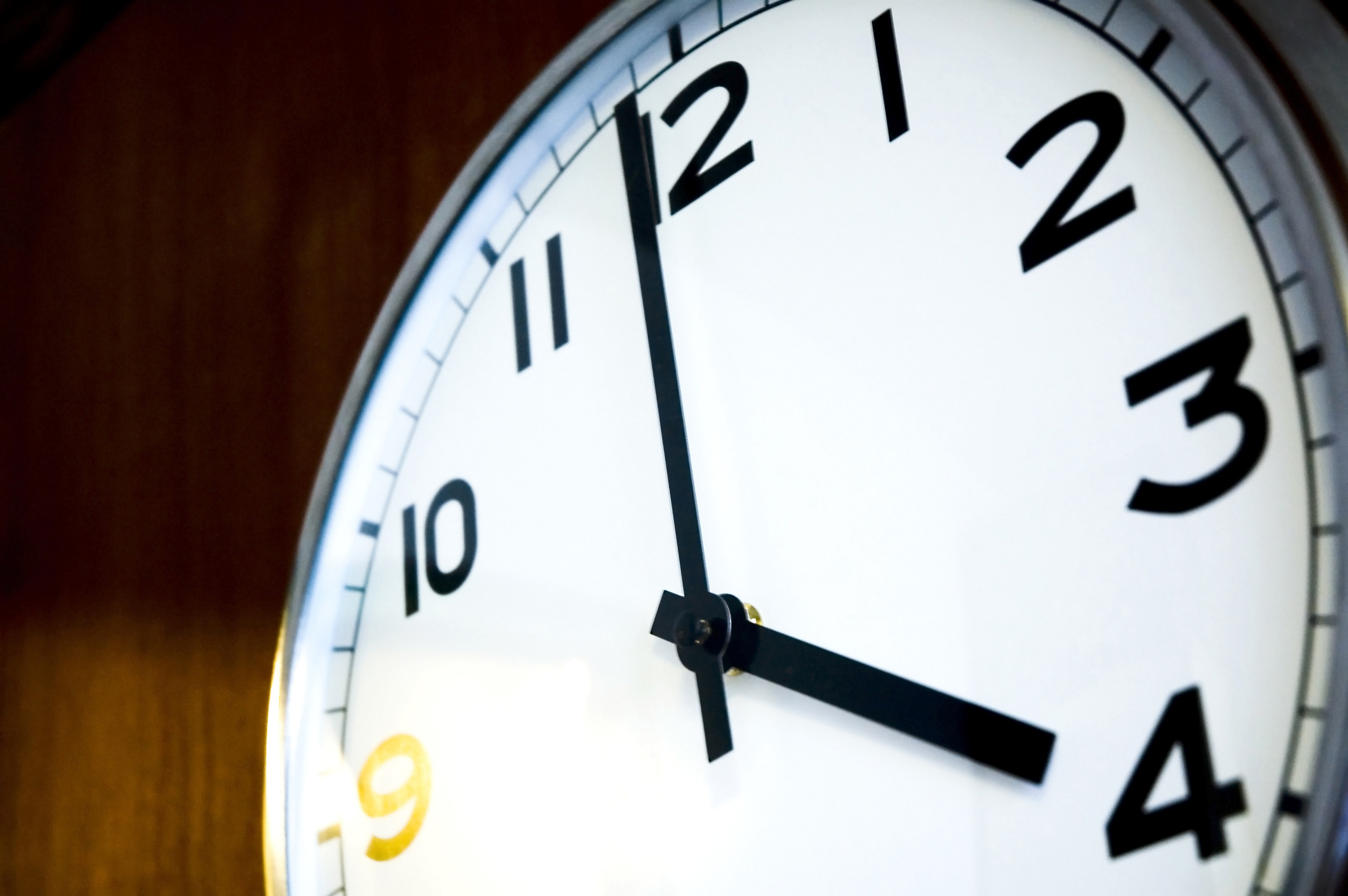 Here are the key things you need to know before you leave work today.
MORTGAGE RATE CHANGES
Westpac has cut all its fixed rates from two to five years fixed. More here.
TERM DEPOSIT RATE CHANGES
Banks are moving en masse to cut term deposit rates. Today we got reduction advises from Westpac, ASB, HSBC and RaboDirect. NZCU Baywide also cut its TD rates. And TSB and Heartland cut savings account rates. Not one rate change was a rise.
A HOPEFUL, BUT UNREALISTIC BOUNCE
ANZ's Roy Morgan consumer confidence survey bounced back up to nearly an equal number of optimists as pessimists (100). ANZ says: "Consumer confidence bounced 12 points in May to 97.3, still well below par. The net proportion of households who think it's a good time to buy a major household item recovered 36 points to -15%. The bounce is similar to what we've seen in Australia as fiscal and monetary policy measures ease the immediate pressure. But tough times lie ahead."
BACK TO THE FUTURE
TSB launched a virtual bank today, saying the COVID-19 crisis has proven customers can still get personal, human service, but more conveniently via a video call. (Nearly 20 years ago, ASB launched BankDirect, but it clearly was ahead of its time and didn't last.)
A BIG NEW BRICKS&MORTAR RETAILER BET
A new $60m, 27,000 m2 store set in West Auckland (Henderson) will carry more than 10,000 product lines and create up to 180 new jobs. It opened today with 90 staff.
UNPRECEDENTED
Housing debt fell -$590 mln in April from March, the first month-on-month fall, probably since 1991 when the RBNZ's C5 series began. Year-on-year, housing debt rose +6.4%.
SHARP RETREAT
Consumer lending took a very large dive in April, as you might have expected. It fell almost -$1.1 bln at banks and fell -$260 mln at non-bank lenders from the previous month. Overall, year on year it is down +12%
ANOTHER HIGE RISE
Household deposits took another huge jump in April, although not by quite as much as they gained in March. They rose +$4.5 bln in March from February, and then another +$3.7 bln in April. These are the two highest monthly rises ever. And they clearly show customers are not put off at all by the very low term deposit interest rates on offer at present. Overall, April household deposits rose +7.3% year-on-year. Term deposit levels slipped slightly, but transaction and savings account balances - both at-call money - was where households are holding their additional resources.
MARGINS HOLD
The latest update of the RBNZ's Dashboard reveals that ASB and Kiwibank made small improvements to their Net Interest Margin in March 2020 from December 2019, while all other main banks were unchanged. They are all unlikely to hold these levels when the June quarter data is reported however.
LOCAL UPDATE
There were zero cases again today, leaving the total at 1504 cases identified as either confirmed (1154) or probable (350). But 7 more people with the disease were confirmed as recovered overnight, taking that total to 1481, so now only one (yes, one) person is left with it in New Zealand.
AUSTRALIA UPDATE
In Australia, there have been 7165 cases (+25 since yesterday), 103 deaths (unchanged) and a recovery rate of just under 92%. 27 people are in hospital there (-3) with 5 in ICU (-1). There are now 467 active cases in Australia (-4).
GLOBAL UPDATE
The latest compilation of Covid-19 data is here. The global tally is now 5,803,400 and up +113,200 from this time yesterday. Now, just under 30% of all cases globally are in the US, which is up +21,500 to 1,720,600. US deaths have now reached 102,000. Global deaths now exceed 360,000.
SUNSET/SUNRISE
The US consumed more renewable energy than coal in 2019, something that hasn't happened since 1885. Now Aussie coal mines are cutting back output as prices retreat. Going the other way, rising iron ore prices are making some rich Aussies even richer.
EQUITY MARKET UPDATES
The S&P500 was up +0.8% in afternoon trade - until the US President said we will make a 'major' announcement on the China trade relationship tomorrow. Then it fell fast, ending the day down -0.2% and a net -1% movement. There may be more volatility tomorrow. European markets ended last nights sessions up more than +1%. Shanghai has opened flat (+0.1%), Hong Kong has opened down -0.4% and Tokyo is down -0.5%. The ASX200 is down -1.1% in early afternoon trade, probably affected by the same uncertainty as Wall Street. If it stays at that level it will post a weekly gain of +8.8%. The NZX50 Capital Index is unchanged today and heading for a weekly gain of +1.9%.

SWAP RATES UPDATE
Swap rates moved little yesterday, and may have not moved much again today. We don't have wholesale swap rates movement details yet but we will update this later in the day if they show a significant movement. The 90-day bank bill rate is unchanged at 0.26%. The Aussie Govt 10yr is little-changed at 0.88%. The China Govt 10yr is holding at 2.70%. The NZ Govt 10 yr yield is up +6 bp to 0.78%. The UST 10yr has fallen -3 bps to 0.67%
NZ DOLLAR HOLDS FIRM
The Kiwi dollar is at the same level it was at this time yesterday, now just on 62 USc. Against the Aussie we are also holding at 93.4 AUc. Against the euro we are marginally softer at 56 euro cents. That means the TWI-5 is little-changed at 67.5.
BITCOIN FIRM
The price of Bitcoin is up another +3.3% today from this time yesterday at US$9,504. The bitcoin price is charted in the currency set below.
This soil moisture chart is animated here.
The easiest place to stay up with event risk today is by following our Economic Calendar here ».