The Red Bank has trimmed mortgage 'specials' across the board, with none of these sub 80% LVR rates over 3%. But their Standard rates aren't moving at this time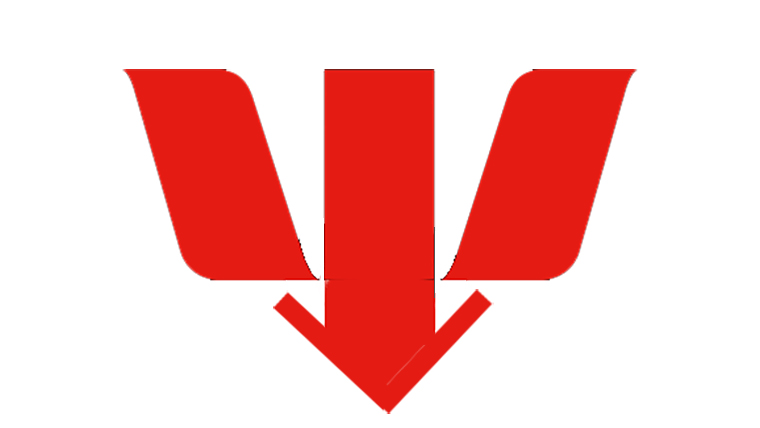 Effective Friday, May 29, Westpac is cutting fixed mortgage 'special' rates'.
The result is that it gives a rate card, remarkably similar to BNZ's, especially for 'specials'.
This will mean that they have a market-leading five year rate at 2.99%.
At this time, there is no indication that Westpac is changing its Standard rates however, so they are unique in having a huge separation between 'special' and Standard rates. See more here.
If Westpac doesn't adjust them in this round, those variances we noted in the May 26 article has moved out to 136 and 140 bps.
And there is no information with this move on matching term deposit rate cuts - even though you would think it is very likely.
Westpac's 'specials' come with similar simple obligations as required by most banks.They no longer require "additional products".
The standard "at least 20% equity" is the core requirement, but like everyone else they also require you have salary credit to a Westpac transaction account.
One useful way to make sense of these new lower home loan rates is to use our full-function mortgage calculators. 
And if you already have a fixed term mortgage that is not up for renewal at this time, our break fee calculator may help you assess your options.
Here is the updated snapshot of the lowest advertised fixed-term mortgage rates on offer from the key retail banks at this time.
In addition to the above table, BNZ has a unique fixed seven year rate of 5.20%, which is unchanged in this update.