A review of things you need to know before you go home on Monday; more TD rate cuts, pay cuts hit hard, RBNZ drifts north faster, trans-Tasman bubble slips away; swaps lower & flatter, NZD holds firm, & more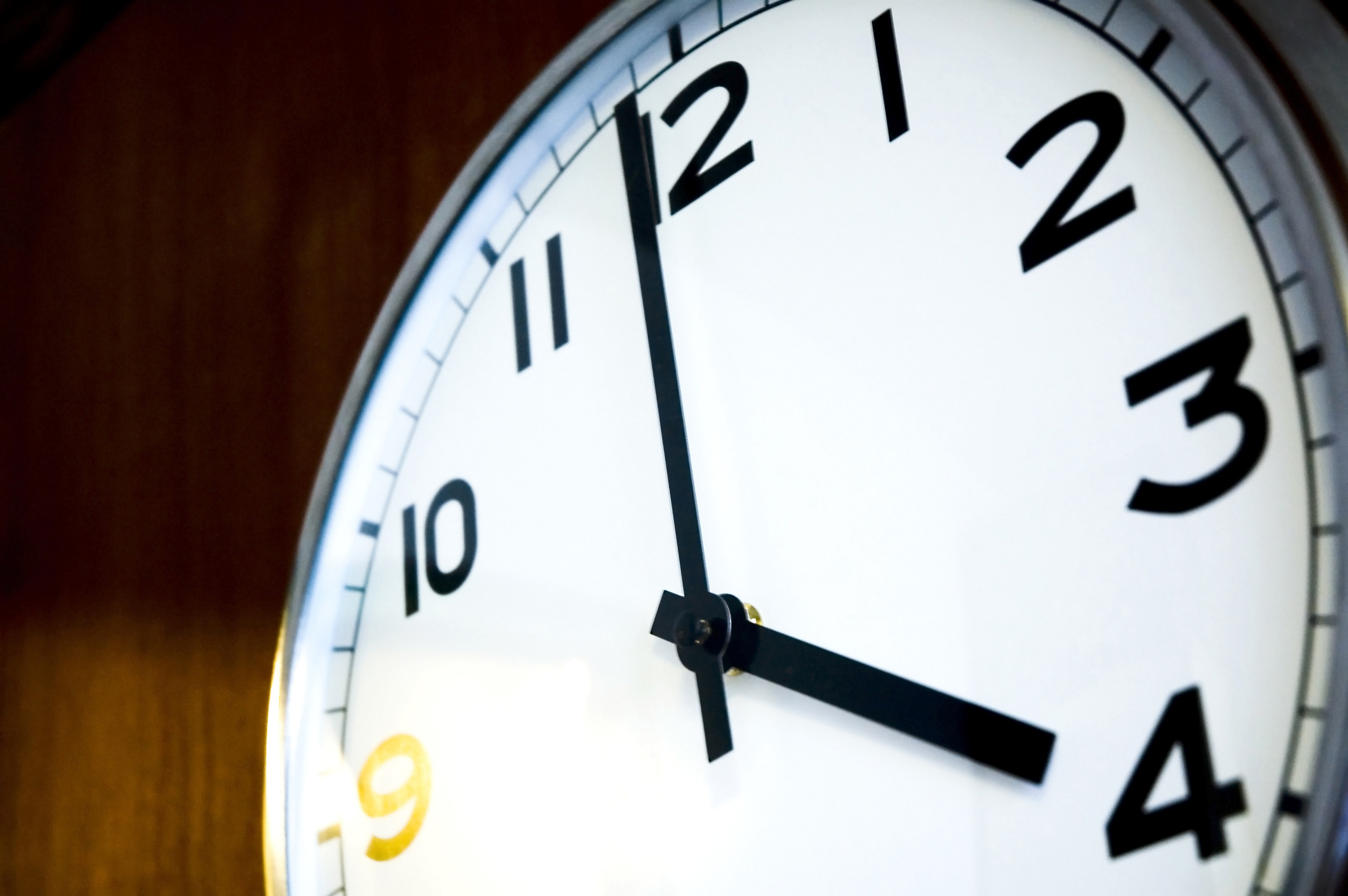 Here are the key things you need to know before you leave work today.
MORTGAGE RATE CHANGES
No changes to report.
TERM DEPOSIT RATE CHANGES
Rabobank have cut rates today. BNZ also cut rates across the board, and cut its bonus saver rates. General Finance also cut their offer rates.
JOBS REBOUND ...
Job numbers rose in May 2020 after a substantial fall in April, Stats NZ said today. In seasonally adjusted terms, the total number of filled jobs rose +0.8% in May 2020, compared with April 2020. This contrasts with the fall of +1.6% in April 2020 compared with March 2020. On the same basis, job numbers are +2.2% higher in May 2020 than May 2019. Auckland was up +3.6%, Waikato up +6.2% while Canterbury fell -1.2%.
... BUT PAY HIT HARD
The same data shows total earnings have fallen steeply, down -$1.4 bln from a year earlier, as pay cuts and the only-partial support of the wage subsidy hit incomes. On a per-job basis, monthly earnings declined by -13% pa, the largest drop on record over the last 20 years. (H/T Infometrics)
SLAM DUNK WINNERS
F&P Healthcare shares are rising quickly, up to $32 today and a gain of +4.6%. This now means that its market capitalisation is now $19.2 bln, a new record for any NZX listed entity and 12% of the total NZX board. The next largest is A2Milk at $14.6 bln which rose +1.4% today.
COVID-19 UPDATE
Now that the official global infection level has passed 10 mln, we have ended these afternoon updates. The morning briefing will continue however.
NOT PART OF THE PLAN
That was the plan. But we have news that Victoria is in trouble. Australia reported +78 new cases today, +75 in Victoria. For the state, that's their fourth highest total ever. Nationwide, Australia has 667 active cases now, +50% more than two weeks ago. The trans-Tasman bubble isn't happening any time soon, perhaps not even in 2020.
A SHARP SHIFT NORTH
The RBNZ today signaled that it will be building "a significant presence in Auckland" and that follows other regulators who are shifting their focus away from Wellington. This comes after the Government consented to a large increase in staffing numbers and it seems many of these now positions will be in the north and related to "supervision and enforcement". All main banks are now based in Auckland, and even Kiwibank is building its core in the Queen City with the CEO domiciled there.
LIST UPDATE
More political parties have announced their Party Lists; today it is ACT. You can see them compared here.
CHINESE 'SPY' RESELECTED
In an astonishing decision, the National Party has given a higher ranking to 'invisible man' Jian Yang. Read this. He won't talk to the New Zealand media and indicated the decision is 'indefinite'. The Labour Party also has a similar selection in Raymond Ho. That is equally astonishing - but at least he slipped lower in their list.
EQUITY MARKET UPDATES
The futures market now suggests the S&P500 will open +0.4% higher when it opens tomorrow. But the ASX200 didn't get the memo and is down -1.4% so far today. The NZX50 is of the more positive frame-of-mind, and up +0.8% in late trade today. Shanghai and Hong Kong have each opened -0.5% lower while Tokyo has opened -1.4% lower.

SWAP RATES UPDATE
Swap rates were probably lower and flatter today. We don't have wholesale swap rates movement details yet but we will update this later in the day if they show a significant movement. The 90-day bank bill rate is up another +1 bp at 0.31% and its highest since Easter 66 days ago. The Aussie Govt 10yr is unchanged at 0.87%. The China Govt 10yr is also unchanged at 2.91% even after returning from holiday. The NZ Govt 10yr yield is lower, down -3 bps at 0.91%. The UST 10yr is holding lower at 0.64%.
NZ DOLLAR HOLDS
The Kiwi dollar has risen steadily since it opened this morning, now at 64.4 USc. Against the Aussie we are also firmish at 93.5 AUc. Against the euro we are holding at 57.2 euro cents. We are softer against the yen. That means the TWI-5 is little-changed overall at 69..2
BITCOIN ALSO ON HOLD
The price of Bitcoin is little-changed from this morning at US$9,132. The bitcoin price is charted in the currency set below.
This soil moisture chart is animated here.
The easiest place to stay up with event risk today is by following our Economic Calendar here ».