FMA's inability to have a say in the AMP Life sale prompts a push for a law change requiring it, as the conduct regulator, to be consulted on mergers/acquisitions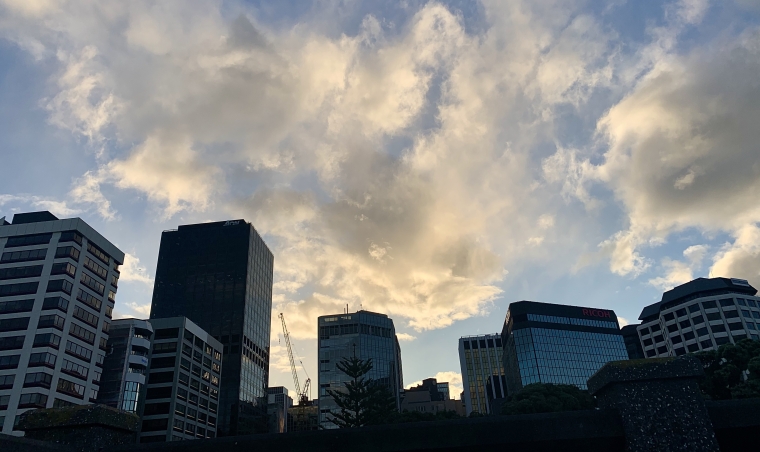 The Financial Markets Authority (FMA) wants to be given the power to block mergers and acquisitions that affect banking, insurance and non-bank deposit takers' products.
The regulator wants to be able to require a prospective new owner of a financial institution, or a particular loan or insurance book for example, to undergo a conduct assessment first.
It says it would exercise this power as the overseer of a conduct regime to be introduced once the Financial Markets (Conduct of Institutions) Amendment Bill is passed.
The bill, which was written in the wake of Australia's financial services royal commission, amends the Financial Markets Conduct Act and introduces a licensing regime for banks, insurers and non-bank deposit takers.
The FMA argues that in the same way the Reserve Bank (RBNZ) needs to ensure a financial institution meets its prudential requirements before it becomes licenced, so has to give its approval for a merger/acquisition to proceed, the FMA should be given similar powers when it comes to conduct.
It has discussed the matter with the Ministry of Business Innovation and Employment, and suggests clauses be added to the Financial Markets (Conduct of Institutions) Amendment Bill, which is currently before the Finance and Expenditure Committee.
The FMA's director of regulation, Liam Mason, raised the issue with the Committee on Wednesday, as it heard a petition submitted by an AMP Life policyholder concerned his premiums could increase or he could struggle to make a claim now that his policy has been sold to a Bermuda-based private equity firm, Resolution Life.
The policyholder, Andrew Body, argued the legislation the RBNZ exercised its powers under - the Insurance (Prudential Supervision) Act - wasn't strong enough to protect policyholders.
The RBNZ put a number of conditions on the A$3 billion sale, which was completed on Wednesday.
It recognised: "Because AMP Life is a branch of an Australian business and intended to be in 'run-off' and not write new business, special arrangements were needed for the security of New Zealand policyholders." 
The FMA couldn't have a say in the transaction.
National's associate finance spokesperson, Andrew Bayly, who advocated for Body, supported the FMA's suggestion for it to be given the power to have a say in mergers and acquisitions under the soon-to-be-introduced conduct regime.
However the Financial Markets (Conduct of Institutions) Amendment Bill passed its first reading without National's support. Bayly supported the sentiment, but not the detail around how it would operate.
*This article was first published in our email for paying subscribers. See here for more details and how to subscribe.