A review of things you need to know before you go home on Thursday: Westpac cuts TD rates, GHG emissions slip, NZGBs very popular, metals prices rise, swaps unchanged, NZD firm, & more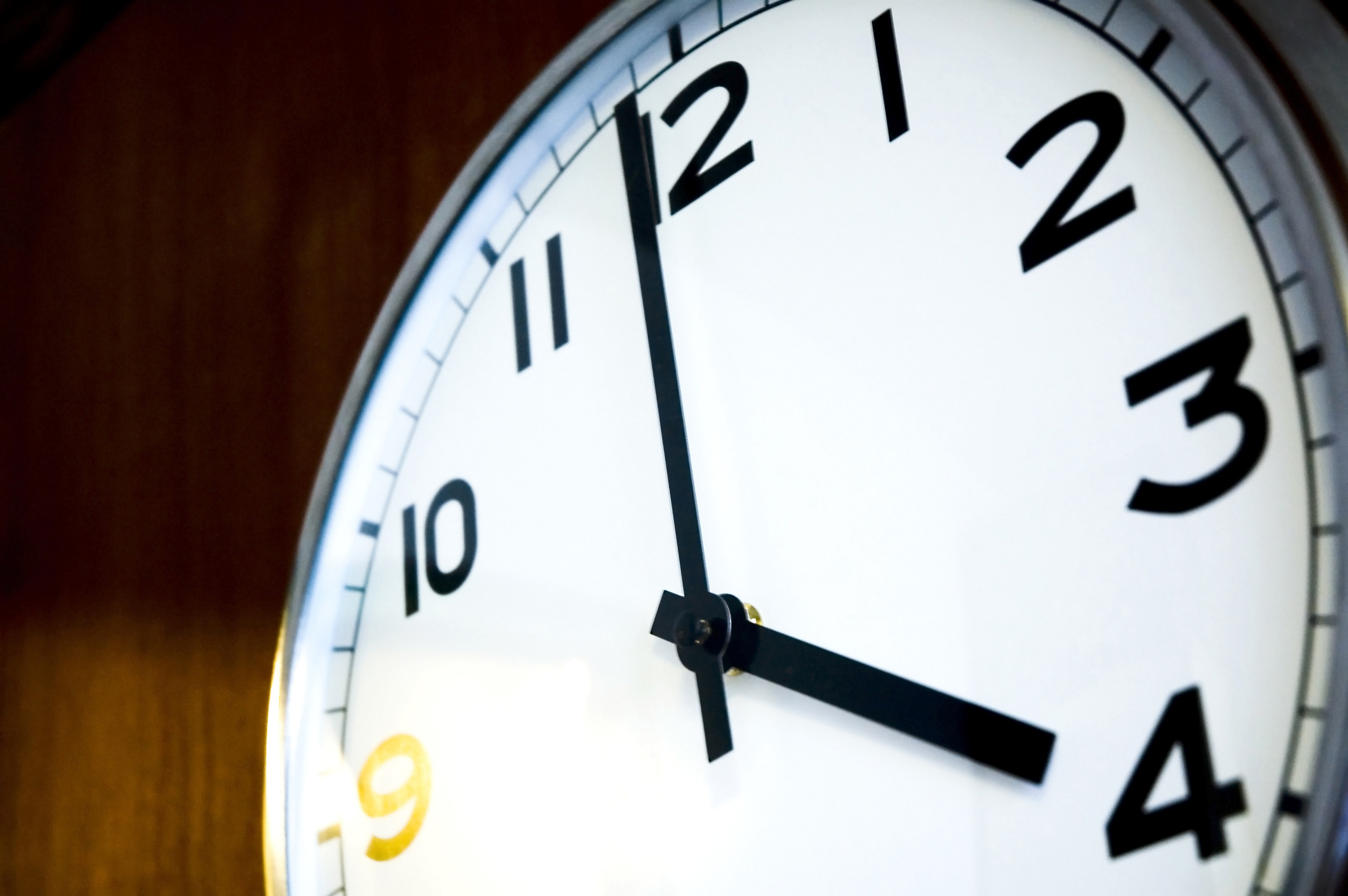 Here are the key things you need to know before you leave work today.
MORTGAGE RATE CHANGES
No changes to report today.
TERM DEPOSIT RATE CHANGES
Westpac has cut all its term deposit rates. NBS has also cut rates for their term deposit and at-call offers.
A BRAKE ON THE INFLOW
NZ's managed isolation capacity is nearly exhausted. The number of returning kiwis who can stay in managed isolation is limited to less than 7000, as no new facilities are being brought on for now. For a 14 day managed isolation, that is under 500 new arrivals per day.
MINOR FALL IN GHGs
Approximately two-thirds of New Zealand's regions recorded decreases in their total greenhouse gas emissions, while one-third of regions saw increases between 2007 and 2018, Stats NZ said today. The regions with increases were Canterbury (+11%), Bay of Plenty (+12%), Southland (+6%) and Otago (+7%). Auckland recorded an overall -8% reduction over the period all from factories (-25%) - households added +18% to the problem. The largest reduction was in Taranaki (-11%). Nationally in this twelve year period, greenhouse gas emissions fell just -1.2%.
'NZ WANTS ALL THE BENEFITS WITHOUT ANY COSTS'
Industry lobby group Irrigation New Zealand is downsizing by "restructuring" to put renewed focus on solving the tension between the fundamental need for irrigation in a post-COVID New Zealand, and the sector's increasingly restricted licence to operate. It's been bleeding funds in its battle to sell the benefits of irrigation and is shifting to a more usual Wellington-centric model.
HEAVY BIDDING
Three tranches of NZ Government bonds were tendered by Treasury today and the were very popular. The April 2023 bond sought $450 mln and was bid $1.63 bln. However the yield achieved was 0.32% which was identical to the previous tender for this bond. The April 2029 tranche sought $350 mln and attracted $1.013 bln in bids at 0.72% yield, lower than the previous 0.84% event. The final bit offered was for $150 mln on April 2033 bonds and these brought bids of $407 mln. The yield here was 0.98% and lower than the prior 1.09%. All up $950 mln was offered attracting more than $3 bln in bids. The new holders all know that the RBNZ stands in the secondary market to purchase these bonds in their LSAP program if they wish to sell.
KEEPING A PROMISE
An estimated 2.9 mln people from Hong Kong will be able to apply to resettle in Britain from January 2021. The historic change is a response to Beijing imposing a national security law in the City. New Zealand isn't assisting those who wish to leave formally, probably in fear of China's reaction. We are more about trade than human rights.
METALS PRICES ON THE MARCH
We all know that gold (+5%) and silver (+27%) prices are rising, but they aren't the only ones. Copper prices are up +10% from the start of the month and iron ore prices are up -14% in the same period. Unfortunately, aluminium prices haven't shared in the spoils, up just +3% in that period.
RAPID REVERSAL
In Australia, their federal government has delayed its Budget update until October, and today revealed it ran a deficit of -AU$85 bln in the 2019/20 fiscal year (a year that started out with claims it was in surplus). Their deficit is projected to grow even further this financial year, with the Government forecasting a blowout of more than -AU$184 bln in 2020-21. If that eventuates, it will be -9.2% of GDP, but it is likely to be worse and closer to -10% of GDP. They are also predicting their unemployment rate will exceed 9% by the end of this year.
EQUITY UPDATES
The huge Australian deficit hasn't hurt the Australian stock market with the ASX200 up +0.2% in afternoon trade. The NZX50 Capital index is almost unchanged in late trade. Shanghai has opened down a sharp -1.6% while Hong Kong up +0.2% and Tokyo is down -0.6% in opening trade. Earlier, Wall Street closed higher with the S&P500 up +0.6% at the end. Last night, European markets all closed about -1% down.

SWAP RATES UPDATE
Swap rates were probably unchanged today. We don't have final wholesale swap rates movement details yet but we will update this later in the day if they show a significant movement. The 90-day bank bill rate is down -1 bp at 0.30%. The Aussie Govt 10yr is unchanged at 0.88%. The China Govt 10yr is down by -4 bps to 2.93%. However the NZ Govt 10yr yield is up +3 bps to 0.86%. The UST 10yr is little-changed but soft at 0.60%.
NZ DOLLAR FIRMS AGAIN
The Kiwi dollar is staying elevated and it is now at 66.6 USc. Against the Aussie we are firm at 93.4 AUc. Against the euro we are unchanged at 57.6 euro cents. And that means the TWI-5 is now just over 70.5.
BITCOIN FIRM
The price of bitcoin has risen by +1.5% today to US$9,518 on top of yesterday's +2% gain. The bitcoin price is charted in the currency set below.
This soil moisture chart is animated here.
The easiest place to stay up with event risk today is by following our Economic Calendar here ».