A review of things you need to know before you go home on Friday; more TD rate cuts, better trade results, farmer confidence slumps, homeowners stay put, IAG makes hay in NZ, swaps stable, NZD soft, & more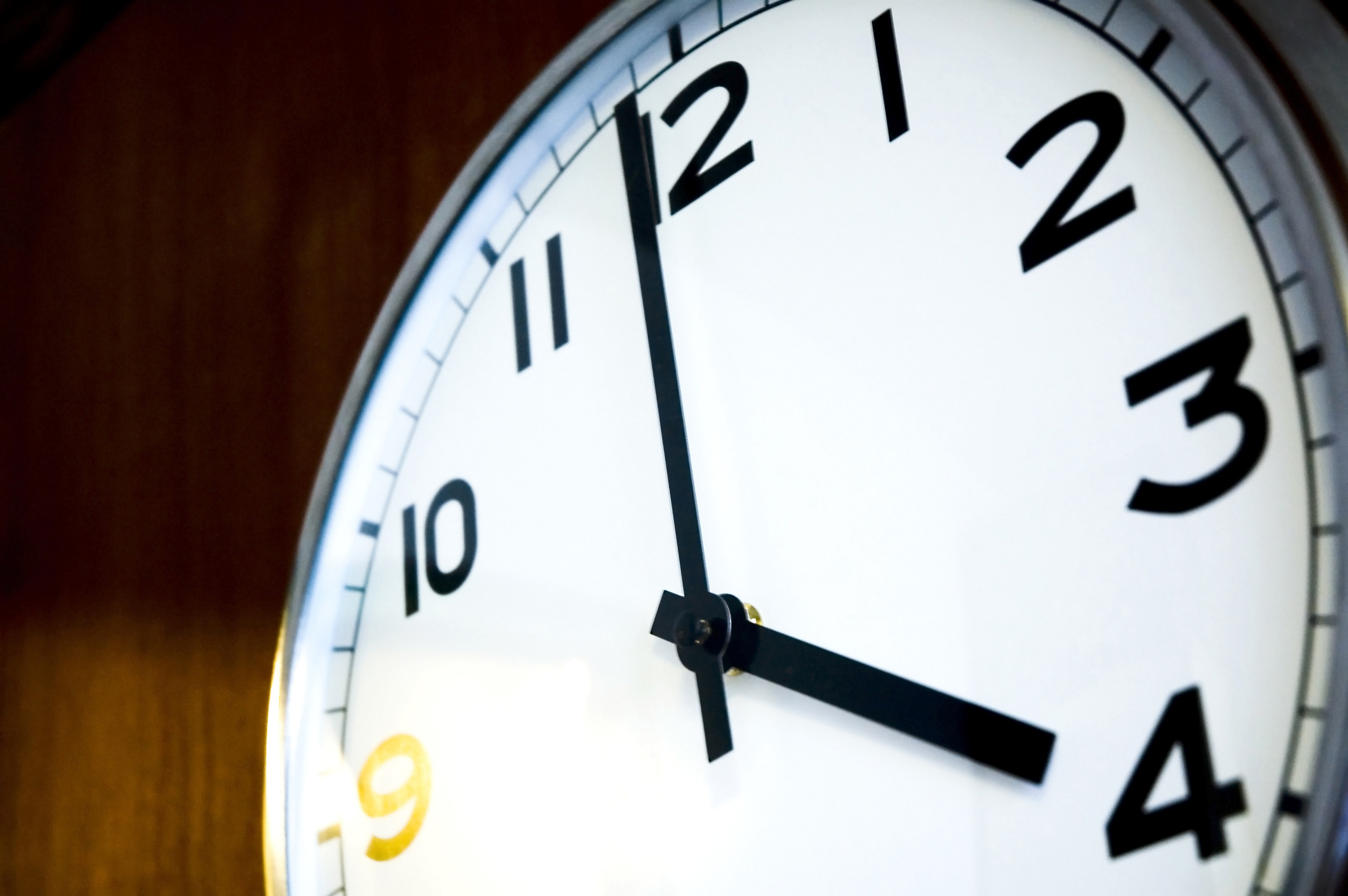 Here are the key things you need to know before you leave work today.
MORTGAGE RATE CHANGES
No changes to report.
TERM DEPOSIT RATE CHANGES
TSB has cut term deposit rates today. Kookmin Bank cut as well.
BETTER TRADE RESULTS
Our trade balance in June was a surplus of +$821 mln before accounting for the arrival of a $395 mln navy ship (the Aotearoa, a new Polar-class support vessel built by Hyundai in South Korea). The trade surplus was much larger than the equivalent one in June 2019 of +$330 mln, due in part because other imports were down -8.2% from the same month a year ago. Exports however rose +2.2% on the same basis. For the 12 months to June, exports are up +1.4%, imports are down -4.6% and we have a -$1.2 bln merchandise trade deficit.
COVID DOWNER
Farmer confidence in economic conditions has slumped to the lowest level since 2009, the Federated Farmers July Farm Confidence Survey shows. It's grim forward-looking as well. For suppliers and towns where farmers shop is that a net -13% of respondents expect their spending to reduce over the next 12 months, a 30 point decrease on the January 2020 survey, when a net +17% expected their spending to increase.
LARGER LOANS, SMALLER INTEREST
According to the latest full market reconciliation by the RBNZ for residential mortgages, the average interest rate charged by banks in the June quarter was 3.88% pa, down sharply from 4.61% in the same quarter a year ago. (These are averages across all clients, not the lowest of the rate for new lending). The amount of interest earned by banks in the year to June 2020 was $11.3 bln, and little different from the $11.5 bln they earned on a mortgage book that was -29% smaller in 2015.
MORE HOMEOWNERS STAY PUT
New residential mortgage lending bounced back in June to near year-ago levels at +$5.4 bln for the month. First home buyer activity actually rose +17% on that basis, while investor borrowing was flat. It was existing owner-occupiers who pulled back, reducing their new lending by -$248 mln in the month or -7% less year-on-year. The lock-down and immediate period after has seen these homeowners less inclined to take on more debt to trade up to a new residence.
IAG NZ CARRIES IAG AUSTRALIA
Giant Aussie insurer IAG has released its half year results today (but only to December 2019), detailing a AU$283 mln group tax paid profit which was down significantly from AU$500 mln in the same period the period year. It gets 23% of its premium income from New Zealand and is the dominant general insurer here (after a surprising Commerce Commission approval). That premium income grew more than +6% in New Zealand (compared with zero growth in Australia) on rising premium rates and increased market share, taking it to $1.3 bln in the half year. 44% of IAG's group profits are earned in New Zealand. (It only pays tax at the rate of 25% on its Group profits, sheltering some of them in Singapore. But it is not possible to assess from their financial statements how much their New Zealand operation pays in tax.) IAG's insurance brands in New Zealand are NZI, State, AMI and Lumley.
THINKING BIGGER THAN US
Recently New Zealand launched a rural export plan, seeing farm products as the basis of our economic recovery. But our goal of an additional $44 bln over ten years, taking food exports from NZ$X bln to NZ$Y bln in 2030 is modest compared to what the Aussies are planning. They are aiming to raise their AU$65 bln/year farm gate export level to AU$100 bln/year by 2030, based heavily on grains of course. And now they want to build on the current farmgate target to encompass a AU$300 bln value chain target.
EQUITY UPDATES
Wall Street closed with the S&P500 down -1.2% today on pandemic worries. Shanghai has opened down -1.3%, Hong Kong has opened down -1.2% and Tokyo has opened down -0.6%. The ASX200 is down -1.0% in mid-afternoon trade. If it stays like that, it will result in an unchanged weekly result. The NZX50 Capital Index is heading for a -0.4% retreat today and that will end the week with a +0.5% gain.

SWAP RATES UPDATE
Swap rates were probably unchanged today. We don't have final wholesale swap rates movement details yet but we will update this later in the day if they show a significant movement. The 90-day bank bill rate is unchanged at 0.30%. The Aussie Govt 10yr is softer by -1 bp at 0.87%. The China Govt 10yr is also down by -1 bp to 2.92%. However the NZ Govt 10yr yield is down -3 bps to 0.83% but only back to where it was on Wednesday. The UST 10yr is softer by -2 bps to cycle lows at 0.58%.
NZ DOLLAR SOFT
The Kiwi dollar is staying elevated and it is still at 66.4 USc and where it was this morning. Against the Aussie we are unchanged at 93.4 AUc. Against the euro we are weaker at 57.2 euro cents. And that means the TWI-5 has drifted lower to 70.1.
BITCOIN FIRM
The price of bitcoin has risen slightly from this time yesterday, now at US$9,562. The bitcoin price is charted in the currency set below.
This soil moisture chart is animated here.
The easiest place to stay up with event risk today is by following our Economic Calendar here ».