A review of things you need to know before you go home on Monday; minor TD cuts, home loans more affordable, more debt stress details, WIA tries for more debt, swaps unchanged, NZD firm, & more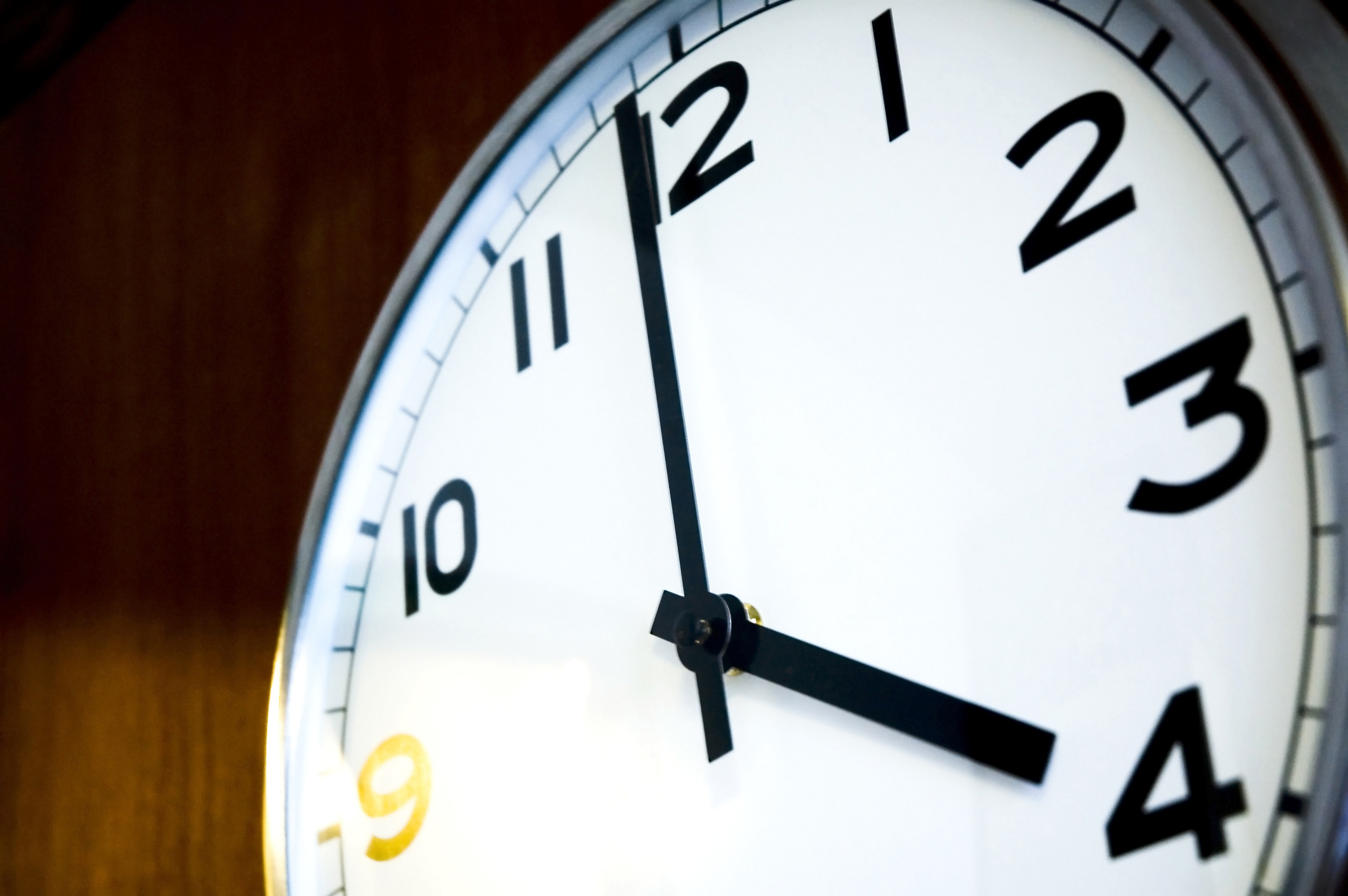 Here are the key things you need to know before you leave work today.
MORTGAGE RATE CHANGES
No changes to report.
TERM DEPOSIT RATE CHANGES
First CU, and Credit Union Auckland have both cut TD rates across the board.
MORE AFFORDABLE
The mortgage payments on a lower quartile-priced home have declined by nearly $40 a week since February, interest.co.nz Home Loan Affordability Reports show. Just so it is clear as an election metric, a first home buyer household with a 10% deposit requires 26% of their take-home pay to make a mortgage payment today (national average). In September 2017 that level was 27.3%. In Auckland, the level now is 41.1% of take-home pay to service a new mortgage now (on the same basis), compared with 49.8% in September 2017.
FHBs SIGNING UP READILY
First home buyers are taking a record share of new monthly mortgage debt. People borrowing to buy their first homes outstripped the amount of money borrowed by investors during June, an that was the highest proportion since the RBNZ started collating this data in 2013.
NEW TRANSPARENCY
New data released by the RBNZ is shedding some light on the scale and flow of debt payments that are being missed by consumers, homeowners and others with mortgages, and businesses. Mortgage deferrals peaked in the week to 10 April 2020. During that week there were over 28,000 mortgage deferrals for loans worth $7.9 bln of bank mortgage books. In the week to 17 July, banks handled 400 requests for mortgage payment deferrals. In the week to 17 July, almost 18,000 business loan missed payments occurred for loans worth $1.7 bln. Missed payments on consumer loans peaked at almost 100,000 in the week to 27 March and has been trending down since early May. The Business Finance Guarantee Scheme run through banks is only drawn to $133 mln ($750 mln is approved). But why use this scheme when the IRD scheme is interest-free and there is a widespread expectation that in the end much of that scheme will be forgiven? Businesses had used $1.5 bln of the IRD-administered scheme through July 5, and it is likely well over $2 bln by now. It seems odd that the RBNZ is providing new transparency on the bank schemes, but the IRD scheme remains very opaque. And the IRD scheme is matched by the dodgy PGF election handouts.
FMA OUTLINES SHORT-TERM PRIORITIES AGAINST BACKDROP OF COVID-19
The Financial Markets Authority says its priorities for the next three to six months include investor and customer behaviour and decision-making, fair, efficient and transparent capital markets, financial sector resilience, reintroduction of regulatory activities, treatment of customers and investors, plus scams and fraud.
BANKS EMBRACE LIVING WAGE
The banking sector's move to become New Zealand's first Living Wage Accredited industry should be viewed as an exemplar for other industries, Workplace Relations and Safety Minister Andrew Little says. The Living Wage is currently $21.15 per hour, and will increase to $22.10 per hour on September 1. It is set by an independent group, the Family Centre Social Policy Research Unit, based on the assessed needs of a family of two adults (one working 40 hours per week, and one working 20 hours per week) and two children, adds Little. The New Zealand Bankers' Association says the move means nearly 1800 employees and contractors will move onto the living wage. All 17 member banks, plus NZBA itself, have been fully accredited.
SEEKING WILLING INVESTORS
Sometime next week, Wellington Airport (BBB) will probably make an offer of up to NZ$100 mln of 6 year unsecured, unsubordinated, fixed rate bonds to institutional and retail investors. It will appeal to brave investors thinking they are getting a discount by buying in at the bottom. It is a company already with $570 mln of debt, and claims assets of almost $1.4 bln. In the year to March 2020 it made a tax-paid profit of $28 mln and this is unlikely again in the near future. Almost all its debt is in retail bonds ($408 mln) or USPPP paper ($136 mln with a currency risk). Meanwhile, it's bank has increased in its facilities from $100 million to $170 million, but most of that remains undrawn even though it has covenant waivers from them. It sought a temporary waiver for its USPPP debt covenants. And it also put in place a $75 million shareholder support agreement, in the form of redeemable preference shares. This new issue signalled will likely be its 'easiest' funding in terms of covenants and ranking and therefore the riskiest from an investor's viewpoint.
CHALLENGING GOOGLE
In Australia, their competition watchdog has launched Federal Court proceedings against Google, alleging Google misled consumers to obtain their consent to expand the scope of personal information that Google could collect and combine about consumers' internet activity, for use by Google, including for targeted advertising.
SAVING CONSTRUCTION JOBS
In NSW, they are shoring up new home buying demand with targeted reductions in transfer duties (Stamp Duty). From 1 August 2020 the changes will see the stamp duty exemption limit increased from AU$650,000 to AU$800,000 for the purchase of a newly built home. The stamp duty concession will also increase to cover newly built homes from over AU$800,000 up to AU$1 mln in value. There are no changes to stamp duties payable for existing homes.
EQUITY UPDATES
The NZX50 has started today on a bumpy track but it has been negative all day, currently down -0.4%. The ASX200 has also been bumpy, but around zero change, and currently unchanged. Shanghai has opened flat, as has Hong Kong. Tokyo has opened down -0.5%. Futures signals have been negative for the S&P500 all day, but have turned positive in the past few hours, signalling a +0.5% rise when New York opens tomorrow. But this off-market index is volatile as well.

SWAP RATES UPDATE
Swap rates were probably unchanged today. We don't have final wholesale swap rates movement details yet but we will update this later in the day if they show a significant movement. The 90-day bank bill rate is unchanged at 0.30%. The Aussie Govt 10yr is firmer at 0.89%. The China Govt 10yr is soft at 2.90%. However the NZ Govt 10yr yield is also soft 0.83% although unchanged from Friday. The UST 10yr is softish at 0.59%.
NZ DOLLAR FIRM
The Kiwi dollar is rising and is now at 66.8 USc on a still-falling greenback. But against the Aussie we are unchanged at 93.5 AUc. Against the euro we are marginally weaker at 57 euro cents. And that means the TWI-5 has drifted back up to 70.2.
BITCOIN FIRM
The price of bitcoin has risen back over US$10,000 and is now at US$10,056 which is +5.2% higher than this time on Friday. The bitcoin price is charted in the currency set below.
This soil moisture chart is animated here.
The easiest place to stay up with event risk today is by following our Economic Calendar here ».