A review of things you need to know before you go home on Tuesday; some small rate cuts, truckometer speeds up, retail sales blossom, eyes on Orr, swaps unchanged, NZD holds, & more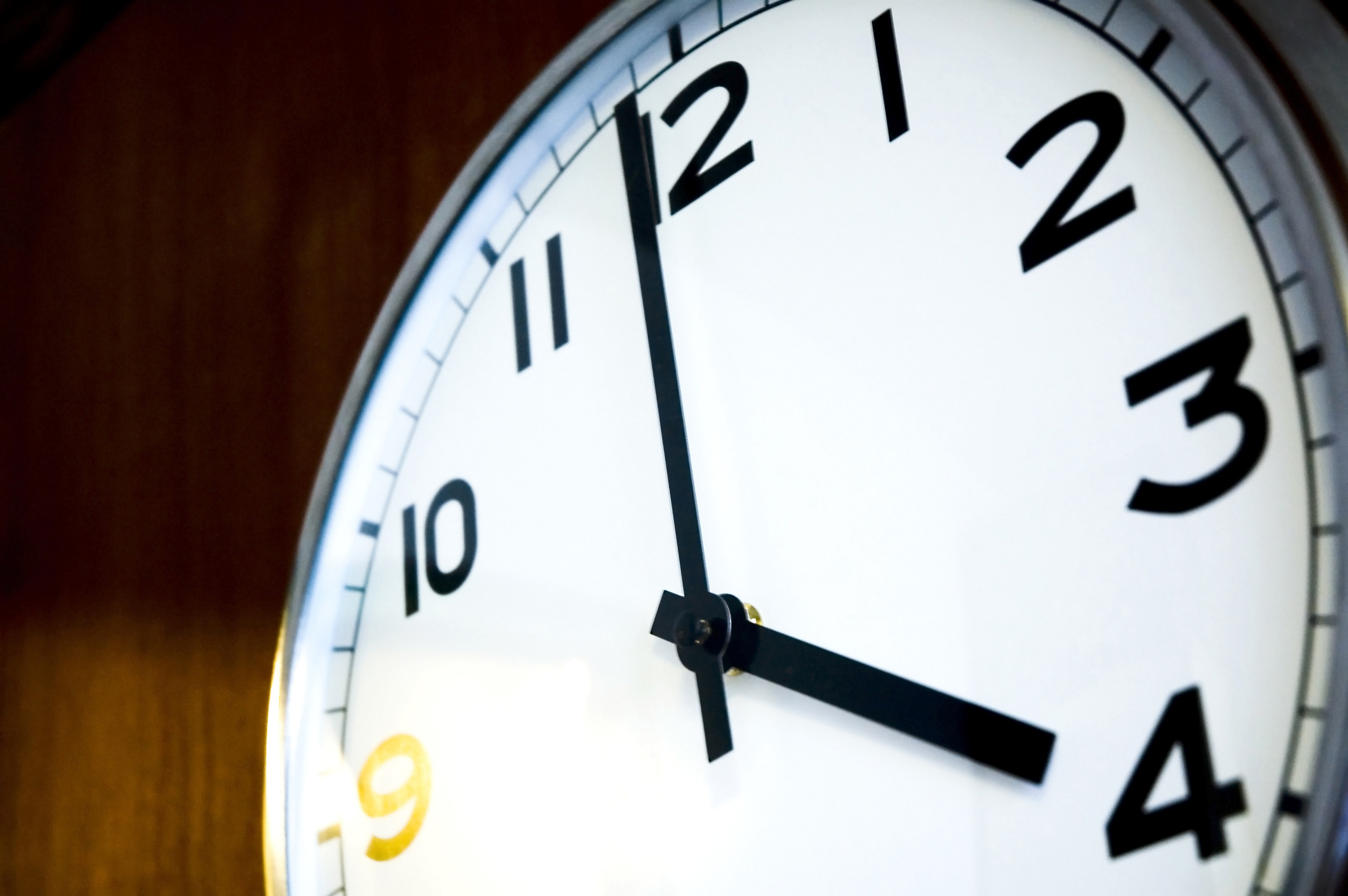 Here are the key things you need to know before you leave work today.
MORTGAGE RATE CHANGES
WBS cut both its one and two year fixed rates today.
TERM DEPOSIT RATE CHANGES
WBS also cut all its term deposit rates.
'BACK IN BUSINESS'
ANZ's traffic monitoring tool, the Truckometer, confirms a broad economic pickup. Light traffic (cars) in the month of July was nearly +10% higher than the same month the previous year, while heavy traffic (freight) is up more than +10% on year-ago levels. But they comment: "... it is too early to draw any conclusions about where the data will settle in trend terms. Just as business and consumer confidence and activity measures have started to wobble, traffic may also give up its overshoot in coming months. But the data certainly highlights how lightly New Zealand has gotten off in terms of disruption to everyday life for most people".
RETAIL SALES BLOSSOM AGAIN
The 'back in business' meme is also showing in today's release of July retail sales, as revealed in Stats NZ's electronic cards data. Overall, it is up an impressive +6.3% year-on-year and nearly at the pre-lockdown-inspired February spend-up level (of +7.5%). Apart from that February spurt, you have to go back to October 2018 to get a higher gain. And as Stats NZ points out, spending on durables was quite strong, as was spending on hospitality in July. The weakest spending was on petrol.
GOVT EXTENDS AND INCREASES LGFA LIQUIDITY FACILITY
The Minister of Finance and Local Government Funding Agency (LGFA) have signed an amendment to the LGFA's Crown Liquidity Facility extending the term of the facility to 31 December 2031, from 31 December 2021, and increasing the size of the facility to $1.5 billion from $1 billion. The Facility was established in December 2011 and provides LGFA with the ability to borrow from the NZ Treasury.
INEFFECTIVE LEGAL CLAUSE
The New Zealand Law Society has seen a growing trend of licensees including a 'solicitor's approval' condition in sale and purchase agreements. Some parties are being led to believe the clause is an acceptable replacement for having their lawyer check the agreement before they sign it, and so they think they can cancel the agreement if they are not happy with it. This is not the case. Real estate agents are being told they should recommend to both buyers and sellers that they get legal advice before signing an agreement and not use a 'solicitor's approval' clause.
EYES ON ORR
All eyes are on tomorrow's RBNZ Monetary Policy Statement. No rate changes are expected but there will be considerable interest in the medium term signals on "unconventional policies" (ie QE). Recent economic developments have been more positive than the RBNZ expected, with activity indicators such as heavy vehicle flows (above) and retail spending (above) pointing to a vigorous rebound in demand post-lockdown. The very large fiscal and monetary stimulus so far has helped to prop up confidence and support spending. However, the wage subsidy scheme and loan deferrals are coming to an end soon and the preparations for what follows will receive intense interest tomorrow.
OUR MATES ARE IN STRIFE
Australian business confidence is falling again. The July NAB survey shows that having recovered substantially in June, it has fallen back sharply in July. And this survey was conducted prior to the escalation to stage 4 restrictions in Victoria, so it has undoubtedly weakened further since that. The survey itself shows forward orders still contracting, but business was expecting improvements because they hired strongly in July. However investment capital expenditure remained very negative. But it is being all being further undone as August unfolds, and a weak Australian business environment is of no help to New Zealand.
RISING CAR SALES
The peak Chinese industry group said that July car sales were up 16.7% in July 2020 compared to July 2019.
EQUITY UPDATES
The NZX50 Capital Index is heading for a flat session today. In Australia, the ASX200 is up another +1% so far again today, taking the two-day gain to +2.7%. The Shanghai market has opened up +0.5%, Hong Kong has opened up a very strong +2.1% in early trade and Tokyo has opened up +1.7%. Wall Street closed up a modest +0.3% and according to the futures index (SPX), Wall Street is looking like it will open up a similar amount.

SWAP RATES UPDATE
Swap rates were probably little-changed again today. We don't have final wholesale swap rates movement details yet, but we will update this later in the day if they show a significant different movement. The 90-day bank bill rate is marginally lower at 0.29%. The Aussie Govt 10yr is unchanged at 0.87%. The China Govt 10yr is unchanged at 3.00%. And the NZ Govt 10yr yield has held on to all of last week's gain and is up another +1 bp at 0.78%. The UST 10yr is also slightly firmer at 0.58% today.
NZ DOLLAR HOLDS
The Kiwi dollar has stayed at its lower level at 66.1 USc. And against the Aussie we are unchanged as well at 92.1 AUc. Against the euro we are firmer at 56.3 euro cents. And that means the TWI-5 is marginally firmer at 69.3.
BITCOIN SOFT
The price of bitcoin is lower today, now at US$11,860 and down -1.3% from this time yesterday. The bitcoin price is charted in the currency set below.
This soil moisture chart is animated here.
The easiest place to stay up with event risk today is by following our Economic Calendar here ».