Latest preliminary results from ANZ Business Outlook show a widespread improvement in businesses' views of their future prospects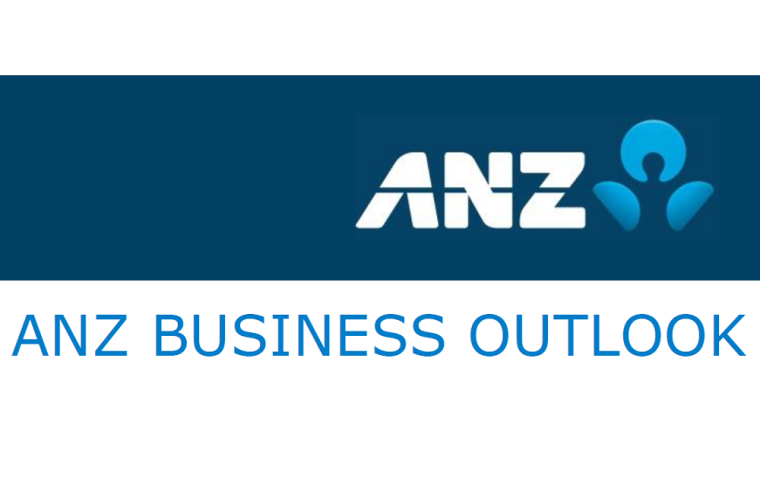 Businesses appear to be somewhat shrugging off - or at least looking beyond - the blow from the new outbreak of Covid-19.
The preliminary ANZ Business Outlook data for September saw a widespread improvement businesses's view of future prospects, despite the re-emergence of Covid in the community and the associated Alert Level 2/3 restrictions.
Business confidence lifted 16 points to -26%, while expectations of own future activity lifted 8 points to -10%. That means in effect that a net 10% of those survey expect things to get worse. That's downbeat - but it compares with a reading of over 50% of businesses seeing a deterioration in future prospects in the same survey taken at the time of the level 4 lockdown.

ANZ chief economist Sharon Zollner said many business activity indicators were at their highest levels since February. This, however, is still well down compared with "pre-Covid days".
"For own activity, a read of -10% is still very bad compared to +17% in December, but it's sure as heck preferable to -55% in April, she said.
"Remarkably, only a net 1% of firms expect to reduce investment (a 14-point lift) while a net 14% intend to reduce employment. Again, these indicators are miles off their lows, but still well down on pre-COVID levels.
 "The New Zealand economy has a long way to go to navigate this crisis. Fiscal and monetary policy are certainly working their magic. But come year end, far fewer firms will be supported by wage subsidies, and the loss of tourists will be more sorely felt.
"But for now, things appear to be firmly in the 'could be worse' basket."