A review of things you need to know before you go home on Tuesday; more TD cuts, consumer confidence slips, online retail booms again, Green Bond details, swaps unchanged, NZD firmer, & more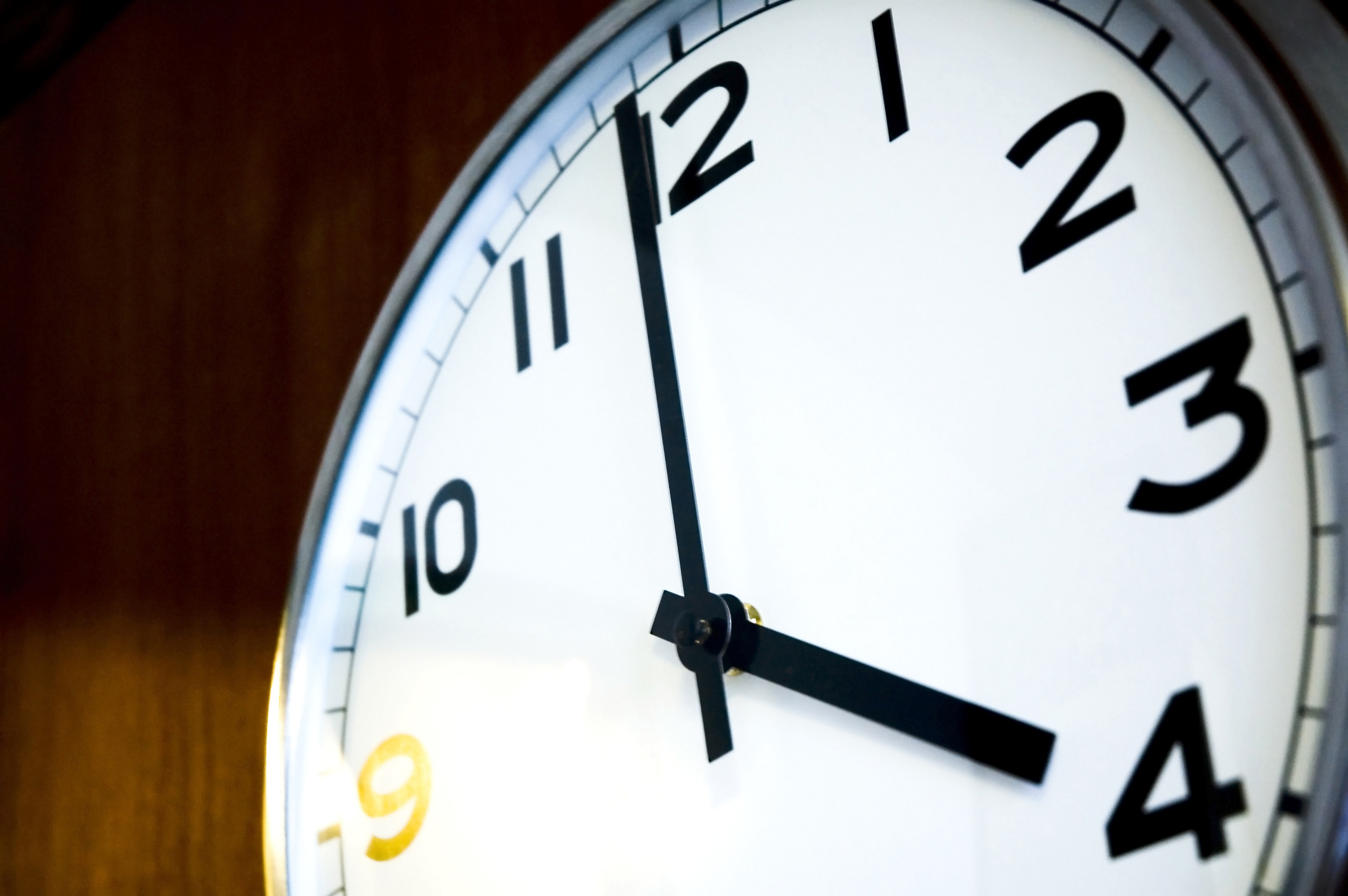 Here are the key things you need to know before you leave work today.
MORTGAGE RATE CHANGES
None to report today.
TERM DEPOSIT RATE CHANGES
NZCU Baywide and its affiliates all cut term deposit rates today. Bank of Baroda did so as well.
WORSE FINANCIALS HURTS CONFIDENCE
Consumer confidence slipped again in September and is languishing at levels we last saw during the financial crisis in 2008, says the Westpac MM version. Increasing numbers of households are reporting that their financial position has deteriorated.
A STRONG RESURGENCE ONLINE
Returning to lockdown mode has supercharged online spending, as it did in the first lockdown. August online sales were up more than +27% compared with the same month in 2019. Domestic online transactions were actually up more than +50%, whereas international transactions were down -6% on the same basis.
HEARTLAND BOOSTS AUSSIE REVERSE MORTGAGE FUNDING
Heartland Group Holdings says it now has access to reverse mortgage loan funding in Australia of A$1 bln after putting in place an institutional investor funded A$142 mln syndicated loan securitisation transaction. Heartland says the 30-year transaction was arranged by Macquarie Bank's Structured Lending team and has leverage of 98%. M&G Investment Management is a cornerstone investor. Heartland Seniors Finance operates in Australia where it has about a 26% share of the reverse mortgage market.
AUCKLAND COUNCIL GREEN BOND DETAILS
There are more details available for Auckland Council's 30-year green bond offer. It's an offer of secured, unsubordinated, fixed rate green bonds for $300 mln and "with the ability to accept oversubscriptions at Council's discretion". And the coupon interest rate will be 2.95%.
BIG TICK
The Commerce Commission has blessed Fonterra's milk price calculations, under the milk price monitoring regime in the Dairy Industry Restructuring Act.
BNPL WINS BIG IN AUSTRALIA
The Australian Competition Tribunal found that their competition regulator, the ACCC, failed to show that using BNPL products to buy solar panels would result in any consumer harm. It is being hailed as a big win for the BNPL sector.
IMPRESSIVE REBOUND ...
China has reported that its industrial production rose +5.6% in August compared with the same month in 2019. Electricity production grew +6.8% which was impressive and verifies the factory output claims. That is in stark contrast to most other countries. The US will report its result for this metric tomorrow.
... BUT NOT EVERYWHERE
China also says its retail sales grew, and that was better than the no-change expected.
ANOTHER CLIMATE RISK
The US National Academy of Sciences has published findings of clear satellite evidence that two huge ice sheets are starting to shear off, and move into the oceans. They include so much material that they could account for as much as a +3m rise in ocean levels, the study warned. (Research link currently behind paywall.)
GOLD PRICE RISES AGAIN
In Asian markets, the gold price has risen on top of the London and New York rises, up +US$15/oz from this time yesterday to US$1964. Silver is up proportionately more.
EQUITIES UPDATE
On Wall Street, the S&P500 eased off some gains later in the trading session but still ended up +1.3%. Shanghai has opened up +0.2%, Hong Kong is up +0.7%, but Tokyo is down -0.5% in early trade today. The ASX200 is down -0.1% in early afternoon trade while the NZX50 Capital Index is up +0.1% near the close.

SWAP RATES LITTLE-CHANGED
We don't have the final data for today yet and if it is significant we will update it here. The 90 day bank bill rate is unchanged at 0.30%. The Australian Govt ten year benchmark rate is unchanged at 0.95%. The China Govt ten year bond is down -3 bps at 3.16%. The New Zealand Govt ten year is now at 0.61% and also little-changed. The US Govt ten year is unchanged at 0.67%.
NZD FIRM
The Kiwi dollar is still firming and is now at 67.2 USc as the USD softens. Against the Aussie we are little-changed at 91.8 AUc. Against the euro we are flat at 56.5 euro cents. That means our TWI-5 is now at 70 although most of that rise occurred last night.
BITCOIN FIRM
Bitcoin has risen as well although most of that change was last night. It is up +4.0% at US$10,766.
This soil moisture chart is animated here.
The easiest place to stay up with event risk today is by following our Economic Calendar here ».