A review of things you need to know before you go home on Friday; ANZ joins in cutting TD rates, Fonterra profitable again, NZGB 5yr goes negative, NZD jumps, & more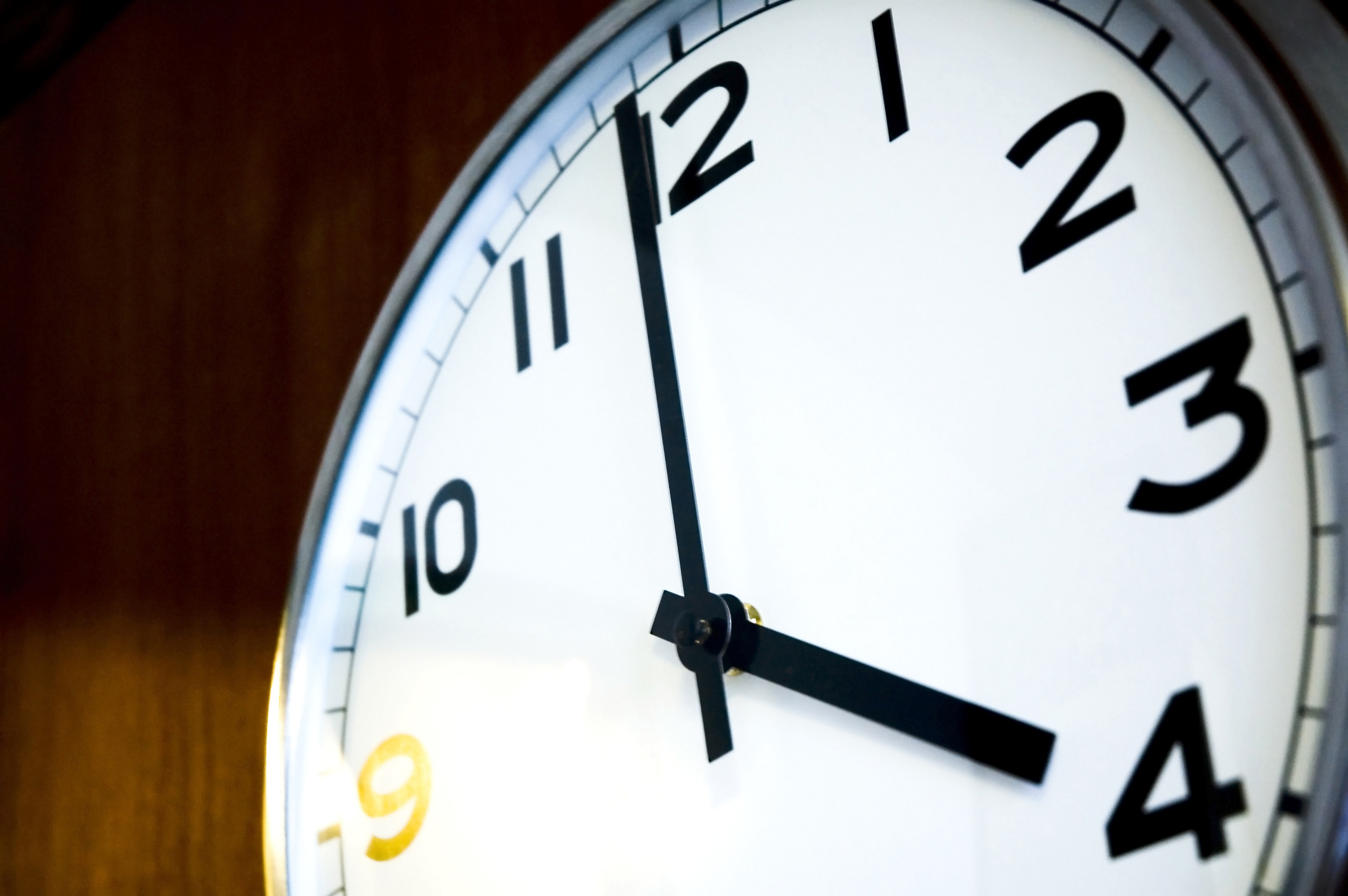 Here are the key things you need to know before you leave work today.
MORTGAGE RATE CHANGES
None to report today.
TERM DEPOSIT RATE CHANGES
ANZ has moved to cut its TD rates now too.
BACK IN THE CREAM
After two years of hefty losses, Fonterra has returned to profit ($659 mln) and is strong enough to resume paying dividends, even if it is only a tiny 5c/share. It is paying a final milk price of 7.14/kgMS its best since 2014. And it is retaining 38c/kgMS, its most ever and building some resilience - the bane of producer-owned cooperatives. Sales rose +5.3% to $21 bln, a record high. Staffing fell to 19,600 with most of the reduction offshore. 11,500 people work in New Zealand.
BEEFING UP MORE?
Rabobank says that China's protein deficit problem stemming from its ASF crisis will last a long time and will only be good for New Zealand's beef exports. They claim eating habits in China are moving toward beef. China already takes more than 40% of our beef exports - relatively high considering China takes 28% of our overall export trade (year to July 2020 data).
MORE NEGATIVE RATES
Today the five year NZGB bond is being quoted at -0.02% after falling -4 bps today. Not only are live secondary market platforms reporting this, the RBNZ's benchmark data records it as well. Terms shorter are all unchanged and positive. Terms longer are all lower and still positive. No other tenor is about to go negative.
TOPPED OUT?
The latest data on iron ore prices suggests they may not only have topped out now, but be heading lower. It's early days on such a conclusion, but we have had seven straight weeks of prices near modern high levels, but this week the range down is notable.
A SURGING FORECLOSURE PROBLEM
In 2018, a data service reported 180,000 home foreclosures in China. In 2019 the same source reported 300,000. To the middle of September 2020 they are saying 1.25 mln homes were foreclosed on by banks as vast numbers of people struggled with meeting mortgage payments due to "deteriorating job prospects and shrinking income". How credible the source is is up for conjecture, but it is part of the giant Alibaba service. You would think they would know.
BEEFING UP TOO
The US Fed balance sheet is rising again, up +$54 bln in the last week to September 16 and the fastest rise in 15 weeks. In the period from mid-May to early July, it was well over $7 tln and then fell back steadily. Now it is back up sharply to US$7.06 tln.
GOLD PRICE RISES
In Asian markets, the gold price has risen after the New York markets closed. It is currently at US$1953 which is +US$8 higher than the closing New York price. And that was +US$9 higher than the earlier closing London price of US$1936. Silver is not following gold up.
EQUITIES UPDATE
On Wall Street, the S&P500 had a tough day and ended of its session down -0.8%. The futures market suggests it will open tomorrow -0.3% lower again. That same vibe is not affecting open markets in our timezone with Shanghai up +0.4% at the open, Hong Kong up 0.3% at its open, but Tokyo is flat after starting positive. The ASX200 is currently +0.1% in early afternoon trade, and the NZX50 Capital Index is down -0.6%. The ASX200 is heading for a weekly gain of just +0.4% while the NZX50 Capital Index is heading for a weekly loss of -0.7%.

SWAP RATES LITTLE-CHANGED
We don't have the final data for today yet and if it is significant we will update it here. The 90 day bank bill rate is unchanged at 0.30%. The Australian Govt ten year benchmark rate is up +2 bps at 0.93%. The China Govt ten year bond is down -2 bps at 3.14%. The New Zealand Govt ten year is now down -3 bps at 0.55%. But the NZGB five year is now quoted negative at -0.02% pa (see above). The US Govt ten year is unchanged at 0.68%.
NZD JUMPS
The Kiwi dollar is sharply stronger, up almost a full +1c from this time yesterday at 67.8 USc. Yesterday's GDP data hasn't hurt the Kiwi. It's a change that all happened after the RBNZ fix at 11am this morning (so is not in our chart below). Against the Aussie we are up at 92.6 AUc. Against the euro we are firm at 57.2 euro cents. That means our TWI-5 is now at 70.6 and that is its highest since the end of January 2020.
BITCOIN HOLDS
Bitcoin is unchanged today at US$10,943.
This soil moisture chart is animated here.
The easiest place to stay up with event risk today is by following our Economic Calendar here ».