A review of things you need to know before you go home on Tuesday; no retail rate changes, more farms sold, many more lifestyle block sell, eyes on dairy auction, swaps stable, NZD sinks, & more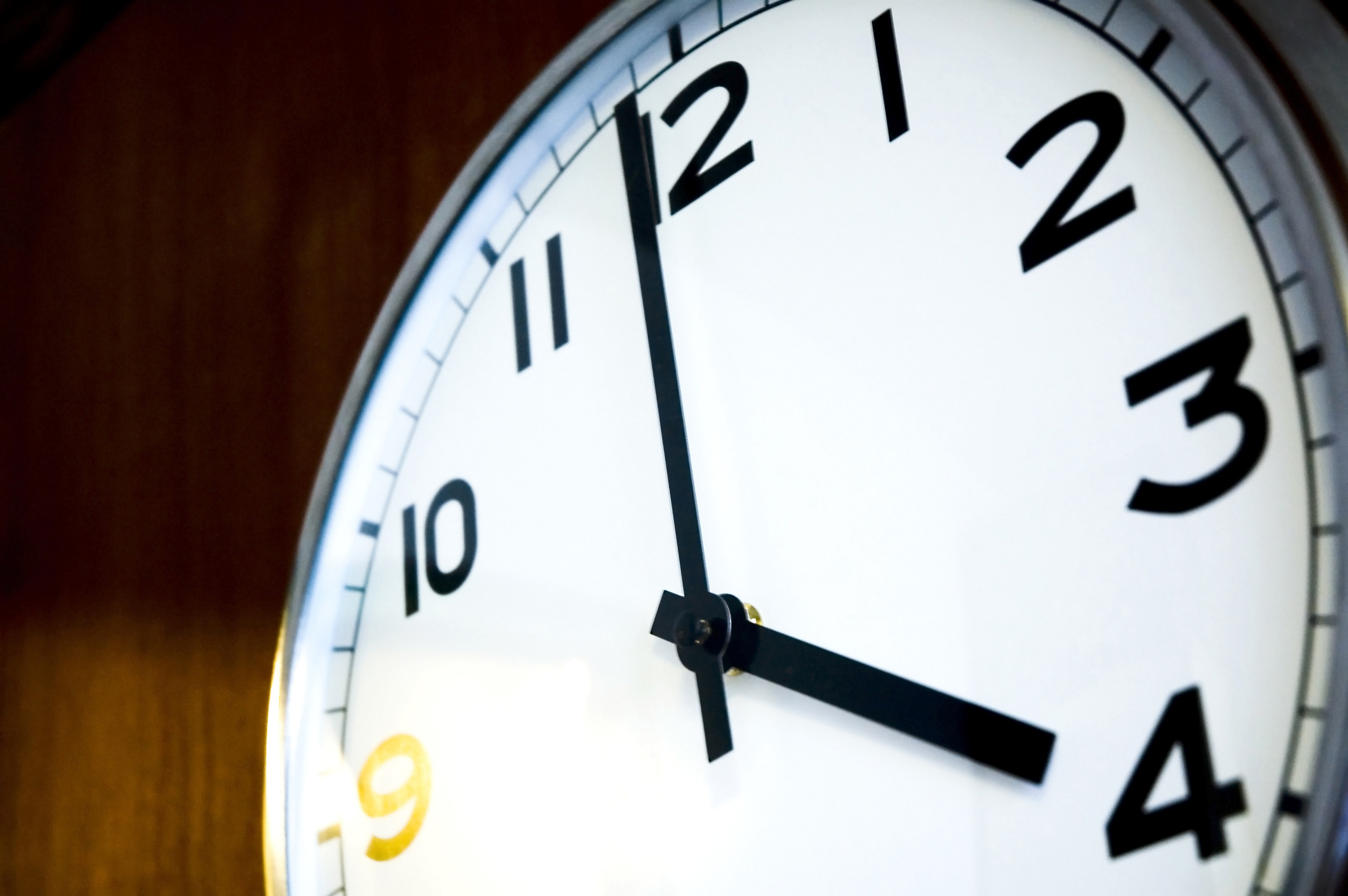 Here are the key things you need to know before you leave work today.
MORTGAGE RATE CHANGES
No changes here today.
TERM DEPOSIT RATE CHANGES
No changes here either.
A LIFT IN ACTIVITY
The latest NZIER Quarterly Survey of Business Opinion shows a rise in confidence ahead of election - and firms were much more upbeat about hiring staff. Also see this.
MORE SALES, BUT MORE SPECIALISED
There were 123 farms sold in September, a month when few dairy units change hands. There were far fewer grazing units sold this year than last, but many more finishing units. There was also a big jump in forestry units changing hands in September. Overall, 35% more properties chnaged hands last month than the same month in 2019. And overall prices/ha were about +5% higher. More here.
LIFESTYLE IN HOT DEMAND
There was a rush to buy lifestyle blocks in September with 959 sold in the month, up sharply from just 514 sold in September 2019. It adds to the high 942 sold in August. Prices were almost +9% higher but this makes no accounting for various block sizes.
AUCTION EXPECTATIONS
There is another dairy auction tomorrow, one that comes after two consecutive gains (of +3.6% and +2.2%). Futures pricing suggests WMP is expected to rise again, by +2.5%, whereas SMP prices are expected to fall again by -1.0%.
BIG THREAT
International ratings agency Moody's says central bank digital currencies could displace commercial banks from their current role in the payments system, disrupt their business models, and force changes to their funding model.
AUSSIE PAYROLLS SHRINKING
Between the week ending 14 March and the week ending 3 October 2020 Australian payroll jobs decreased by -4.1% and wages fell by -3.3%. That means -440,000 jobs were lost over that period. Over the two weeks to October 3, the number of jobs fell almost -1% and wages paid fell -2.2%, reversing improvements on the previous fortnight.
RBA VIEWS HIT AUD
Last weeks revelation that the RBA would set its monetary policy based on their actual inflation, rather than inflation expectations was given more sunlight in today's RBA minutes release. It is a major dovish shift and the AUD is taking a hit after the policymakers highlighted concern over its relatively high value. The NZD is sinking in sympathy.
HOUSE PRICE RISES EVERYWHERE
Chinese house prices rose on average +4.6% in the year to September, marginally less than the +4.8% rise in the year to August. Among the 70 big cities in this survey, that range was from -2.9% to +16.8% annual change. Increases in both Beijing and Shanghai were mid-range.
GOLD PRICE STABLE
The price of gold is now at US$1903 in early Asian trading, and little-changed from the closing New York price earlier. The London afternoon fix was US$1906/oz.
EQUITIES UPDATE
In New York, the S&P fell away sharply at the end of today's trading, ending down -1.6%. Shanghai has opened -0.4% lower, Hong Kong is up +0.2% and Tokyo is down -0.3% at each of their openings. The ASX200 is down -0.3% in early afternoon trade while the NZX50 Capital Index is up +0.7% near the close here.

SWAP & BOND RATES STABLE
We don't have the final data for today yet and if it is significant we will update it here. The 90 day bank bill rate is down -1 bp at 0.27%. The Australian Govt ten year benchmark rate is down -1 bp at 0.75%. The China Govt ten year bond is unchanged at 3.24%. And the New Zealand Govt ten year is also unchanged at 0.54% and the same as the earlier RBNZ-recorded fix of 0.54% (unchanged). The US Govt ten year is up +1 bp at 0.77%.
NZD FALLS
The Kiwi dollar is very much lower today, falling a full -½c to 65.8 USc. Against the Aussie we are firmish at 93.4 AUc. Against the euro we are also lower by about -½c at 55.9 euro cents. That all means our TWI-5 has fallen to 69.2, a -50 bps drop.
BITCOIN FIRM
Bitcoin is up +2.0% from this time yesterday, now at US$11,701. The bitcoin rate is charted in the exchange rate set below.
This soil moisture chart is animated here.
The easiest place to stay up with event risk today is by following our Economic Calendar here ».