A review of things you need to know before you go home on Friday; consumer confidence low but rising, record mortgage debt, other borrowing falls, huge jump in bank deposits, swaps stay low, NZD stable, & more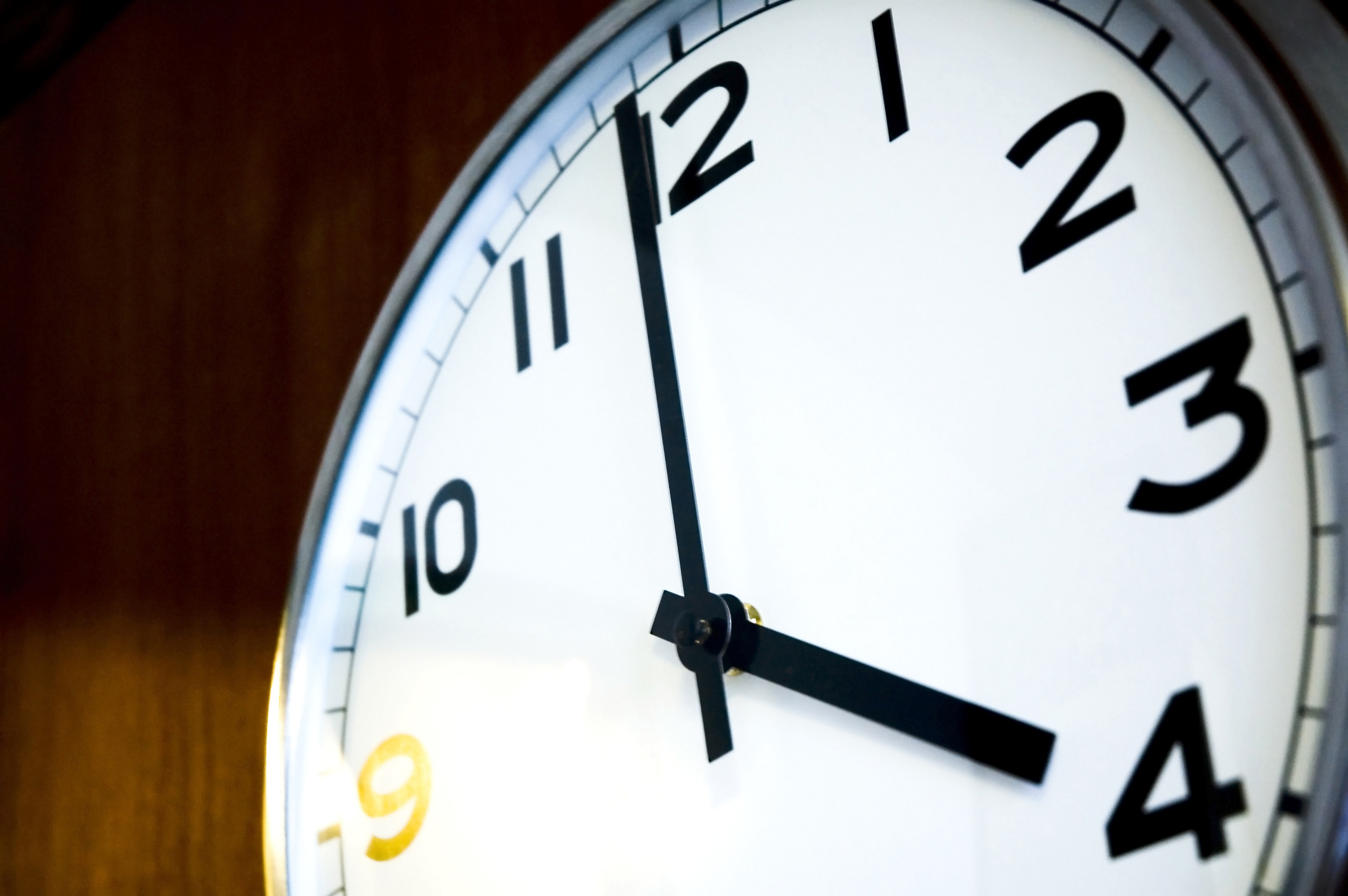 Here are the key things you need to know before you leave work today.
MORTGAGE RATE CHANGES
No changes to report today. But we have heard there may be some cuts in the pipeline and as early as Monday.
TERM DEPOSIT RATE CHANGES
Kookmin Bank cut is TD rates, and SBS Bank cut savings account rates. We expect some more reductions next week for TDs too from a major.
MOVING AWAY
More residential properties are being purchased by overseas buyers but foreigners are still selling more New Zealand properties than they buy, meaning net foreign ownership is decreasing.
BETTER, BUT NOT GOOD
Although consumer confidence lifted +9 points to 108.7 in October, with the current and future conditions indexes lifting by similar amounts, it remains under par. The historical average is around 120, but this October level is much improved from March. The key retail spending indicator of the net proportion of households who think it's a good time to buy a major household item improved +12 points to +11%. Despite the good improvement, that's still a recessionary level.
SALE OF UDC SCREWS UP RBNZ DATA RESULTS
On 1st September 2020, ANZ completed the sale of UDC Finance. Prior to that, UDC were included in their banking sector statistics as a consolidated entity under ANZ. From September onwards, UDC will instead be included in statistics as a non-bank lending institution, rather than as part of the Bank series. It is a change that affects both data sets materially. See details here under the 'Special Note' tab.
RECORD MORTGAGE BORROWING
Home loan lending is rising and has pushed the total of all mortgages up by +6.8% in September 2020 from September 2019. That is a the largest month-on-month increase ever recorded of a $ basis, +$2.3 bln, and the largest year-on-year increase (+18.5 bln) since the heady days of late 2016.
FAST ATROPHY
Loan balances for personal consumer lending fell -11.7% in the year to September as BNPL schemes cut into this market increasingly.
NO APPETITE FOR BORROWING
Business lending fell -1.2% in September from a year ago, the second straight month of decline and the most since the 2010 recession.
NO APPETITE FOR LENDING?
Rural lending fell -1.7% year-on-year to September and its fastest retreat since the current RBNZ data started in 1992.
LOVING BANKS SAFETY, REJECTING LOW RATES
Household deposits at banks rose a spectacular +9.4% to be more than $200 bln for the first time ever. They rose +$2.7 bln in one month, and have risen +$17.3 bln in the year to September and that is the biggest rise ever recorded. And this is despite savers abandoning term deposits. They fell -$1.6 bln in a month, and -$6.6 bln in a year. These are both levels never seen before. Don't forget, savers were pouring funds into term deposits at the rate of +$11 bln per year at the start of 2018. Household savers still have their money at banks, and in increasing amounts, but now overwhelmingly 'at call'.
RBNZ PREPARES FOR POST-LIBOR WORLD
The Reserve Bank of New Zealand says it has signed the "IBOR Fallbacks Protocol," published by the International Swaps and Derivatives Association (ISDA). The RBNZ says this is an important step in supporting an effective and efficient transition away from LIBOR and other key interbank benchmark offer interest rates (IBORs) by the end of 2021. ISDA recently released documentation on the transition away from IBORs to alternative risk-free interest rates. The RBNZ is "strongly encouraging" other NZ institutions to follow suit before the protocol takes effect on January 25.
REFERENDUM RESULTS
The End of Life Choice Bill is now law, with voters approving it 2:1 - sort of a landslide approval. It comes into effect on 6 November 2021. It was closer for the cannabis referendum, but still a clear result that is unlikely to reversed when the 485,000 'special votes' are included. The interim result is 46.5% Yes, 53.5% No. To get a win, more than 330,000 of the 'special' votes (or 67%) will need to be won to change today's interim result. And even with that hurdle, it would then need Pariamentary approval, which is also less than certain. Today the Goverment said The Cannabis Legalisation and Control Bill will not be introduced as legislation this term. More here.
MORE INTENSE BORDER PROTECTION
New mandatory testing for all replacement maritime crew arriving in New Zealand, regardless of the time they spend in transit, is about to be enforced. This will begin next week, with any maritime crew in managed isolation for more than 24 hours getting a COVID-19 test. At the same time, testing of all maritime crew departing New Zealand will start, providing end to end protection in this area.
CRAZY, CRAZY LEVERAGE
The Shanghai and Hong Kong IPO of Jack Ma's Ant Group was completed for US$34.5 bln, the world's largest. That that is the least of it - more than US$2.8 tln was bid for that issue, meaning it was oversubscribed by 80 times!. And even more amazing, Chinese brokers allowed bidding with up to 33x leverage, fueling a truly crazy frenzy. There has never been anything quite like this. Shanghai and Hong Kong are devaluing the term "Wild West".
GOLD PRICE MOVING UP
The price of gold is now at US$1,875 in early Asian trading, and that is -US$2 lower from this time yesterday. It is +US$7 higher from the closing New York price earlier today, and +US$5 higher than the afternoon fix in London.
EQUITIES UPDATE
Wall Street ended its trading session today up +1.2% where the S&P500 fell away sharply at its close after being up almost +2% earlier. For the four days so far this week, the S&P500 is down a substantial net -4.5%. The NZX50 Capital Index is down -0.9% in late trade today while the ASX200 is down -0.4% in early afternoon trade. Shanghai has opened flat, Hong Kong is down -0.4% and Tokyo is also down -0.8%, all in early trade.

SWAPS VERY LOW, BOND YIELDS MOVING UP
Yesterday, the two year swap rate stayed very low but above zero. If there is significant movement today, we will update this when the data is available. The 90 day bank bill rate is unchanged at 0.28%. The Australian Govt ten year benchmark rate is up +1 bps at 0.83%. The China Govt ten year bond is also up +1 bp at 3.21%. And the New Zealand Govt ten year is up +2 bps at just under 0.54% and now above the earlier RBNZ-recorded fix of 0.51% (+1 bp). The US Govt ten year is up +4 bps from this time yesterday at just on 0.82%.
NZD UNCHANGED
The Kiwi dollar is little-changed at 66.4 USc but that involved a jump on the announcement of the referendum result to make back earlier declines. Against the Aussie we are also unchanged at 94.1 AUc. Against the euro we are firmer at 56.8 euro cents. That all means our TWI-5 is unchanged at 69.9.
BITCOIN FIRM
Bitcoin is up +2.5% from this time yesterday at US$13,559 and enough to put it back above NZ$20,000. The bitcoin rate is charted in the exchange rate set below.
This soil moisture chart is animated here.
The easiest place to stay up with event risk today is by following our Economic Calendar here ».