New survey of 15,000 expat Kiwis suggests about half of them plan to return to New Zealand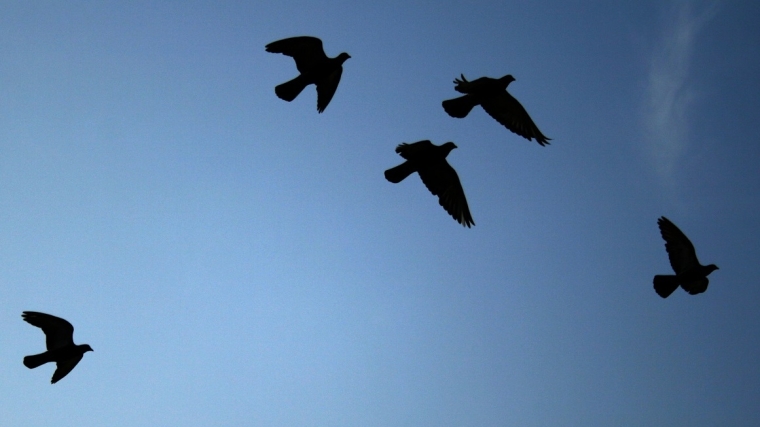 A new survey responded to by 15,000 expat Kiwis suggests about half of them are planning to return to New Zealand - with the Covid pandemic being the main driver.
The survey was conducted for Kea, a public/private partnership, supported by NZTE, MFAT, MBIE and Tourism New Zealand. The survey and the analysis have been supported by distinguished Professor Sir Peter Gluckman, economist Julie Fry and distinguished Professor Paul Spoonley. The survey analytics, strategy and design were by TRA Research.
Highlights were:
Over 15,000 people completed the survey, from regions including the UK, Australia, US and Canada.
49% are planning to return, with half of those planning to arrive within the next two years.
The majority of those intending to return stated that Covid-19 was a key factor in their decision.
75% of those intending to return plan to stay permanently.
75% of respondents have been away for 5+ years, and are primarily aged between 35 and 54.
A large majority of respondents will potentially be looking for senior positions, stating their employment category as Senior, Manager, Director, Owner, or C-Suite.
20% of respondents want to invest in a business and 11% intend to start their own business, with 8% intending to employ between 2-5 staff.
While 32% intend to reside in Auckland, the remainder are looking to return to regional New Zealand, with 22% leaning towards a region they haven't lived in before.
Nearly a third are returning with a spouse, some bringing children and pets.
65% of returning kiwis indicated they identify with progressive rather than traditional values.
Sir Peter Gluckman said he believed that Covid-19 was having an "undisputed impact" on the volume and calibre of returnees.
"Clearly New Zealand's response in contrast to global impacts has triggered many offshore Kiwis of vast experience and talent to think about returning to contribute to New Zealand. This includes a significant number in an age range and talent pool at the height of their game, that previously had been assumed to be unlikely to return."