A review of things you need to know before you go home on Tuesday; more interest-free lending, retail strong for food & drink, budget deficit halves, ANZ exec pay revealed; bond rates jump again, NZD firms again, & more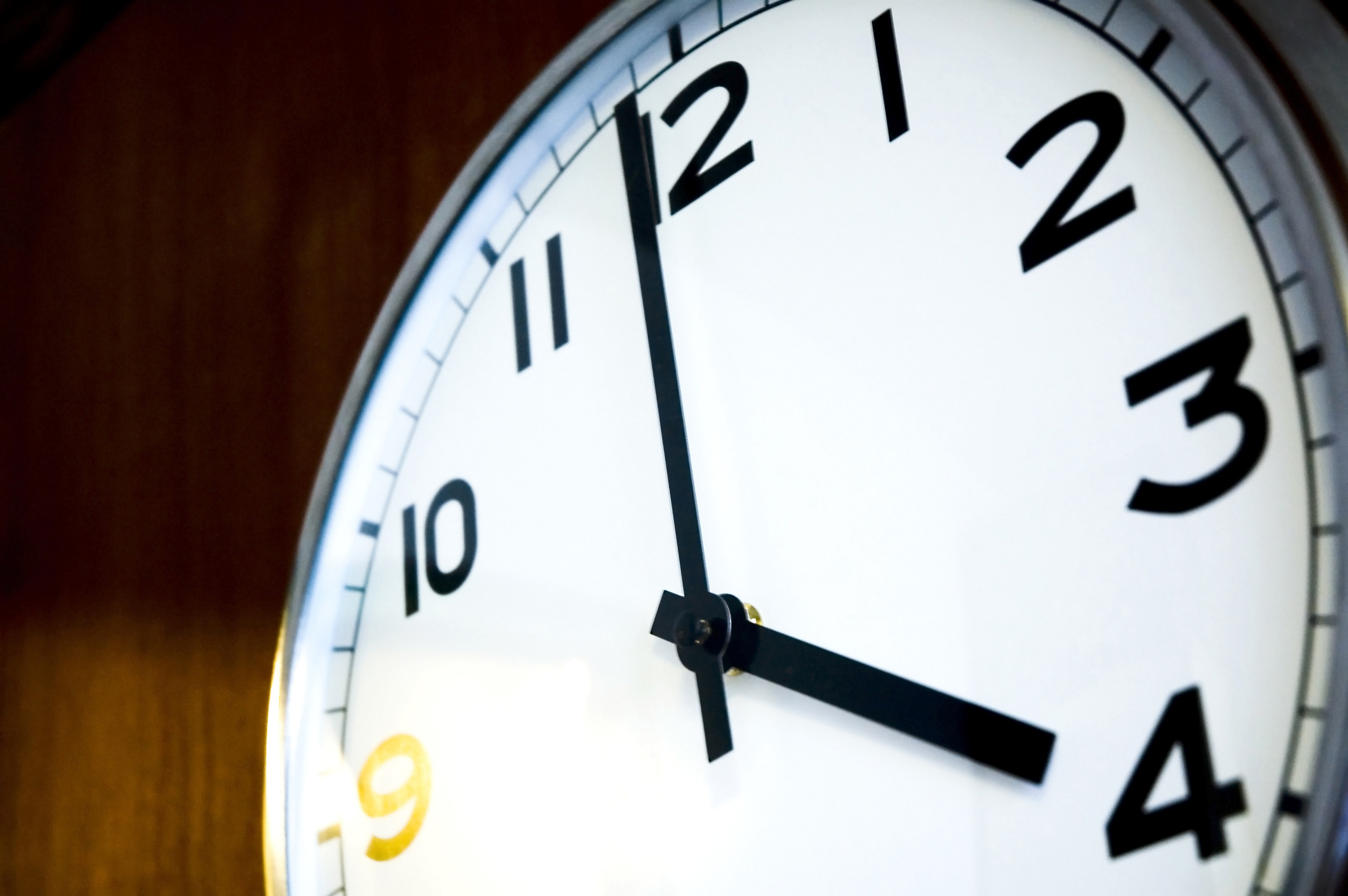 Here are the key things you need to know before you leave work today.
MORTGAGE RATE CHANGES
No changes today.
TERM DEPOSIT RATE CHANGES
NZCU Baywide Group (NZCU Baywide, Aotearoa, NZCU South, NZCU Central) trimmed TD rates today.
MORE SURVIVAL LENDING
Cabinet has agreed to extend the interest-free Small Business Cashflow Loan Scheme by three years and it will consider making larger loans available. It's a move that may see standard institutions pull out or pull back from SME lending (and concentrate only on housing and big corporates?)
TIMELINE
Research, Science and Innovation Minister Megan Woods says Pfizer and BioNTech's COVID-19 vaccine could be delivered to New Zealand as soon as the first quarter of 2021.
A BIG SPENDUP ON FOOD & DRINK
Statistics New Zealand says spending on food and beverage services last month was the second highest in over 20 years following Auckland moving to Alert level 1 early in the month.
ONLY HALF THE TREASURY FORECAST
The Government's books are only -$3.2 bln in the red in the three months to September, as New Zealanders spend more and require less support via the wage subsidy than expected. That means the deficit is less than 50% of the PREFU forecast of -$6.8 bln.
PAY AT THE TOP
ANZ's annual report is out and it gives the detail on what the bank's top people were paid in the 2020 financial year (to September 30). In terms of this side of the Tasman, ANZ NZ CEO Antonia Watson - officially appointed during the year - received A$1,639,428 (~NZ$1.75 mln), up from the A$389,695 she received prior to getting the job in 2019. Previous ANZ NZ CEO David Hisco, who departed during 2019 before the end of the year, got A$1,497,588. John Key in 2020 got NZ$391,000 for chairing ANZ NZ (up from NZ$382,950 in 2019). Key's also on the ANZ parent board in Australia for which he separately received a total of A$301,000 in 2020, up from A$249,780. His total pay received in 2020 came to over NZ$700,000.
SETTLING
ANZ is reporting its truckometer monitoring shows traffic volumes returned to more normal volatility over October as activity settled down after alert levels eased and catch-up activity was evident. The Light Traffic Index lifted a further +0.6% in October, while the Heavy Traffic Index eased -3.0%. Both are still higher than the same month in 2019.
VICTORIAN REBOUND LIFTS ALL BOATS
In Australia, the October business sentiment survey from NAB is reporting a sharp improvement following the lockdown easing in Victoria
COAL MINER NEAR BANKRUPTCY - AGAIN
US coal mining giant Peabody has warned it may default within the next month or two unless lenders accept a debt haircut deal. Less than 4 years ago, it emerged from an earlier bankruptcy. Low interest rates are not available to it because of its precarious cash flow deficits. The company itself says it may not be viable within the next 12 months. Peabody also has major Australian mine exposures and debt from these operations are part of the haircut they want lenders to accept. Part of Peabody's woes relate to China's sudden cut in coal imports, especially from Australia, down -47% in October.
GOLD PRICE THUDS
The price of gold has bounced off its low in Asian trade, now at US$1871/oz and down by -US$84 from this time yesterday. The closing New York price was US$1864 and this was -US$3 lower than the afternoon London fix. Still, these prices are much higher than the levels 2020 opened at, US$1515/oz.
EQUITIES UPDATE
Although the S&P500 was up more than +3% in midday trade, it fell away in late afternoon activity and ended up +1.2% on the day. Shanghai has opened up +0.1%, Hong Kong is up +1.3% and Tokyo is up +1.1% early, in each of their trading sessions today. The ASX200 is up +1.4% so far today in early afternoon trade. The NZX50 Capital Index is only up +0.5% in late trade however.

SWAPS AND BOND YIELDS MUCH HIGHER
Short end rates rose again yesterday along with long end rates. The 90 day bank bill rate is unchanged today at 0.29%. The Australian Govt ten year benchmark rate is up +13 bps to 0.91%. The China Govt ten year bond is up +1 bp at 3.26%. And the New Zealand Govt ten year is up +12 bps at just over 0.72% and above the earlier RBNZ-recorded fix of 0.70% (+12 bps). And the US Govt ten year is back up another +10 bps to 0.92% in the continuing US election shadow.
NZD UP AGAIN
The Kiwi dollar has risen again today and now up to 68.3 USc and its highest against the USD since March 2019. Against the Aussie we are up at 93.8 AUc. Against the euro we are firmer too at 57.7 euro cents. That all means our TWI-5 has risen to 71.2.
BITCOIN LOWER AGAIN
Bitcoin is down -1.0% from this time yesterday at US$15,359. The bitcoin rate is charted in the exchange rate set below.
This soil moisture chart is animated here.
The easiest place to stay up with event risk today is by following our Economic Calendar here ».