A review of things you need to know before you go home on Monday; no retail rate changes, more house building, weak service sector, low bankruptcy levels, high life satisfaction, NZD firm, & more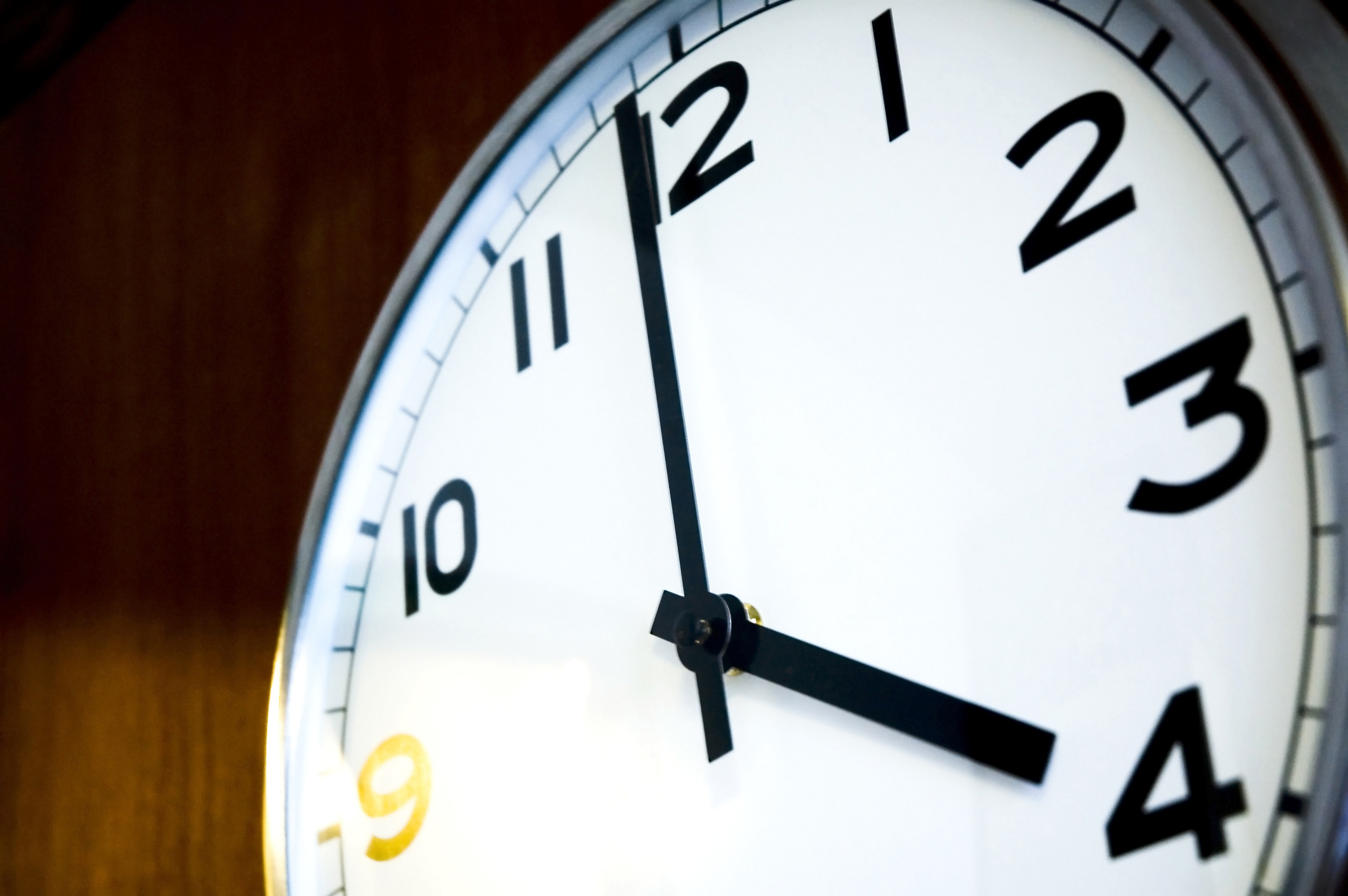 Here are the key things you need to know before you leave work today.
MORTGAGE RATE CHANGES
No changes to report.
TERM DEPOSIT RATE CHANGES
First Credit Union trimmed rates today.
MORE NEW DWELLINGS
Residential construction is booming in Auckland with a big jump in new dwelling completions. More than 16,000 new homes were built in Auckland in the 12 months to September. (Auckland Council corrects its Code Compliance Certificate figures for July and August.)
MORE DISAPPOINTMENT
BNZ was disappointed by the October PSI report. They said: "Much like the Performance of Manufacturing Index (PMI) for October, the Performance of Services Index (PSI) warned about not over-forecasting the economic recovery that is broadly underway. To be sure, its seasonally adjusted index did rise. However, it was only by a point, to 51.4. As such, October's PSI was still shy of its historical average of 54.0. And this was perhaps more disappointing than was the case for the PMI. This is because the service sectors should arguably have been exhibiting a stronger rebound, from the winding back of COVID-19 restrictions over September and into October, after the pinch point of August."
A LOWER-PAIN RECESSION
One thing 'missing' from this COVID recession is severe debt stress, as social and business support programs keep bankruptcies unusually low despite the rise in unemployment. In fact, despite the continuing impacts of COVID-19, most New Zealanders rated their life satisfaction highly in the September 2020 quarter, and said they fared well across a range of wellbeing measures, Stats NZ said today.
STRETCHED
Latest Reserve Bank figures on household debt to income ratios show more mortgage money being borrowed at in excess of five times annual income - but Auckland may be reaching limits.
CDS SPREAD DATA RETURNS
More than two years ago we lost access to corporate CDS spreads. We haven't regained access to them specifically, but we have started a new series tracking NZ Govt 5 year sovereign credit default swap spreads. We hope to add a similar series for Australia soon. Although less sensitive than the corporate spreads, they still give a good background indication of the changes in market perceptions of default risk.
FOCUS ON BNPL
Aussie regulator ASIC has issued its signaled report into the Buy-Now, Pay-Later sector. It identifies some interesting consumer behaviours that the sector enables, a number described as "harms". It is a payment method that 25-34 year olds are using aggressively. And overall, more than 20% of users miss a payment thereby subjecting themselves to penalties. These penalties make up a substantial revenue source for the BNPL businesses - 44% of all their fees and 12% of all their revenues. Further, users who pay their BNPL obligations by credit card are much more likely to miss a credit card payment and then incur interest. BNPL schemes all try to stop merchants "surcharging" and ASIC reports this is not entirely successful. But all customers pay to cover the merchant fees imposed by BNPL.
FAMILY FIGHT
Border restriction fights between States in Australia over the South Australia COVID outbreak is casting a pall over their generally good pandemic track record.
GOLD PRICE UP
The price of gold risen in Asian trade, now at US$1896/oz and up by +US$16 from this time on Friday and by +US$6 from the closing New York price last week.
EQUITIES UPDATE
The NZX50 Capital Index has opened this week with a strong +1.0% rise in late trade today. The ASX200 is up even more at +1.2% - but then a market IT glitch has had everything there 'frozen' until it is resolved. On the major Tokyo markets, they are up +1.5% in early trade. Shanghai is up +0.3%, and Hong Kong is also up +0.3% also in early trade. The S&P500 futures trade suggests New York will open up +0.7%.

SWAPS AND BOND YIELDS ON HOLD
Wholesale swap rates held steady. If there are material movements today, we will update them here later. The 90 day bank bill rate is down -1 bp today at 0.26%. The Australian Govt ten year benchmark rate is unchanged at 0.90%. The China Govt ten year bond is up +1 bp at 3.29%. And the New Zealand Govt ten year is still at 0.84% and almost the same as the the earlier RBNZ-recorded fix of 0.83% (-1 bp). And the US Govt ten year is still at 0.90% which is where it opened at this morning.
NZD FIRMS
The Kiwi dollar is noticeably firmer than this time Friday, now at just on 68.7 USc and recovering some of Thursday's level. Against the Aussie we are marginally softer at 94.2 AUc. Against the euro however we are much softer at 58 euro cents. That all means our TWI-5 has held at just under 71.5. Westpac is bullish on the NZD.
BITCOIN SAGS
Bitcoin is very much softer than this time Friday (or even this morning), and now at US$15,913. The bitcoin rate is charted in the exchange rate set below.
This soil moisture chart is animated here.
The easiest place to stay up with event risk today is by following our Economic Calendar here ».