ANZ Business Outlook survey results for November show 'a broad, renewed lift' in confidence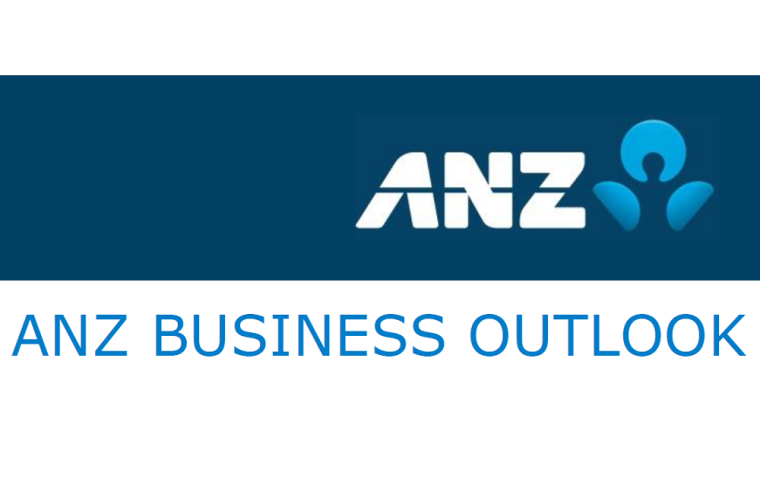 Business confidence levels are continuing to improve, with the ANZ Business Outlook survey for November showing that businesses are becoming more confident about both their own expectations of activity and their general view of the business environment.
ANZ chief economist Sharon Zollner said the latest survey revealed "a broad renewed lift" in confidence.
The only exceptions to that were "still-flatish" trends in capacity utilisation and in employment intentions.
The overall 'headline business confidence' measure was still negative - at -6.9%, but this was 9 points higher than the preliminary November read.
The 'own activity' measure was 4 points higher, at +9.1%.
"The New Zealand business sector is feeling increasingly upbeat," Zollner said.
"Business confidence is the highest since late 2017 – albeit still negative!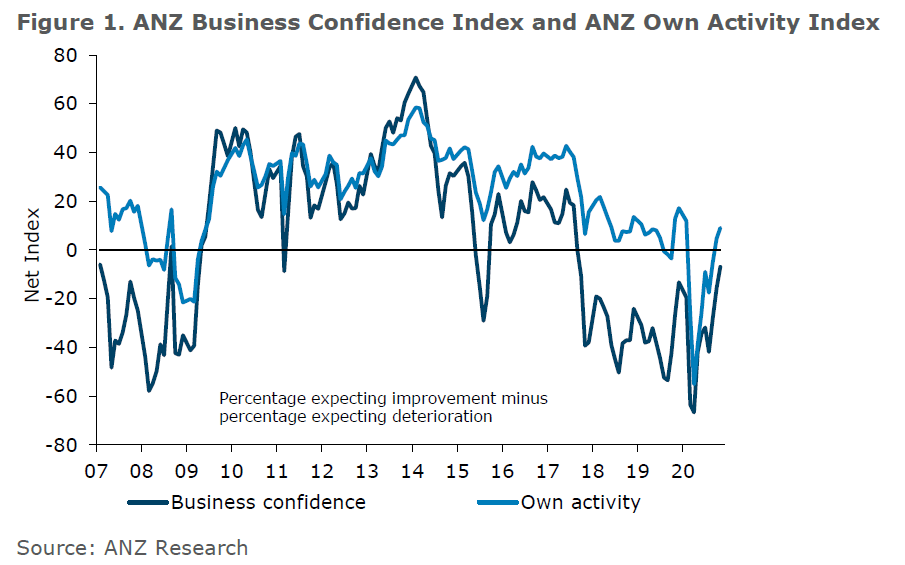 "Excellent vaccine news may have had something to do with the lift seen across the survey this month, and very likely the spending vibe associated with the still-buoyant housing market."
Zollner said, however, that tests still lie ahead for the economy - in particular, the fallout from struggling tourism businesses, significantly disrupted freight, labour shortages in pockets, and volatility in trading partner economies.
"It's not all fun and games out there by any means – there are pockets of extreme hardship and stress.
"This shock has pulled the rug out completely from a small proportion of people while leaving most others unscathed. But there's no question that the New Zealand economy in aggregate has much more momentum than seemed likely only a few months ago."
Zollner said monetary and fiscal policy "have undoubtedly done their jobs this year".
"But it's worth remembering that both work by bringing forward spending from the future. There's no free lunch, and they need to be used judiciously.
"The true underlying momentum of the economy should become clearer over the next few months as the impact of one-offs fade, but the case for further life-support measures is becoming less clear by the day. And that's certainly something to celebrate."