A review of things you need to know before you go home on Wednesday; no retail rate changes, labour force growth stalls, truckometer decelerates, commodity prices up, swaps hold, NZD firms, & more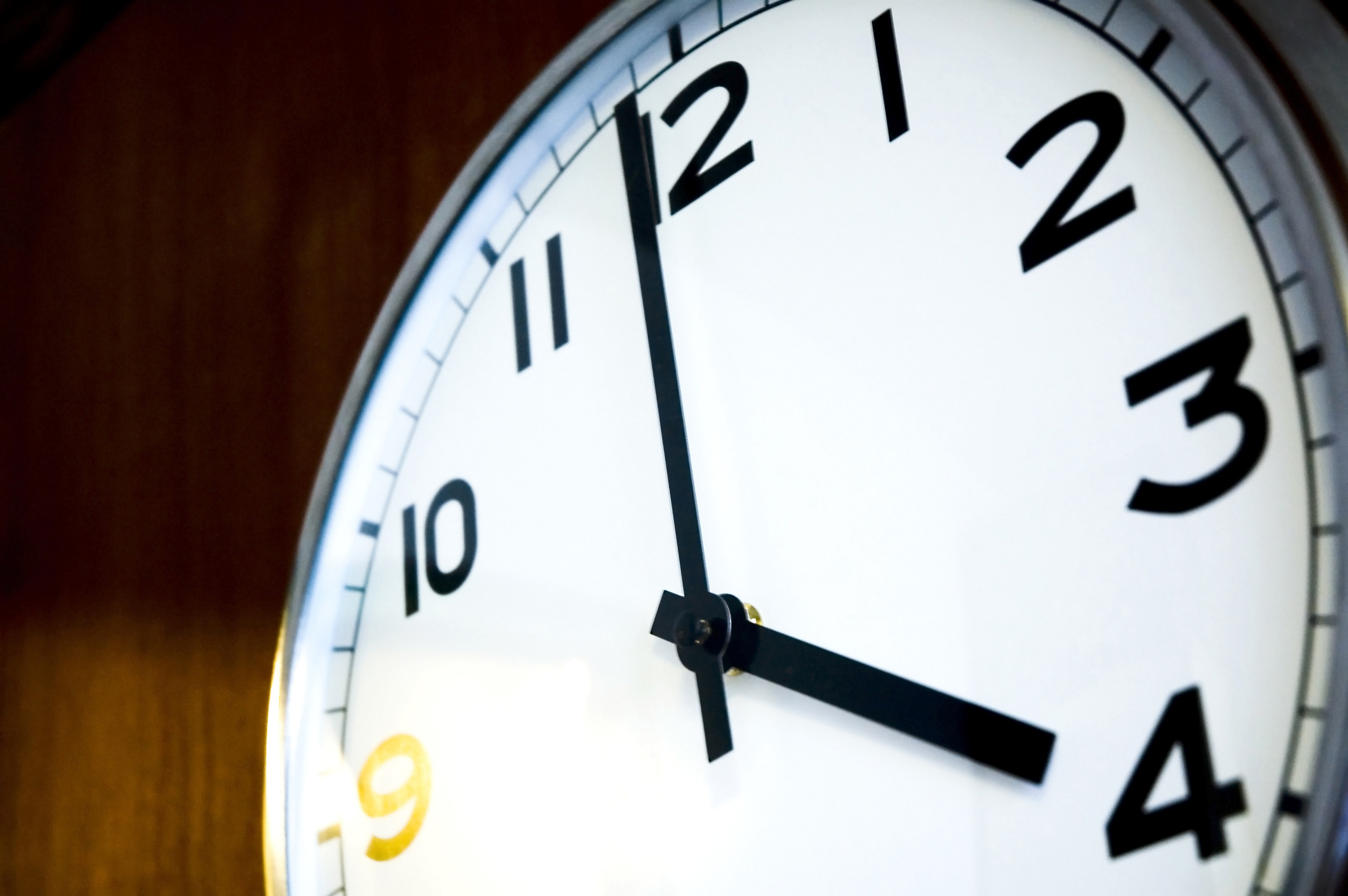 Here are the key things you need to know before you leave work today.
MORTGAGE RATE CHANGES
No other bank has responded to the Westpac one year fixed rate 'special' of 2.29% yet.
TERM DEPOSIT RATE CHANGES
No changes today.
A SHARP FALL
Our working age population rose just +7900 in the December quarter, a huge fall from +27,800 in the December 2019 quarter and even the +18,000 in December 2018. Closed borders has sharply constricted immigration, choking off almost all labour force expansion. (It will also mean our population will age quickly as a result, putting very sharp pressure on Government finances; less workers, more retirees on benefits - and much more pressure on those working to pay these benefits.)
NOT WORSE, BUT NOT IMPROVING EITHER
Data released by Stats NZ today for dwelling tenure shows the home ownership rate at 64.5% and the fall away we witnessed between 1991 and 2012 has essentially ended. But it hasn't recovered either in the past eight years. (For reference, the US says its home ownership rate is 67.4% and improved quite quickly in 2020.)
NEW ANZ TREASURER
Penny Dell has been appointed as Treasurer at ANZ, replacing Paul Daley who is retiring. Dell is Wellington-based and is an internal promotion.
SAGGING AFTER THE POST-LOCKDOWN BOOST
ANZ's truckometer data monitoring is out for December today. It shows the Heavy Traffic Index (for commercial goods) was still +5.4% higher than a year earlier, but the overshoot has faded from three months ago, when it was up nearly +10% year-on-year. For the December quarter as a whole, the Heavy Traffic Index fell -2.6%. This is consistent with ANZ's forecast of a mild fall in GDP following the massive Q3 bounce. Both the car traffic and goods traffic indexes are higher than a year ago, but the overshoot is easing.
PRICES FIRMER BUT TRADE CONSTRICTED
The ANZ World Commodity Price Index ended 2020 with a +1.8% gain in the month of December, to finish the year virtually unchanged. Dairy, forestry and aluminium were the sectors that pushed the index higher. ANZ also noted that locally we continue to have delays at the Port of Auckland* and several ports in China are also highly congested. Access to shipping containers remains an issue due to the slow turnaround times, and some vessels not back-loading empty containers. (*The December attempt to import via Whangarei was a logistical failure, is no solution, and won't be repeated.)
A LEADERSHIP FAILURE - HOW TO LOSE FRIENDS
In 2020, only one in four people approved of American leadership in New Zealand, a very sharp fall from four years earlier. In Australia it was 30%. But both are far higher than in Europe where in some countries it is less than one in ten. In New Zealand more than two of every three people disapprove of Trump leadership. In contrast, New Zealanders are among the most accepting of migrants, but Europeans the least. (Perhaps it is recent European migrants here who drive the enmity to other arrivals here?)
WORKERS IN DEMAND
In Australia, new official data out for job vacancies in the November quarter shows not only the expected very strong rebound from the previous (August) quarter, but also a strong rise from the year-ago levels as well, and far above expectations.
WINNERS & LOSERS
In Australia, the latest release of RBA credit card data shows the BuyNow/PayLater (BNPL) sector eating into bank credit card business quickly. Credit cards charge businesses 2% or 3% as fees and also charge interest on unpaid balance by consumers. But BNPL services charge about 5%/6% to merchants but nothing for customer/users (other than late-payment fees, which can be substantial, but no-one thinks they will be stung). The result is fast declining credit card transaction balances in Australia, with the average transaction now less than A$100 and down from A$145 in 2011. The amount outstanding on credit cards in Australia has slumped by more than -20% in little over one year.
UK PANDEMIC VARIANT GETS CLOSER
In Brisbane there is a bit of a crisis at a quarantine hotel after more cases of the UK pandemic strain were detected there, and all 'guests' and staff at the facility are now subject to a much stricter 14 day isolation. Travelers arriving from the UK are putting all of us at risk. (Oddly, Murdoch media outlets are now calling lockdowns and quarantines "bordermania". Go figure.)
EQUITIES UPDATE
Wall Street ended today flat, unable to sustain a trend either way. The ASX200 is down -0.2% in early afternoon trade. The NZX50 Capital Index is also unchanged with the steam expired in the recent profit-taking selloff. Shanghai has opened flat, Hong Kong has opened up +0.1%, while the very large Tokyo exchange is also up with a very minor +0.1% gain in early trade there.

SWAP & BOND RATES HOLDING
We don't have today's swap rate movements yet. They were marginally firmer across the curve yesterday, although quite strong at the 10 year end. If there are material changes when the end-of-day swap rates are available today, we will update them here. The 90 day bank bill rate is unchanged at 0.27%. The Australian Govt ten year benchmark rate is softer by -1 bp at 1.09%. The China Govt ten year bond is also down -1 bp at 3.17%. The New Zealand Govt ten year is up +2 bps at 1.10% and the same as the earlier RBNZ fix also at 1.10%. The US Govt ten year is down -4 bps at 1.11% but it did reach almost 1.19% earlier in the day.
NZD FIRMS
The Kiwi dollar has recovered some ground today and is now at 72.2 USc. On the cross rates we are unchanged against the Aussie at 93.1 AUc. Against the euro we have risen to 59.2 euro cents. That all means our TWI-5 is now at 73.4 and a relatively small daily rise.
BITCOIN -5% LOWER
The bitcoin price is sliding lower again, now at US$32,908 and down -5.0% from this time yesterday. It is now near its 24 hour low. Yesterday the FMA released a Statement saying: "New Zealanders considering purchasing cryptocurrencies, such as Bitcoin, should be aware that these are high risk and highly volatile assets. Cryptocurrencies are not regulated in New Zealand and are often exploited by scammers and hackers."
This soil moisture chart is animated here.
The easiest place to stay up with event risk today is by following our Economic Calendar here ».