Encouraged by the RBNZ, one major bank offers a 2.29% one year fixed home loan rate. It is almost certain to signal a new round of mortgage rate cuts that will juice up the already-hot housing market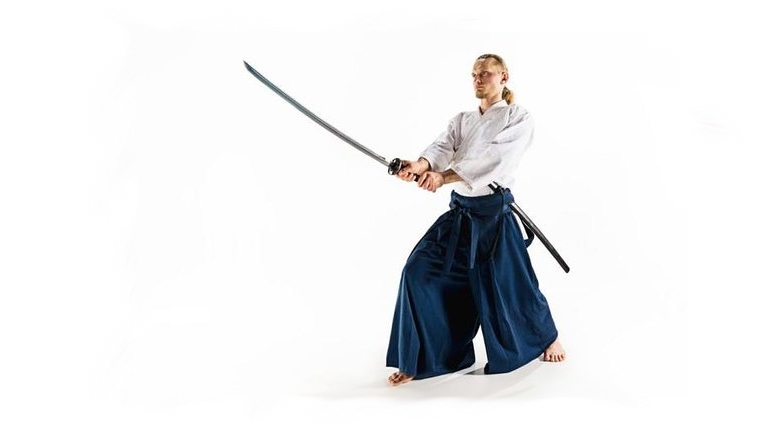 Westpac has launched into 2021 with a sharp cut in a key mortgage rate.
They have cut -20 bps from their one year 'special', taking it down to 2.29%.
This is the first cut in a fixed rate from any bank since November 6, 2020, nine weeks ago.
But it won't be the last. The RBNZ's Funding for Lending program is in place, allowing banks to access money at the OCR's 0.25%.
If banks use that funding line, they can still keep their margins intact with rates down to about 2%.
One bank has drawn $1 bln in the FLP line late last year. $1 bln is enough to fund about 2000 home loans.
Westpac is aiming to capitalise on the housing frenzy underway. "We know property ownership has probably been a hot topic for many Kiwi families over the holiday period, so whether you're looking to buy your dream home in 2021 or just pay off your mortgage a bit faster, this special rate could help you get there," a spokesperson says.
"Two years ago the same special home loan rate over the same term was 4.15%. It would have cost $1,119 a fortnight to service a $500,000 mortgage over 30 years. Now, the lower interest rate means the same repayment would be $885 a fortnight – a saving of $6084 over a year."
Their new offer is effective today, Monday, January 11, 2021.
Westpac's eligibility criteria included a minimum of 20% equity, plus salary credit to a Westpac transaction account, to be issued prior to drawdown date. These special fixed interest rates cannot be used in conjunction with any other Westpac home loan offers or discount packages, including previously negotiated offers, legal fee contributions or the Westpac Choices Home Loan with Airpoints™. These special fixed interest rates do not apply to loans for business or investment purposes.
Westpac is also reducing its Bonus Saver by -5 bps to 0.20% pa and the interest on its Notice Saver by -10 bps to 0.40% pa. Given the FLP, it is hard for banks to justify any offer over 0.25% pa.
Despite today's sharp cut by Westpac of their home loan rate (the lowest one year rate by any major), it is not the lowest one year fixed rate available. HSPC offers the same term at 2.25%, and Heartland Bank still has a 1.99% fixed offer for one year.
One useful way to make sense of these new lower home loan rates is to use our full-function mortgage calculators.
And if you already have a fixed term mortgage that is not up for renewal at this time, our break fee calculator may help you assess your options.
Here is the updated snapshot of the lowest advertised fixed-term mortgage rates on offer from the key retail banks at this time.
In addition to the above table, BNZ has a unique fixed seven year rate of 5.20%.