A review of things you need to know before you go home on Monday; median multiples rise, spot trades in the NZD jump, RBNZ's balance sheet swells, China impresses, swaps stable, NZD softer, & more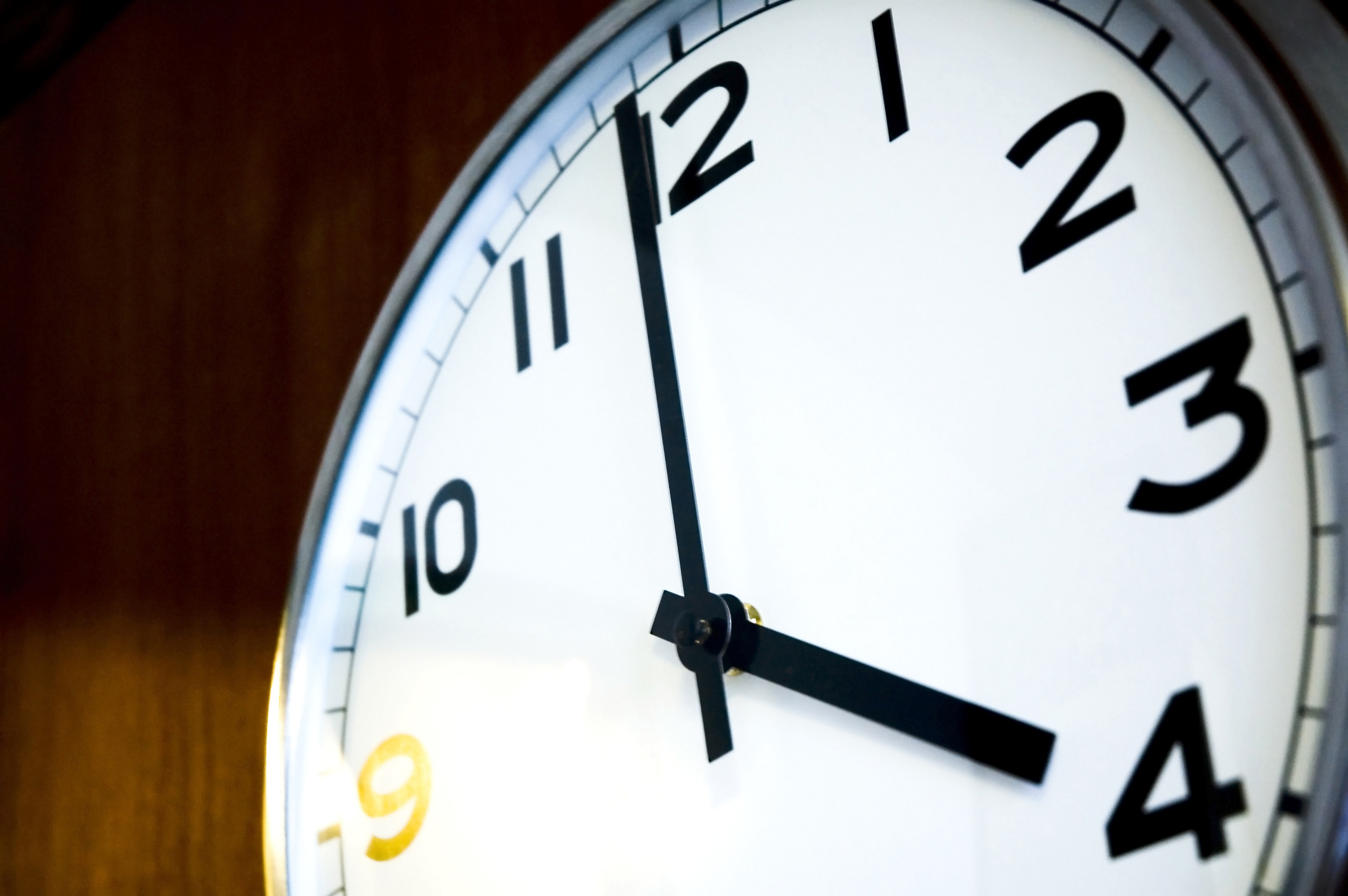 Here are the key things you need to know before you leave work today.
MORTGAGE RATE CHANGES
No changes today.
TERM DEPOSIT RATE CHANGES
The NZCU Employees Credit Union has trimmed rates today.
BIG ANNUAL JUMP IN UNAFFORDABILITY
We have updated our median multiple data for all New Zealand urban areas (26) today to December 2020. It is up to 7.9x for New Zealand (that is, median house prices are now 7.9 times greater than household incomes. For Auckland overall, the multiple is now up to 10.4 times. No city recorded a fall in this ratio in 2020 although Timaru was nearly unchanged. The biggest jump was for central Auckland (now 12.40x and up from 9.98x in December 2019), and Gisborne (now 7.08x and up from 5.04x a year ago. Our data is free here, and is updated monthly.
UNUSUAL JUMP
The volume of spot trades in the NZD totaled $55.5 bln, an unusually high level. See the chart. It is the second highest ever for the NZD, almost as high as the October 2008 level of $55.7 bln. Any reader know why that happened in December 2020?
SLOWING A BIG RISE RISE
The impetus is going out of the growth in the Reserve Bank's balance sheet. Total assets were up only +$3.0 bln in December from November, the smallest month-on-month rise in four months and much smaller than the March to June increases. But on a year-on-year basis, it is up +$48 bln and now almost a trebling since December 2019. It is a $72.8 bln balance sheet as at December; a year ago its was a $24.6 bln balance sheet.
UNBALANCED BUT MUCH BETTER
China's Q4 economic growth beat expectations when it was released today. It actually came in at +6.5%, and significantly above the expected +6.1%. For an economy as large as China, that difference is quite something. (For the year, it is +2.3% higher than for 2019.) Driving this is a strong rise in industrial production (+7.3% vs the expected +6.9%). Electricity production was up a very impressive +9.1% in December from a year ago, driven by the current cold snap there. But retail sales under-performed, rising only +4.6% when a +5.5% rise was expected. Clearly their two-track "dual circulation" isn't working in a balanced way yet, despite the glorious claims.
GOLD FIRMS
Gold is trading in Australia, and soon in Asian markets. So far today it is down -US$5 to US$1824/oz from the final trades in New York last week.
EQUITIES UPDATE
The NZX50 Capital Index started today in positive territory but has declined all day and is now down -1.3% in late trade. The ASX200 didn't start positive today, but is also down -0.9% in early afternoon trade. The Shanghai exchange has opened up +0.3%, Hong Kong has also opened up +0.4%, but the very large Tokyo exchange is down -0.8% in early trade. Tomorrow is a public holiday in the US and Wall Street will be closed. But the S&P500 futures trade suggests it will open on Wednesday (NZT) lower (-0.3%), although not as low as we noted earlier today.

SWAP & BOND RATES HOLD
We don't have today's swap rate movements yet. They were little-changed across the curve on Friday. If there are material changes when the end-of-day swap rates are available today, we will update them here. The 90 day bank bill rate is up +1 bps at 0.29%. The Australian Govt ten year benchmark rate is down by -3 bps at 1.03%. The China Govt ten year bond is up +5 bps at 3.19%. The New Zealand Govt ten year is down -4 bps at just under 1.00% and about where the earlier RBNZ fix at 1.00% (-8 bps). The US Govt ten year is down -2 bps at 1.09%.
NZD LOWER
The Kiwi dollar is now at 71.2 USc, almost a -1c fall from the 72.1 USc we reported on Friday. On the cross rates we are little-changed against the Aussie at 92.6 AUc. Against the euro we have slipped to 59 euro cents. That all means our TWI-5 is now at 72.8.
BITCOIN DOWN AGAIN
On Friday, we reported the bitcoin price was US$39,160. Today we can report it is US$35,801. That is an -8.6% net fall. In between it has ranged as high as US$39,780 and as low as US$33,180 so it has been a net overall decline with a +/-10% volatility.
This soil moisture chart is animated here.
The easiest place to stay up with event risk today is by following our Economic Calendar here ».