A review of things you need to know before you go home on Monday; a few retail rate changes; Auckland housing data error fixed, dry returns, swaps rise at long end, NZD firmer, & more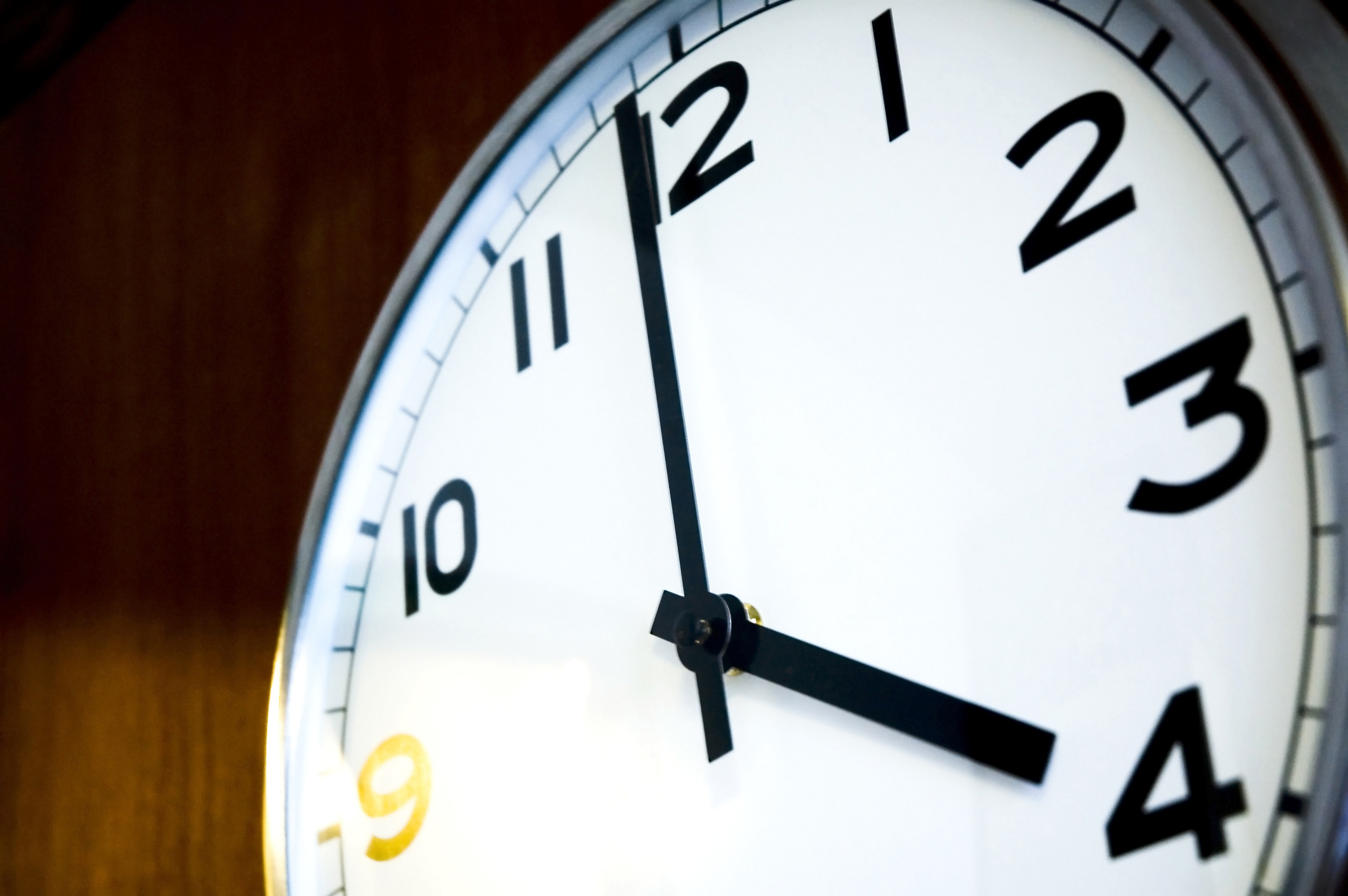 Here are the key things you need to know before you leave work today.
MORTGAGE RATE CHANGES
SBS Bank has cut its one year home loan 'special' rate to 2.29%, matching most of its rivals.
TERM DEPOSIT RATE CHANGES
ANZ has cut its Serious Saver account -5 bps so that the top potential rate is now just 0.20%. Heartland Bank has cut it Direct Call account by -25 bps to 0.50% pa. It has cut other savings rates as well. SBS Bank has trimmed is term deposit rate card.
AUCKLAND DATA FIXED
More than a 1000 new homes a month were built in Auckland in the year to November and the numbers are rising. Construction of new homes there is getting closer to keeping up with population growth. Our new report fixes data problems from Auckland Council that were significantly overstating completions data in the past and meant that Auckland Council policy makers were responding to incorrect and vastly optimistic data.
CAUSE FOR CONCERN
Check the soil moisture charts below. The North Island is drying out fast. Auckland water storage is currently at 63% and slipping. Significant rainfall is unlikely over the nexy nine weeks or so.
MORE JOBS
In Australia, job ads rose for an eight consecutive month in January, although the pace of the gains slowed.
RUNNING HOT
And Australian home lending is running very hot. It reached a record high in December with AU$26 bln committed, up more than +8% above November and a massive +31% higher than December 2019. (Data releases for New Zealand are temporarily suspended due to the RBNZ data system breach, but is likely that New Zealand home lending ran equally as hot in January.)
EXPANDING FASTER I
Aussie factory PMIs were positive too with the local version expanding at a healthier clip, while the internationally-benchmarked one reports an even faster expansion with new order inflows at a 4 year high.
EXPANDING FASTER II
PMI reports for Taiwan, South Korea and Indonesia all reported fast expanding factory sectors and all very impressive for January. But it wasn't so impressive at all for Japan, Malaysia or Thailand, although Japan is no longer contracting.
EXPANDING SLOWER
In China, the latest PMI survey, the private sector one, points to a sharply slowing factory sector. Operating conditions there improved at slowest rate for seven months. Export orders contracted. This private sector report fell to the same weak level that the official factory PMI reported.
TRADE UP
And South Korea reported sharply higher trade activity for both exports and imports.
GOLD PRICE UP
Gold is trading in Australia, and soon in Asian markets. So far today it is up +US$6 from this time Saturday to US$1853.
EQUITIES UPDATES
The NZX50 Capital Index is down -0.7% in late trade today. The ASX200 is flat in early afternoon trade. At its opening, Shanghai is down -0.6%, Hong Kong is up +0.6%, and Tokyo is up +0.9%. The S&P500 futures index is down -0.3% (which is much less than the earlier indications). Both Google and Amazon are due to report calendar Q4 results in the coming week.

SWAP & BOND RATES FIRMER
We don't have today's swap rate movements yet. If there are material changes when the end-of-day swap rates are available today, we will update them here. The 90 day bank bill rate is unchanged at 0.29%. The Australian Govt ten year benchmark rate is up +2 bps at 1.11%. The China Govt ten year bond is also firmer, down -2 bps at 3.19%. And the New Zealand Govt ten year is up by +4 bps at 1.17% and above where the earlier RBNZ fix was, at 1.15% (up +5 bps). The US Govt ten year is back up +2 bps at 1.08%.
NZD FIRM
The Kiwi dollar is now at 71.9 and firmer than this time Saturday. On the cross rates we are also much firmer against the Aussie at 94.1 AUc. Against the euro we are a tad higher at 59.3 euro cents. That all means our TWI-5 is up to 73.5.
BITCOIN SLIPS
The bitcoin price has slipped today and is now at US$32,430 after starting the day at US$32,802.
This soil moisture chart is animated here.
The easiest place to stay up with event risk today is by following our Economic Calendar here ».