A review of things you need to know before you go home on Thursday; some mortgage rate cuts, business confidence up, dwelling consents up, swaps up, NZD up, & more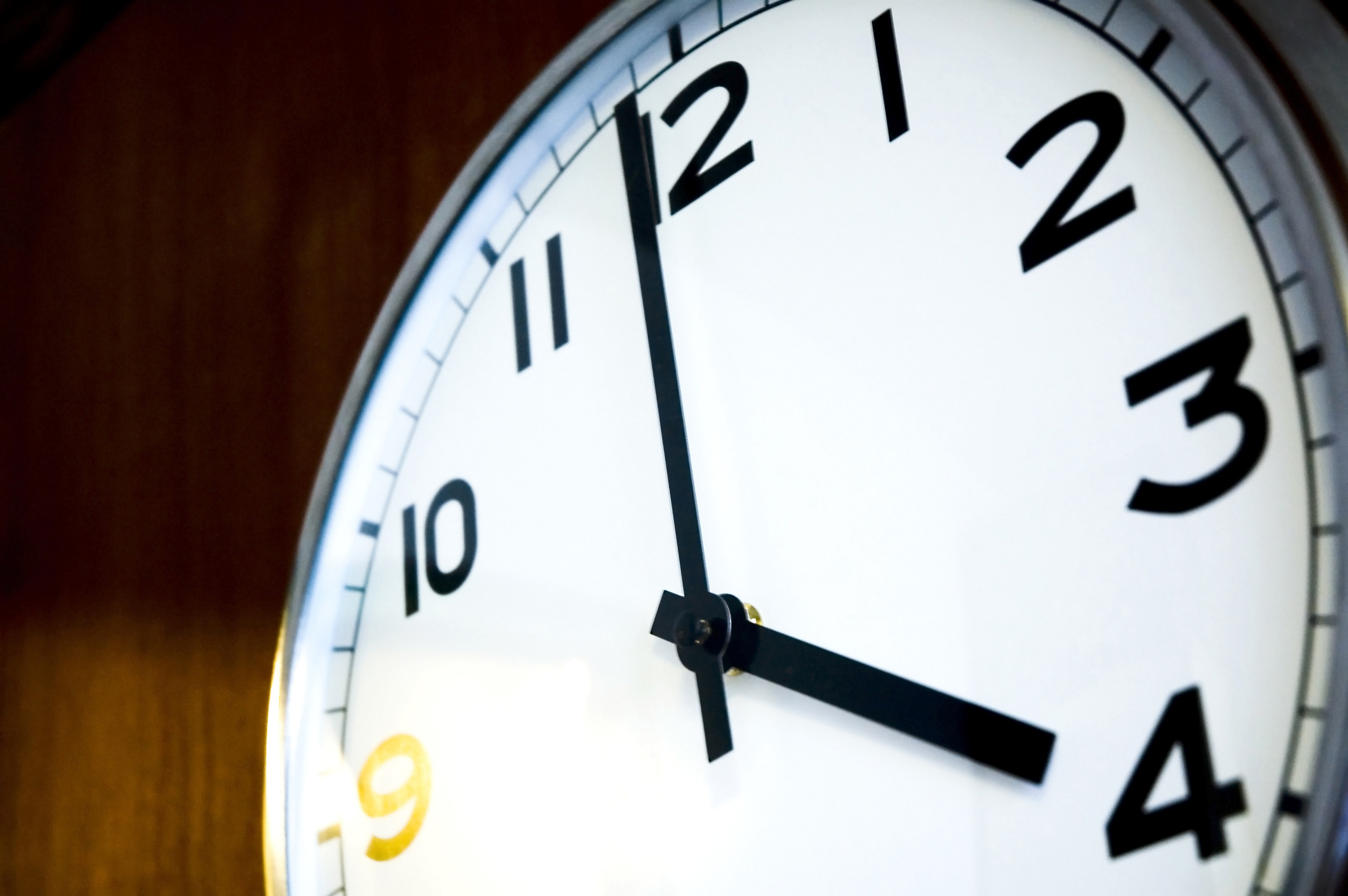 Here are the key things you need to know before you leave work today.
MORTGAGE RATE CHANGES
Avanti Finance cut its "Near Prime" floating mortgage rate today by -20 bps to 3.95%. TSB also cut its 3, 4 and 5 year fixed mortgage rate offers to match the best of their main bank rivals.
TERM DEPOSIT RATE CHANGES
No changes to report.
DEFLATION RISKS VANISH
The ANZ Business Outlook survey's preliminary results for February show business activity is rising, but a sharp lift in costs is dampening profitability. At some point it will inflationary - if those costs increases persist.
TOWNHOUSES THE GROWTH STORY
The number of new dwellings consented hit an all time high in the fourth quarter of last year as residential construction continues to rocket ahead. But the consent rate per 1000 population is still below 8. Stand alone houses new-build levels are not changing much, but new townhouse construction is where all the action is.
LANGUISHING
Although consents for other types of building rose in December, it is just making back some sharp weakness earlier in 2020. Infometrics notes: "The unequal impact of COVID-19 remains apparent in non-residential building consents, with those build types most affected by the lack of international tourism continuing to show weakness. Furthermore, the acceleration in the shift to online shopping is apparent, as storage and distribution centres show strength, while [consents for building] retail properties have been weak."
REBALANCING?
There has been a change in the top management team at ANZ. Mark Hiddleston, the head of business and agri lending is off to what he hopes will be greener pastures. He is being replaced by Lorraine Mapu. The 9:3 male:female mix of top managers at NZ's largest bank is about to become 8:4. (Change is also happening at one level lower.)
BOND ISSUE VIA SYNDICATION
The Treasury has today announced that $3.5 bln of nominal 15 May 2026 New Zealand Government Bonds have been issued via syndication. The bonds, which carry a coupon of 0.50% pa, were issued at a spread of 16 basis points over the 15 April 2025 nominal bond, at a yield to maturity of 0.745% pa. Bids as measured by the pre-allocation book size were $7.5 bln for a coverage ratio of 2.1x.
A NEW PUBLIC HOLIDAY
It has been announced that the new additional public holiday, Matariki, will be celebrated on Friday, June 24, 2022. Not this year, next year. That will take us from eleven public holidays a year to twelve. Australia has eleven. The US has eight, with some religious days optional. Japan has 15, including Golden Week. The UK has nine. (At the same time they should have canned the archaic birthday of some foreign monarch ... but they didn't.)
YEAR OF THE OX
The Chinese Lunar New Year Holiday officially starts Thursday the 11th and runs for seven days. This is important for New Zealand because it affects how we export to our largest destination.
WEAK RISE
Australian exports for both goods and services rose +3% in December from November, their imports fell -2% on the same basis. Year on year for December however, these are -7% and -13% respectively. For the calendar year 2020 they are -12% and -15% respectively. This mix change did enable them to post much larger trade surpluses.
GOLD PRICE DOWN FURTHER
Gold is trading in Australia, and soon in Asian markets. So far today it is down another -US$16 from this time yesterday to US$1825/oz. That is -US$8 below the New York closing price and -US$9 below the afternoon London fix.
EQUITIES UPDATES
The S&P500 ended its New York session with virtually no change. In late afternoon trade, the NZX50 Capital Index is down -0.5%, and the ASX200 is down-0.6%. At its opening, the very large Tokyo market is down -0.5%, Hong Kong is down -0.3%, and Shanghai is also down -0.3%.

SWAP & BOND LONG RATES JUMP YET AGAIN
We don't have today's swap rate movements yet. If there are material changes when the end-of-day swap rates are available today, we will update them here. But rates at the long end are moving steadily higher. The 90 day bank bill rate is unchanged at 0.28%. The Australian Govt ten year benchmark rate is up +4 bps to 1.22%. The China Govt ten year bond is up +1 bp at 3.23%. And the New Zealand Govt ten year is up by another +3 bps at 1.38% and above where the earlier RBNZ fix was, at 1.35% (up another +8 bps for a second straight day). The US Govt ten year is up +4 at 1.15%.
NZD STAYS UP
The Kiwi dollar is now at 72.1 and unchanged from this time yesterday. On the cross rates we are also lower against the Aussie at 94.4 AUc and giving back some of yesterday's rise. Against the euro we are up to 59.9 euro cents. That all means our TWI-5 is up to just under 74. The last time it was this elevated was briefly in December 2018.
BITCOIN FIRMER AGAIN
The bitcoin price is now at US$38,325 and +6.5% above where it was this time yesterday.
This soil moisture chart is animated here.
The easiest place to stay up with event risk today is by following our Economic Calendar here ».