A review of things you need to know before you go home on Friday; no retail rate changes, MBIE under the auditor microscope, power prices up, distrusted brands, gold's slide steadies, swaps up, NZD slips, & more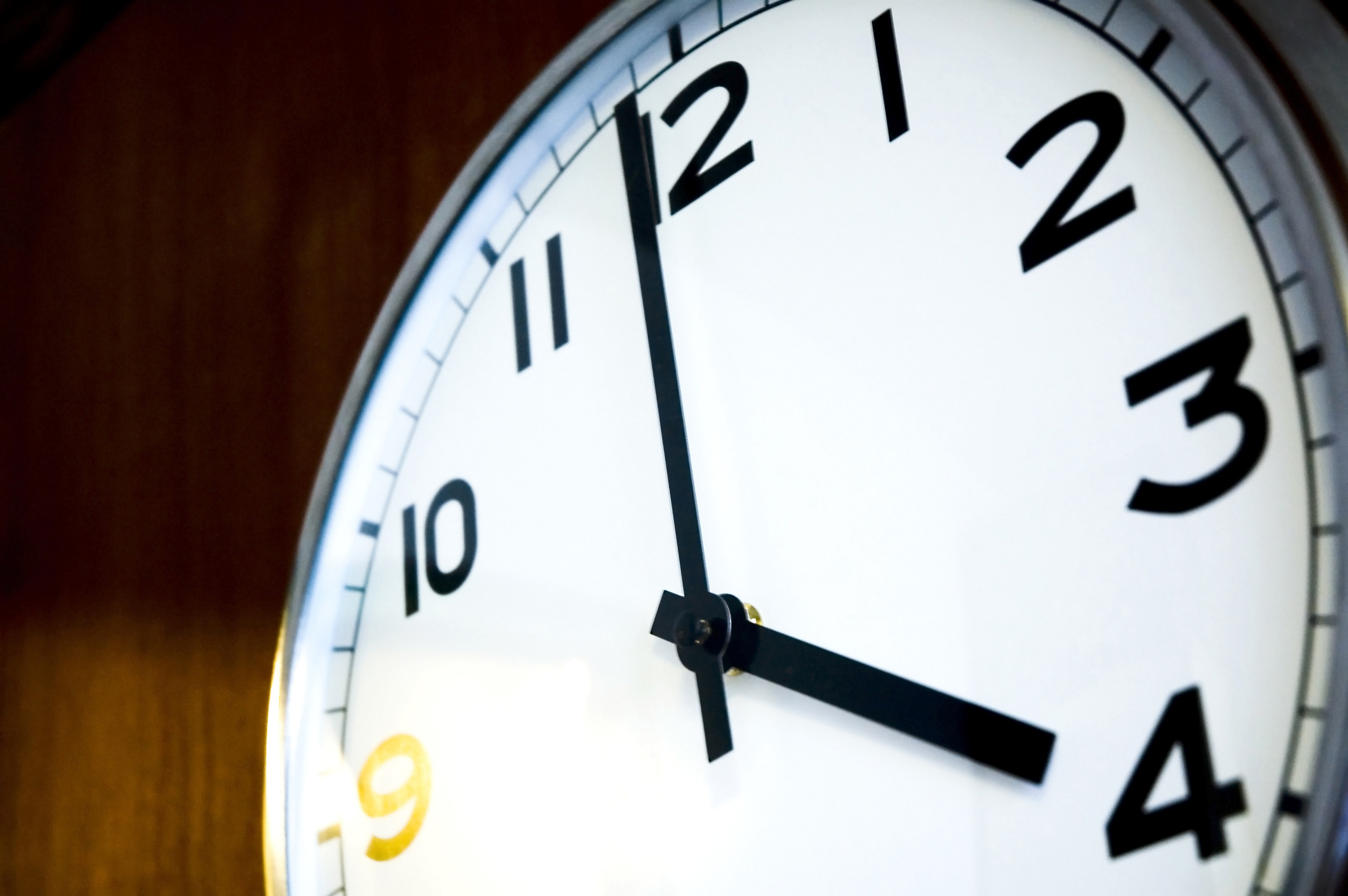 Here are the key things you need to know before you leave work today.
MORTGAGE RATE CHANGES
No changes to report here today.
TERM DEPOSIT RATE CHANGES
No changes to report but more rate cuts are coming Tuesday.
SOMETHING SMELLS?
The Auditor-General is opening an inquiry into aspects of the Strategic Tourism Assets Protection Program. They will be looking into the clarity and transparency of the Program's criteria and whether they were applied consistently. "Because of the concerns we have heard, the amount of public funding involved [$290 mln], and the importance of robust processes to ensure public trust and confidence is not eroded," a full inquiry is needed they say.
IMPROVEMENT
Fitch Ratings has revised Fonterra' credit rating outlook to 'Stable' from 'Negative' and affirmed its Long-Term Issuer Default Rating at 'A'. It cited "significant progress" in refocusing on where it has competitive advantages.
POWER PRICES UP
Wholesale electricity prices are rising. In fact, this week they have reached their highest level in more than two years.
WHAT WOULD NZ SHOW?
We often get those spruiky "trusted brands" surveys designed to extract marketing money from the 'winners'. But we don't often see those at the other end of the scale, the "distrusted brands". But in Australia, Roy Morgan has revealed them for 2020. Over there, the most distrusted brands are the tech companies, headlined by Facebook, and interestingly the Murdoch News organisation. (Murdoch's nemesis, the ABC, is one of the most trusted brands however.) Also on that list, perhaps unsurprisingly, is miner Rio Tinto. And Westpac. They noted that NAB fell out of this rogues list and by some margin, making good gains says Roy Morgan.
SHOPPING PULLBACK
Retailers might be high on the Aussie 'trusted' list, but retail sales hit a bump in the road in December according to official data. Retail sales volumes rose +2.5% in the December quarter but turnover fell -4.1% in December from November. That trimmed the previously reported stellar gains to +9.6% year-on-year.
SLIDING
The afore-mentioned NewsCorp issued a trading update today, reporting lower revenues and higher profits. Revenues however were sharply lower in its "News Media" segment by -29%.
GOLD PRICE DOWN FURTHER
Gold is trading in Australia, and soon in Asian markets. So far today it is down another -US$29 from this time yesterday to US$1796/oz. That is above where it ended earlier in the New York and +US$9 above the afternoon London fix. In NZD terms, that is a -25% fall from its peak in August, although it is still above year-ago levels in local currency.
EQUITIES UPDATES
The S&P500 ended its New York session up +1.1%. In late afternoon trade, the NZX50 Capital Index is little-changed and heading for a -1.3% retreat for the week. The ASX200 is up +1.0% in early afternoon trade and heading for a weekly +3.4% rise and recovering all and a bit more of the prior week's dump. At its opening, the very large Tokyo market is up +1.2% and heading for a weekly gain, but only back to the 2-week-ago level. Hong Kong is up +1.3% but not quite enough yet to recover the prior week drop. Shanghai is also up but only +0.9% but not enough to make up even half of last week's fall.

SWAP & BOND LONG RATES JUMP YET AGAIN
Yesterday, long rates moved up sharply. We don't have today's swap rate movements yet. If there are material changes when the end-of-day swap rates are available, we will update them here. But we don't anticipate much change today. The 90 day bank bill rate is unchanged at 0.28%. The Australian Govt ten year benchmark rate is down -2 bps to 1.20%. The China Govt ten year bond is up +3 bps at 3.26%. And the New Zealand Govt ten year is unchanged at its sharply higher level of 1.38% and above where the earlier RBNZ fix was, at 1.37% (up another +2 bps). The US Govt ten year is down -2 bps at 1.13%.
NZD RETREATS
The Kiwi dollar is now at 71.5 and a fall back of more than -½c since this time yesterday on a USD rise. On the cross rates we are a tad lower against the Aussie at 94.2 AUc. Against the euro we are little-changed at 59.8 euro cents. That all means our TWI-5 is down to just under 73.6.
BITCOIN SOFTENS
The bitcoin price is now at US$36,812 and a -3.9% fall. It is heading for a weekly gain of +8.2%.
This soil moisture chart is animated here.
The easiest place to stay up with event risk today is by following our Economic Calendar here ».