A review of things you need to know before you go home on Friday; SBS Bank sets new low 2yr mortgage rate, PMI's rise, ANZ admits misleading, Melbourne back in lockdown, swaps settle, NZD stable, & much more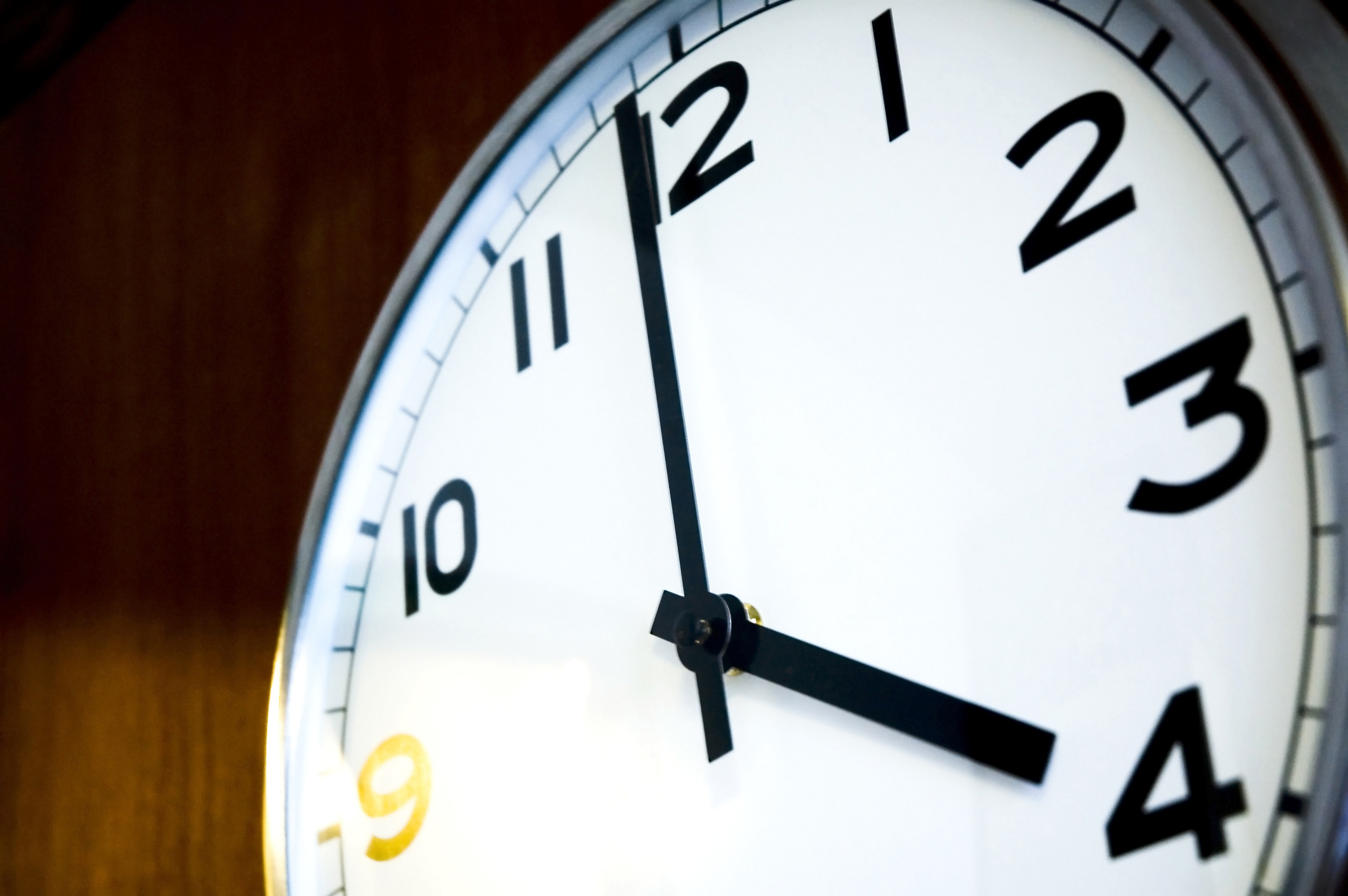 Here are the key things you need to know before you leave work today.
MORTGAGE RATE CHANGES
SBS Bank has extended its current one-year 2.29% fixed home loan rate to include 18 month and two-year terms. This means they now have the lowest two-year rate of any bank. And they are offering up to $6000 as a cash incentive.
TERM DEPOSIT RATE CHANGES
No changes here today either.
FACTORIES MUCH BUSIER
BNZ reports: "The Performance of Manufacturing Index roared back to positivity in January, with an index reading of 57.5. This was a far cry from the 48.3 it stumbled to in December." New orders led the way with an unusual January rise, especially for large firms, and especially in the Canterbury region.
MISLEADING REPRESENTATIONS
The FMA says ANZ had admitted making misleading representations in providing credit card repayment insurance to some customers. A hearing to determine the penalty was held today at the High Court at Auckland.
NINE YEAR HIGH
The price of copper has risen sharply recently and is now at its highest in nine years. Buyer demand is anticipated to rise from sharply rising demand by manufacturers of 'green' products. Silver is anticipating the same rising demand. Share prices for the associated miners are rising too.
TWO YEAR HIGH
Fonterra's share price (FCG) has risen to a two year high as markets price in improving results, betting their back-to-basics strategy is paying off.
BIG NEW ORDERS
Rakon (RAK) says it is trading much better due to significant new orders. Their shares have risen more than +10% so far today.
COULD HAVE BEEN (MUCH) WORSE
Retailer Kathmandu Holdings (KMD) says it is surviving the pandemic disruptions and retail closures by its acquisitions of the Rip Curl and Oboz brands. Sales through the Kathmandu retail channels are down -30% while those through Rip Curl are up +21%. Kathmandu brand sales have also been impacted by low demand for insulation and rainwear resulting from the lack of international travelers to the Northern Hemisphere. Overall revenues are down -18% in H1 to January 2021. The NZ Super Fund holds 5% of KMD. The CEO has resigned.
ONE FUN THING
The date today is in symmetry - a palindrone day in the dd-mm-yyyy format. 12022021
"EARLIER THAN EXPECTED"
It has been revealed that New Zealand's first batch of Pfizer/BioNTech COVID-19 vaccine is set to arrive in New Zealand next week subject to transportation plans and quality temperature control. Border protection workers will get priority, followed by health care workers. Australia is getting its share at the same time. These shipments come after after the European Commission formally approved a shipment to leave the EU (possibly after diplomatic pressure.)
DEEP CRISIS
Bus patronage in Auckland is not recovering. About to be released data for January will show patronage down -30% from the same month a year ago. In December, official data recorded the year-on-year decline at -18%, in October and November as -33%. Subsidies from taxpayers and ratepayers will need to increase sharply to keep the existing service on the road. And it is not like other public transport services are picking up the slack. Train patronage will be down a massive -70% in January too. Ferry patronage will be down -21%. These are all much larger declines than the "work from home" trend implies. Certainly Auckland's commute road traffic suggests nothing like these sort of reductions are happening elsewhere. So far there is no debate about how to respond to what passengers are signaling, and signaling very clearly.
INFLATIONARY PRESSURE
Food prices are still rising faster than overall inflation. They rose +2.1% in the year ended January 2021 even if they were flat month-on-month on a seasonally adjusted basis. Compared with January 2020, fruit and vegetable prices increased +6.9%, meat, poultry, and fish prices decreased -1.7%, grocery food prices increased +1.2% and restaurant meals and ready-to-eat food prices increased +3.9%. (In January 2020 food prices rose +3.5%, so the rate of increase has fallen noticeably.)
RENT RISES FOLLOW DEVELOPMENT ACTIVITY
After the flow of new rent increases eased to only +0.6% pa in the March-November period in 2020 amid the pandemic, there are now clear signs the pace of increases is rising again. In January they were up +2.6% nationally, driven largely by the +6.6% rise in the Wellington region (where there is chronic and purposeful under building and a clamp on "development"). (The pace of increases in Wellington are the fastest since mid-2019.) In Auckland the rise in January was only +0.6% year-on-year, according to the latest data from Statistics NZ. Many provincial centers are also experiencing rises with the average at +3.3%. Fortunately for Auckland, the extended rise in new building there is keeping a lid on further increases.
BACK IN LOCKDOWN
In Australia, at midnight tonight Melbourne is back into a snap 5-day stage-4 lockdown resulting from a confused escape into the community of an unknown strain of COVID.
GOLD PRICE DROPS
Gold is trading in Australia, and soon in Asian markets. So far today it is at US$1824, down -US$15 from this time yesterday and down -US$1 from its New York close. It is down -US$16 from its afternoon London fix.
EQUITIES UPDATES
The S&P500 ended its New York session with yet another day of directionless trading but ended +0.2% higher with a minor rally at the end of the session. The NZX50 Capital index is down another -1.0% in late trade today with big selloffs for the energy gentailers. This local index is heading for a -3.3% fall for the week. The ASX200 is down -0.3% so far today in early afternoon trade. It is heading for a flat weekly result. Remember Shanghai and Hong Kong are closed for Chinese New Year, while Tokyo is open and is down -0.3% in early trade. The Nikkei225 is heading for a weekly +2.3% gain.

SWAP & BOND RATES TURN LOWER
Long rates moved sharply lower yesterday. We don't have today's swap rate movements yet. If there are material changes when the end-of-day swap rates are available, we will update them here. The 90 day bank bill rate is unchanged at 0.29%. The Australian Govt ten year benchmark rate is up +2 bps to 1.21%. The China Govt ten year bond is unchanged at 3.26%. And the New Zealand Govt ten year is holding lower at 1.32% and now about where the earlier RBNZ fix was, at 1.31% (-6 bps). The US Govt ten year is up +1 bp from this time yesterday at 1.16%.
NZD HOLDS
The Kiwi dollar has made a very minor recovery from this time yesterday and is now at 72.3 USc. On the cross rates we are have slipped slightly against the Aussie to 93.2 AUc. Against the euro we are little-changed at 59.6 euro cents. That all means our TWI-5 is slightly firmer at just on 73.6.
BITCOIN TOUCHES A NEW RECORD HIGH
The bitcoin price is now at US$48,334 and up 8.5% from this time yesterday. At 1:45pm today it hit a new record high of US$48,926. Volatility remains elevated at +/- 45.3% in the past 24 hours.
This soil moisture chart is animated here.
The easiest place to stay up with event risk today is by following our Economic Calendar here ».