A review of things you need to know before you go home on Monday; risks rise from inbound UK-variant travellers, service sector struggles, Auckland auction activity doubles, swaps and NZD hold, & more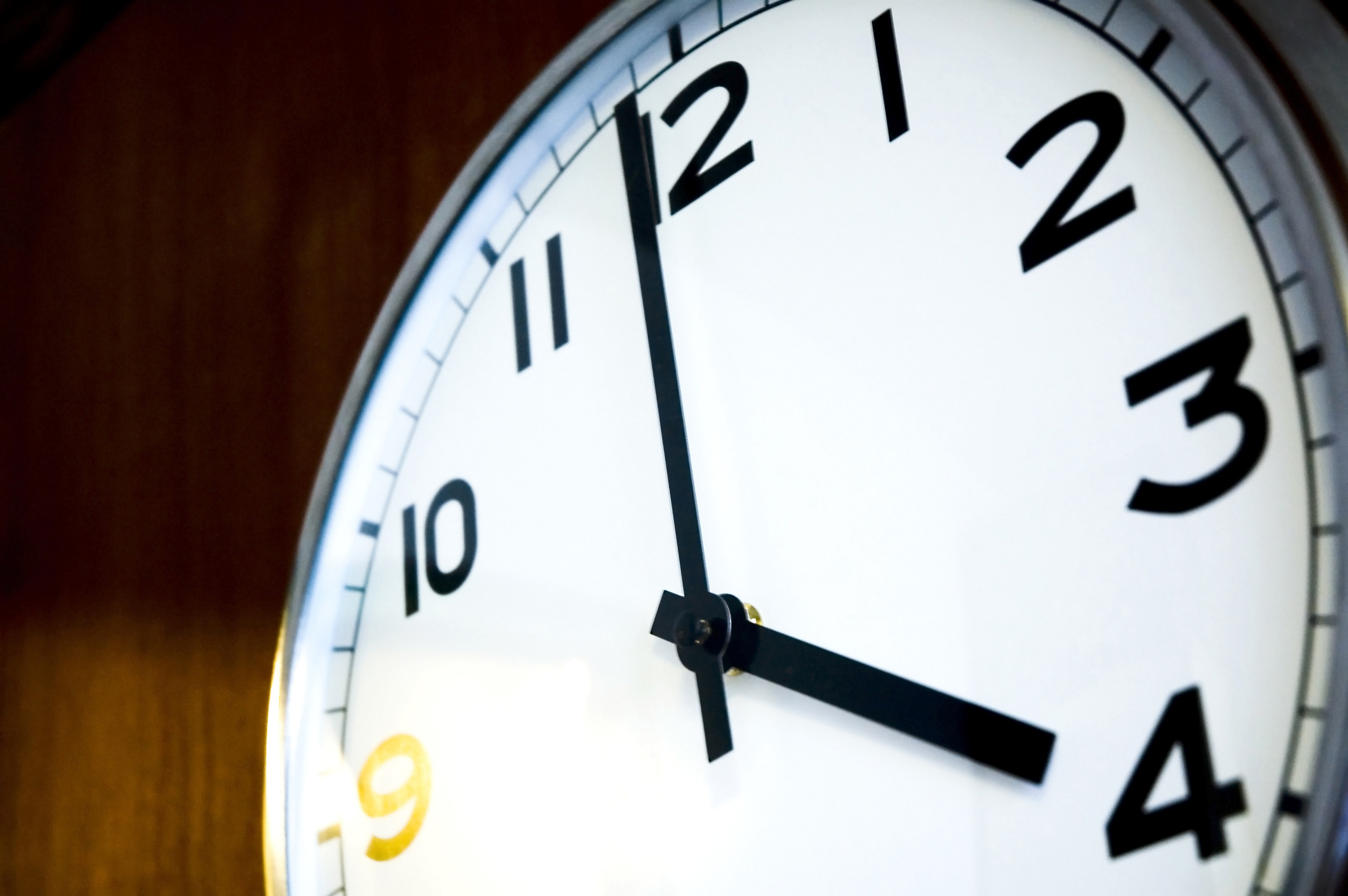 Here are the key things you need to know before you leave work today.
MORTGAGE RATE CHANGES
There are no changes to report here.
TERM DEPOSIT RATE CHANGES
The NZCU Baywide set of credit unions have cut their term deposit rates.
PUTTING US ALL AT RISK
It has now been determined that the South Auckland mother and daughter at the centre of the current outbreak have the UK variant of COVID-19, and a previously undetected version in NZ. They are victims contaminated by a traveller arriving by air and contaminating aeroplane laundry like a passenger pillow or crew uniforms. Clearly, pre-testing and a negative result before flying is little defense especially against UK related passengers. Australia has now suspended their travel bubble with New Zealand.
REGULATING THE LOCKDOWN
The FMA has issued a 13-point set of guidelines for financial firms working under Level 3 lockdown. They have a six-point set for those in Level 2.
ALL IS NOT WELL
Consistent with the renewed lockdown in Auckland, and Level 2 elsewhere, the January services activity survey (PSI) is an unfortunate metric. It shows a sector contracting sharply before the lockdowns, so this latest event will compound the problems. Much of the hurt is in the hospitality sector, and much of that is in Central Otago / Queenstown / Wanaka region. It is grim for them with little prospect of improvement. There will be many businesses that will fail there now, especially as there is now almost a zero likelihood of even a trans-Tasman bubble opening in 2021.
AUCTION ACTIVITY GATHERED PACE
Prior to the L3 Auckland lockdown, last week there were sales on two thirds of the properties at Barfoot & Thompson's auctions, with a Great Barrier Island bach selling for $1.56 mln. Overall there were double the auctions than for the equivalent week a year ago.
HANGING IN THERE
Auckland's water storage dams emptied by a sharp -1.4% last week and are now barely 60% full after a longish run of superb fine weather. (It is raining today however, but not heavily so the recharge is unlikely to be significant.) However, relatively low water consumption this summer probably means the city will get though this water stress without too many more issue before winter rains return.
NOT AS RESTRAINED AS EXPECTED
Japan has surprised analysts with a much better Q4-2020 economic performance than expected. There was growth (actually) when a decline was expected. More interesting was that private consumption grew well and didn't fall away as much as expected from the strong Q3 jump. Overall, these are quite encouraging results for the world's third largest economy. (The world's fourth largest economy, Germany, didn't bounce back quite as robustly as Japan, so slipped on a relative basis.)
GOLD PRICE HOLDS
Gold is trading in Australia, and soon in Asian markets. So far today it is at US$1824, unchanged from this time on Friday, and very little changed from where it ended in New York last week.
EQUITIES UPDATES
The NZX50 Capital Index is down -0.5% so far today. Earnings results are weighing on the local exchange. The ASX200 is up +0.9%. Shanghai and Hong Kong are closed for Spring Festival. Tokyo has just opened as is up a strong +1.2% in early trade (see above). The S&P500 futures trading suggests New York will open up marginally tomorrow (+0.3%).

SWAP & BOND RATES
Update: Long swap rates resumed their sharp climb again today, with the 10-year now its highest since February 2020. The 90 day bank bill rate is up +1 bp to 0.30%. The last time it reached this level was at the end of September 2020. The Australian Govt ten year benchmark rate is up a strong +8 bps to 1.29%. The China Govt ten year bond is unchanged at 3.26%. And the New Zealand Govt ten year is up to 1.36% (+4 bps) and now above where the earlier RBNZ fix was, at 1.34% (+3 bps). The US Govt ten year is up +5 bps from this time Friday at 1.21%.
NZD HOLDS
The Kiwi dollar isn't going anywhere today and is now still at 72.2 USc. On the cross rates we are have slipped slightly against the Aussie to 93 AUc. Against the euro we are unchanged at 59.6 euro cents. That all means our TWI-5 is still just on 73.6.
BITCOIN UNDECIDED WHERE TO NEXT
The bitcoin price has made a couple of runs at US$50,000 and pulled back each time. It is now at US$47,056 and below this time on Friday. It's record high reached over the weekend is US$49,716. Volatility over the past 24 hours has been +/- 2.5%.
This soil moisture chart is animated here.
The easiest place to stay up with event risk today is by following our Economic Calendar here ».