A review of things you need to know before you go home on Wednesday; no retail rate changes, dovish MPS, Methanex retreats, swaps little-changed, NZD firms, bitcoin drops, & more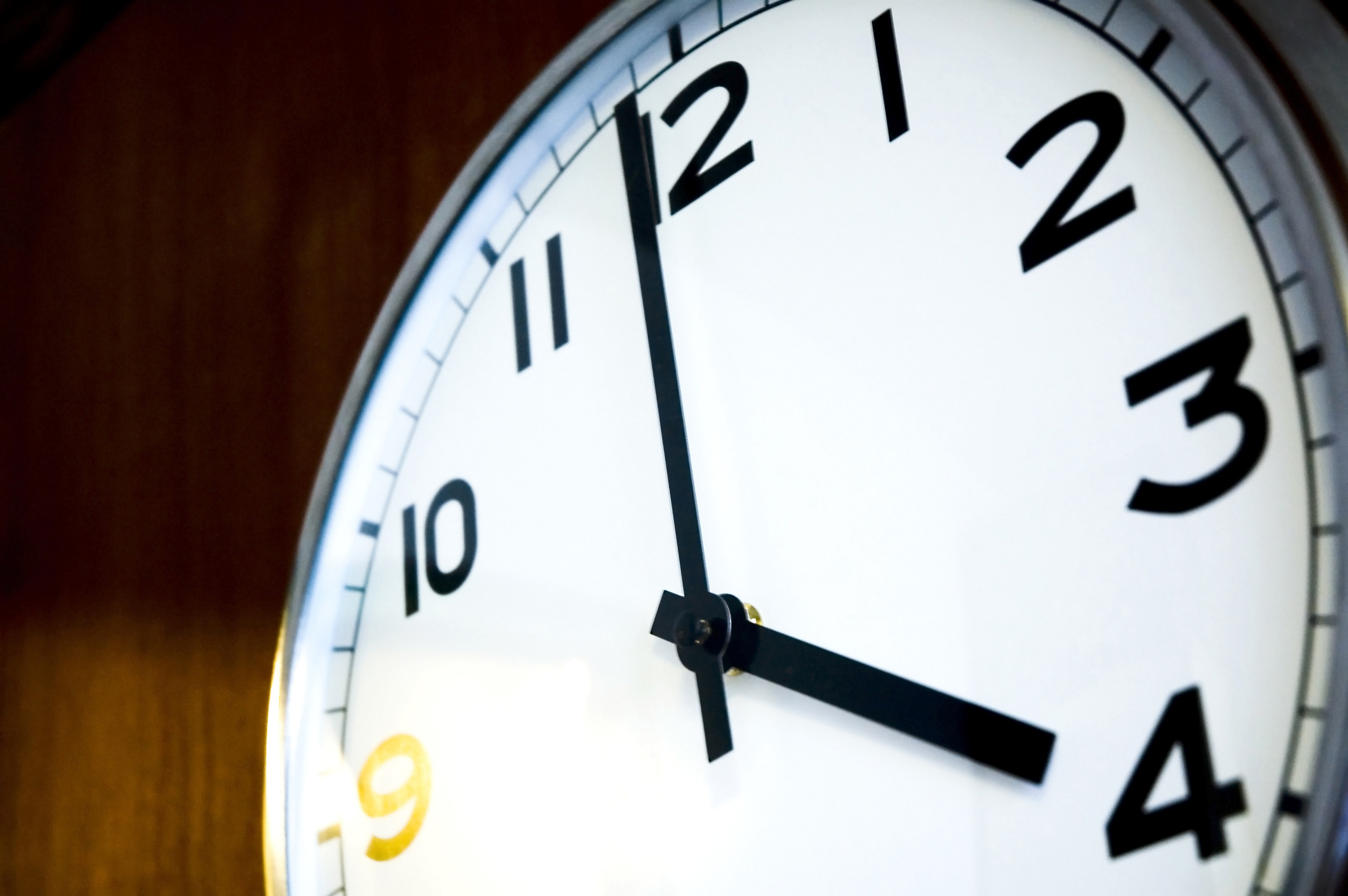 Here are the key things you need to know before you leave work today.
MORTGAGE RATE CHANGES
There are no changes to report here.
TERM DEPOSIT RATE CHANGES
None here either.
A DOVE SPEAKS
In its Monetary Policy Statement today, the RBNZ says "The economic outlook ahead remains highly uncertain, determined in large part by any future health-related social restrictions. This ongoing uncertainty is expected to constrain business investment and household spending growth." More here.
HOUSING RESULTS STRUGGLE IN TERM 2 ALSO
The Government continues to struggle delivering affordable homes. Funding to community housing providers sees only 12 families benefit from progressive home ownership thus far.
VACCINE UPDATE
This week we have received 76,000 doses of the Pfizer/BioNTech vaccine, following last week's first shipment of 60,000 doses. By the end of March, about 450,000 doses will be here, enough to vaccinate 225,000 people with a two-dose course.
CLOSURE TO ADD TO GLOBAL CO2 EMISSIONS
Canadian company Methanex is mothballing a Taranaki facility at Waitara Valley after being shut out of gas supply. It is likely to result in the loss of jobs. It also operates facilities at Motunui and Port Taranaki. The company said, as a result the production lost from New Zealand is likely to be replaced by methanol made from coal generating significantly higher emissions.
RETURNING KIWI LANDS WESTPAC TREASURY ROLE
Westpac NZ has appointed recently returned New Zealander Ben Turner as its Treasurer. Turner succeeds Jim Reardon who left the bank last year and now runs a consulting business. Westpac says Turner has spent nearly 20 years in the banking and financial services sector in NZ and Europe, including Treasury roles at Union Bank of Switzerland, Lloyds Banking Group and most recently Goldman Sachs. Turner recently returned to New Zealand from London with his family.
AU BANKS READY TO LOSE LIBOR
Ratings agency S&P says Australia's banks are on track for a smooth shift away from interbank offered rates (mainly LIBOR) to alternative risk-free reference rates by the end of 2021.
BEIJING TRIES TO SEPARATE WELLINGTON OUT
Chinese media propaganda is calling the Five Eyes intelligence-sharing group, of which New Zealand is a member, a "racist, and mafia-styled community". But it was careful to exclude New Zealand from its general criticism, saying we are "unwilling to get too involved in international conflicts". This is a clear warning to Wellington for us not to risk using our voice to call out China's human rights abuses. Both Labour and the Greens have human rights lawyers in their caucuses and it would be interesting to know their position on the Uighur disaster unfolding in China.
HUGE STIMULUS
China is launching a wave of infrastructure projects totaling NZ$5.3 tln as part of a broader effort to stimulate consumption and growth. This new and enormous program is getting little attention in the West but it is world-scale stimulus and is more than double the US Biden plan of US$1.9 tln (NZ$2.5 tln).
GOLD HOLDS
Gold is trading in Australia, and soon in Asian markets. So far today it is at US$1807 and down -US$5 from where it was this time yesterday, and similar to where it closed in New York earlier today.
EQUITIES UPDATES
The S&P500 recovered at the end of the Wall Street session and ended up a minor +0.1%. All Asian equity markets are lower at their opening with Tokyo down -0.5%, Hong Kong down -0.1% and Shanghai also down -0.1%. The ASX200 is down -0.6% in early afternoon trade while the NZX50 Capital Index is down -0.4%.

SWAP & BONDS RATES TAKE OFF AT LONG END
We don't have today's closing swap rates yet. If there are movements today, we will note them here later when we get the data. It is likely there will be little-change from yesterday. Today the 90 day bank bill rate is unchanged at 0.28%. The Australian Govt ten year benchmark rate is unchanged at 1.62%. The China Govt ten year bond is down -3 bps at 3.27%. But the New Zealand Govt ten year is up +3 bps at just on 1.68%. That is now well below where the earlier RBNZ fix was, at 1.63% (-6 bps). The US Govt ten year is down -2 bps from this time yesterday at 1.35%.
NZD RISES
The Kiwi dollar has built on its new recent higher level and is now just under 73.5 USc. On the cross rates we are firmer at 92.8 AUc has the AUD makes gains. Against the euro we are also firmer at 60.4 euro cents. That all means our TWI-5 is up at 74.4.
BITCOIN DOWN -11%
After dipping as low as US$44,964, the bitcoin price is rising again and is now at US$47,454 which is a sharp -11% lower than this time yesterday. Volatility over the past 24 hours has remained an extreme +/- 10%.
This soil moisture chart is animated here.
The easiest place to stay up with event risk today is by following our Economic Calendar here ».