A review of things you need to know before you go home on Thursday; a mortgage rate rise, GST tax take jumps, Synlait stutters, Xero buys, NZGB yields jump, swaps up, NZD soft, & more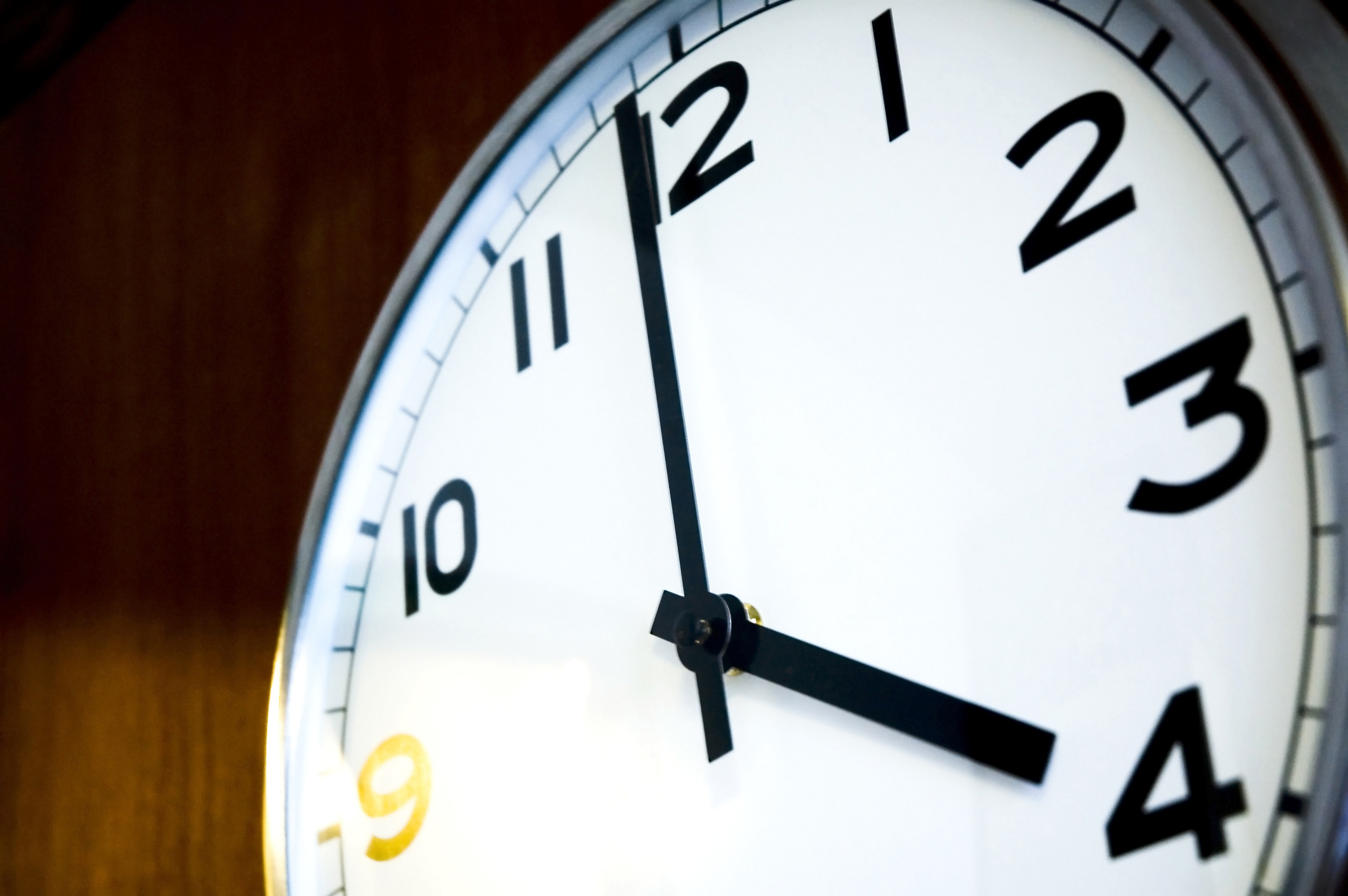 Here are the key things you need to know before you leave work today.
MORTGAGE RATE CHANGES
The Cooperative Bank has raised its four and five year fixed rates by +20 bps.
TERM DEPOSIT RATE CHANGES
The Cooperative Bank has raised its 4 year TD rate to 1.55%.
TAX COLLECTIONS FLOOD IN
The January 2020 seven month Crown Accounts on the surface don't look too exciting. The Operating balance rose +$77 mln in January to almost +$3.3 bln for the seven months of this fiscal year so far. The OBEGAL was a deficit of -$469 mln, taking the year to date deficit to over -$4.4 bln. (The difference between the two are the revaluation gains on marketable assets.) But a closer look does reveal a notable event. In January, the Government took in almost $2.5 bln in GST and that is a record high for any month, ever. Usually the peak month of GST collection is a May, but not this year. In the seven months to January, they have raked in $15 bln in GST, more than twice as much as for company taxes, and +10.6% more than in the same seven months in 2019/2020 (which was before any lockdowns). In the same period, personal income taxes collected were up +5.7% on the same basis. Consider, our economy is flat-lining economically on a 'real' basis while the Government is sharply increasing its tax take from this flat environment. The Q4-2020 GDP data is due to be released on March 18. GDPLive suggests it won't be that flash.
WAGE SUBSIDY APPLICATIONS NOW OPEN
The Wage Subsidy March 2021 is a payment to support self-employed people and employers, to continue to pay employees and protect jobs for businesses affected by the rise in alert levels. You need to declare you will have at least a 40% decline in business. You can apply to cover the wages of employees over a 2 week period. Self-employed people can also apply for this. Application is now open and payments will start from Monday 8 March 2021. The subsidy will be paid at the rate of $585.80 a week for each full-time employee retained (20 hours a week or more), and $350 a week for each part-time employee retained (less than 20 hours a week).
A DAIRY STUTTER
Dairy company Synlait (SML) says it is continuing to experience significant uncertainty and volatility within its business and has withdrawn its earnings guidance for the current year. Synlait is closely aligned to a2 Milk (ATM).
NEITHER REALLY TOOK OFF
The peer-to-peer lending (P2P) and equity crowdfunding sectors experienced steady growth in the last year to June 30, according to data from the Financial Markets Authority (FMA). But both are still tiny financial sectors with $624 mln in loans in the P2P sector and just $16 mln raised on crowdfunding platforms. And the P2P sector will likely shrink this year because Harmoney has converted itself into a regular finance company and withdrew from accepting retail lenders in April 2020. They were more than half the P2P sector.
HIGHER DEMAND, HIGHER RATES
$500 mln in four NZ Government bonds were tendered today where demand was strong but the resurgent upward yield pressure was very evident. $1.572 bln was bid, leaving $1.07 bln unsatisfied. The $200 mln April 2025 tender resulted in a yield of 0.87% pa, well up from the 0.6% pa two weeks ago. The April 2029 tender resulted in a yield of 1.58% pa, also well up from the prior 1.25% pa. The April 2033 tender resulted in a 2.02% pa yield, up from 1.67%. Finally, the small $50 mln inflation adjusted bond commanded a yield of 0.96% pa plus CPI, sharply higher than the prior 0.23% plus CPI.
LESS DEPENDENT ON CHINA
Australia posted a trade surplus of +AU$9.3 bln in January 2021 (a record), comprising of a goods surplus of just under +AU$8.0 bln and a services surplus of under +AU$1.3 bln. These 2021 levels compare with a January 2020 surplus of just +AU$2.4 bln where the goods surplus was AU$2.9 bln and a services deficit of -AU$0.5 bln. Their goods surplus with China is now +AU$5.5 bln in January 2021, compared to +AU$3.8 bln in January 2020. That indicates Australia has become less dependent on China for its trade, not more (even though they are still way more dependent on the Middle Kingdom than New Zealand is).
ACQUISITIVE NOW
Xero has acquired European workforce management platform Planday in a deal worth more than NZ$300 mln. Xero now has a market capitalisation of NZ$18.3 bln.
DAVID SMOL JOINS CO-OPERATIVE BANK BOARD
The Co-operative Bank has appointed David Smol as a director effective March 4. Smol was previously head of both the Ministry of Business, Innovation and Employment and the Ministry of Economic Development. Co-op Bank says Smol will bring many skills to its board including strategy development, commercial and financial analysis, regulatory compliance and risk management.
GOLD LOWER
Gold is trading in Australia, and soon in Asian markets. So far today it is at US$1716/oz and down -US$18 from where it was at this time yesterday. At the close of New York trading earlier today this price was at US$1711/oz, while in London it had also closed earlier at US$1711/oz.
EQUITIES SHARPLY LOWER
The S&P500 ended today down -1.3% with a further retreat on top of yesterday's. Reflation fears hit stocks, especially the NASDAQ. At its opening, the very large Tokyo market is down -1.5%. Hong Kong is down -1.2% and the Shanghai exchange has opened down -0.9%. The ASX200 is down -0.7% today in early afternoon trade and giving up all of yesterday's gain, while the NZX50 Capital Index is down -0.9% in late trading.

SWAP & BONDS RATES RISE SHARPLY
Update: Swap rates rose sharply today across the curve with the two year up to its highest in nearly a year, and the ten year up to near its highest in 20 months. We don't have today's closing swap rates yet. If there are movements today, we will note them here later when we get the data. Today the 90 day bank bill rate is unchanged at 0.31%. The Australian Govt ten year benchmark rate is up +8 bps at 1.78% as the reflation trade gets going again. The China Govt ten year bond is unchanged at 3.28%. But the New Zealand Govt ten year is also up +8 bps at 1.84%. And that is above the earlier RBNZ fixing at 1.80% (+7 bps). The US Govt ten year has also risen sharply in the past 24 hours and is up +7 bps at 1.48%.
NZD SOFT
The Kiwi dollar is down to 72.6 USc. On the cross rates we are little-changed at 93.3 AUc. Against the euro we softer to 60.2 euro cents. That all means our TWI-5 is lower at under 72.2.
BITCOIN FIRMER
The price of bitcoin is rising today, now at US$50,713 and up +4.2% from this time yesterday. Volatility over the past 24 hours has been a high +/- 4.3%.
This soil moisture chart is animated here.
The easiest place to stay up with event risk today is by following our Economic Calendar here ».