A review of things you need to know before you go home on Wednesday; Auckland house sales strong, another good dairy auction, labour force growth stunted, swaps stable, NZD soft, & more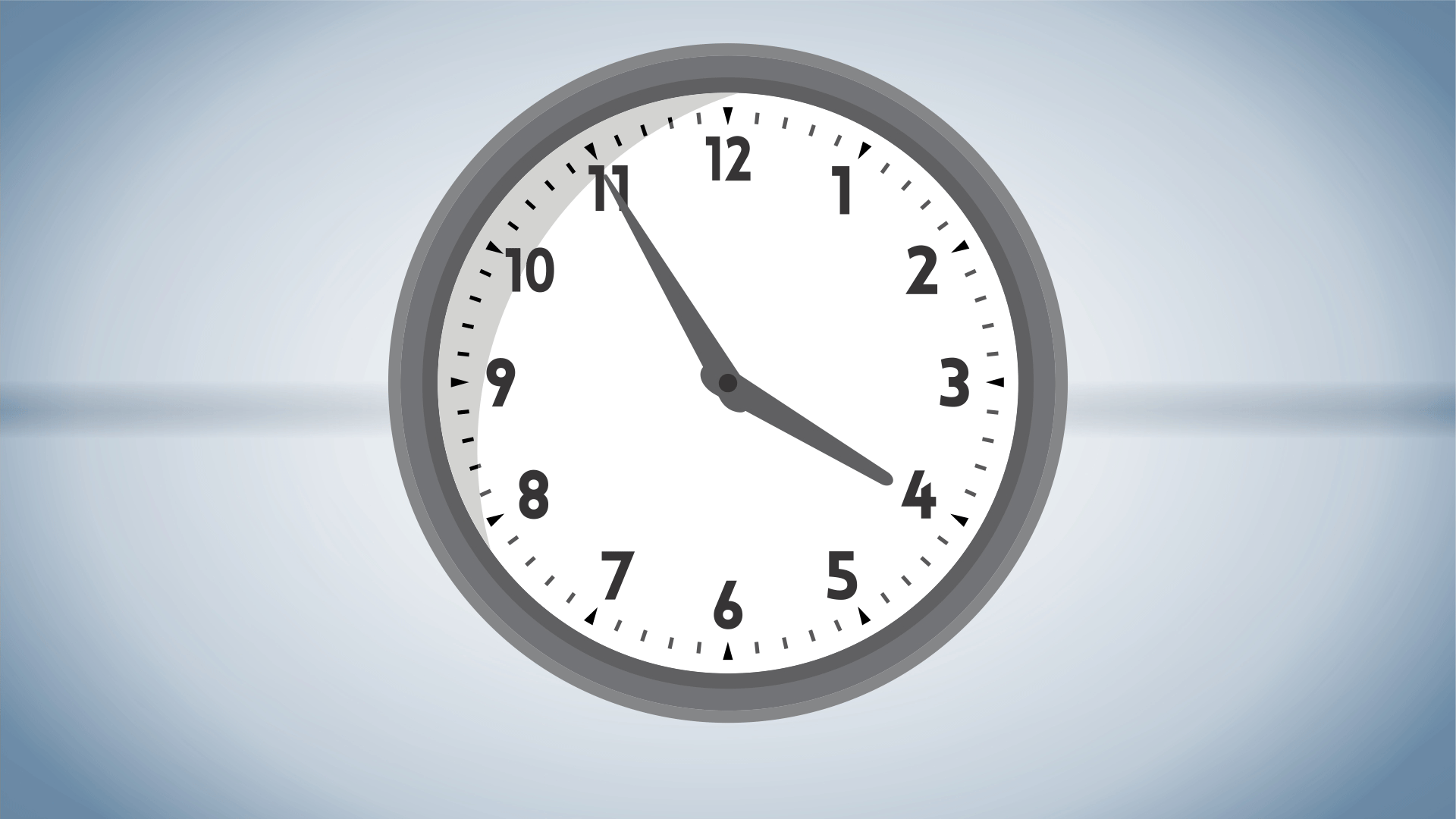 Here are the key things you need to know before you leave work today.
MORTGAGE RATE CHANGES
No changes to report today.
TERM DEPOSIT RATE CHANGES
None here today either.
BEST MONTH EVER - I
Auckland realtor Barfoot & Thompson's sales volumes and selling prices both set all time records in March. Sales volumes were +68% higher than in March 2020 which was just before the pandemic affected results. Median prices rose +13% versus a year ago, of which +3.8% was since February 2021.
ANOTHER GOOD AUCTION
Even though overall prices changed little, they remained high at the latest dairy auction, bolstered by strong buying appetites by Chinese and other Asian demand and much stronger than in previous auctions for this time of the year. Prices are up by more than +11% over the past three auctions. Today brought further rises for butter and cheese. No-one has changed their farmgate payout prices, but there seems widespread acceptance that "the risks are to the upside" now. It is a good time to be a dairy farmer.
BEST MONTH EVER - II
It is not only dairy prices that are rising. Prices for other commodities are up as well, including for meat and logs. These three powered the ANZ NZD commodity index to a new record high, aided by the recent currency depreciation. In world price terms, prices are high, just not at record levels.
URGENT - USE PROPER PASSWORD PROTECTION
A simple change to password behaviour could save New Zealanders millions of dollars says CERT NZ, the government agency which deals with cyber security incidents. In 2020, Kiwis lost almost $17 mln through cyber attacks. In some cases this financial loss was due to poor password practice, like weak passwords or reusing passwords across multiple accounts. Use a password manager.
LABOUR FORCE GROWTH SLOWS SHARPLY
On May 5, we will get the March update of the state of our labour market. Today we got the update on the growth of our labour force working age population. It was up +1.2% from a year ago, and that is a slowing expansion as the borders have shut off most migration. In March 2020 the working age population grew +2.5%. One consequence will be that the median population age will start to rise fast and we will soon be at a situation where more people retire (and need their benefits funded) that enter the workforce. The latest data shows that less than 1000 people per quarter enter the workforce at age 20, while almost 10,000 potentially leave it at age 65. The reality is than many over 65s continue to work (me included), but the difference is will get increasingly larger if immigration remain blocked. Boomers probably won't care, but millennials will when they figure it out that their taxes will need to rise sharply. (Then boomers will care, if voters choose to limit benefits rather than raise taxes.)
CARS POPULAR AGAIN
March was a strong month for both new and used import car registrations. Easing supply issues helped. Comparisons with year-ago levels are fraught, but they were up +20% above March 2019 levels for new cars, and used imports level-pegged on the same two-year comparison. For the first time in a long time, new registrations for rental cars jumped (to almost 500). Sales of NEVs were up strongly, boosting the sales of small cars. Still, SUVs still take 76% of all new car sales, and while the largest single group, small SUVs are still only winning a bit over 40% market share.
THEY ARE KEEN, US NOT SO
The setting of the trans-Tasman travel bubble has released a surge in airline bookings on the first day - but much more from Australia to NZ than the other way around.
GOLD SOFT
Gold is trading in Australia, and soon in Asian markets. After moving around quite a bit, it is currently slipping to US$1737 and marginally below where it was this time yesterday.
EQUITIES MIXED
The S&P500 ended the Wall Street session earlier today down a minor -0.1%. In Tokyo, they have opened today flat while Hong Kong is down -0.9% in early trade. Shanghai is down -0.8% in their early trade. Meanwhile the ASX200 is up +0.2% in early afternoon trade, and the NZX50 Capital Index is up +0.5% in late trade and making back most of yesterday's retreat.

SWAPS & BONDS YIELDS SLIP
We don't have today's closing swap rates yet. If there are significant movements today, we will note them here later when we get the data. They are probably unchanged. The 90 day bank bill rate is down -1 bp at 0.34%. The Australian Govt ten year benchmark rate is down -3 bps from this time yesterday at 1.71%. The China Govt ten year bond is holding at 3.23%. And the New Zealand Govt ten year is down -4 bps at 1.77% and just above at the level of the earlier RBNZ fixing at 1.76% (-5 bps). The US Govt ten year has fallen to 1.66%, and -2 bps from this time yesterday.
NZD A LITTLE SOFTER
The Kiwi dollar is holding at a higher level than where we opened at today, now at 70.6 USc but that is a small day-on-day retreat. On the cross rates we are little-changed at 92.2 AUc. Against the euro we soft at 59.5 euro cents. That all means our TWI-5 has dipped to 72.9.
BITCOIN RETREATS
Bitcoin is lower again today from where we were this time yesterday, now at US$57,755 and a fall of -2.0%. Volatility over the past 24 hours has been modest at +/- 1.5%.
This soil moisture chart is animated here.
The easiest place to stay up with event risk today is by following our Economic Calendar here ».