ANZ's Business Outlook Survey preliminary data for April show pricing expectations for NZ firms have hit a new high in a series that goes back nearly 30 years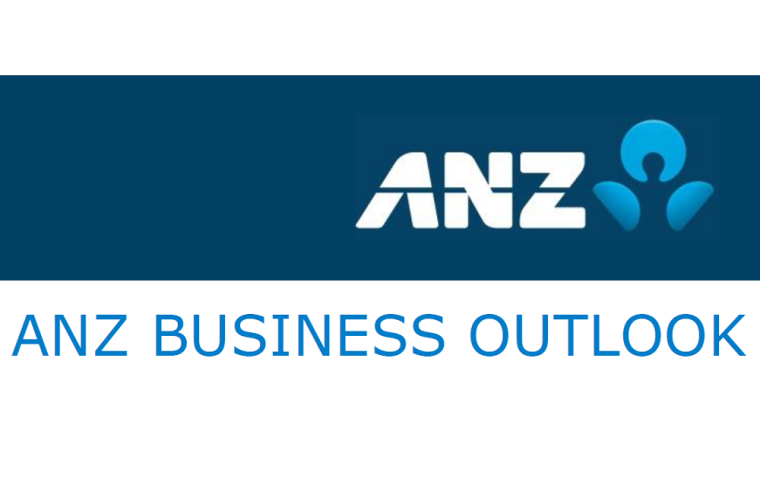 The pressure is on - the pricing pressure, that is.
Preliminary data for the April ANZ Business Outlook Survey show that pricing expectations (IE those intending to increase prices) hit a new record high.
And this is in a series that dates back to 1992, so nearly 30 years ago.
Cost expectations data in the survey only goes back two years. But this also hit "an eye-watering high" of a net 75% of survey respondents expecting higher costs.
"The stresses and strains in the New Zealand economy are starting to show," ANZ's chief economist Sharon Zollner said.

"Although reported own-activity expectations are off their highs, cost pressures are intense, and subdued profitability expectations suggest firms are not optimistic about their ability to recoup all of it."
Zollner said rising costs are "an economy-wide issue".
What's happening is that shipping disruptions, rising global commodity prices, the higher minimum wage, and skill shortages "are creating something of a perfect storm".
"It's inflationary, but not growth-friendly, so the RBNZ will look through it as long as it appears transitory."
Commenting on the survey results, ASB senior economist Jane Turner said company profitability remains key and rising costs "could potentially derail the 2021 economic recovery".
"The key risk to the outlook is the possibility of falling profitability due to rising cost pressures. Profitability expectations [in the survey] dipped in March and April, after a steady recovery over the second half of 2020. Currently firms are hoping to preserve profitability by passing higher costs onto consumers.
"However, if consumer demand pushes back and firms must absorb the higher prices, investment and employment will then not recover over 2021 as currently expected," Turner said.
"We will be watching pricing, costs and profitability developments closely over the next few months."
In terms of some of the detail in the survey,  business confidence fall 4 points to -8%, while the 'own activity' outlook of firms was unchanged at +16.4%.
Details on the activity side were flat to weaker. Employment and investment intentions were unchanged, and export intentions rose slightly, but capacity utilisation fell 3 points.
Expected credit availability also fell 6 points.
The proportion of firms reporting higher employment than a year ago fell 2 points.
 Inflation expectations "remain well behaved" at 1.96%
Despite the intentions of firms to pass costs on where possible, profit expectations fell 3 points, with a net 4% of firms expecting lower profitability ahead.