A review of things you need to know before you go home on Tuesday: Govt claims world first, firms finding it easier to hike prices, new RBNZ department & more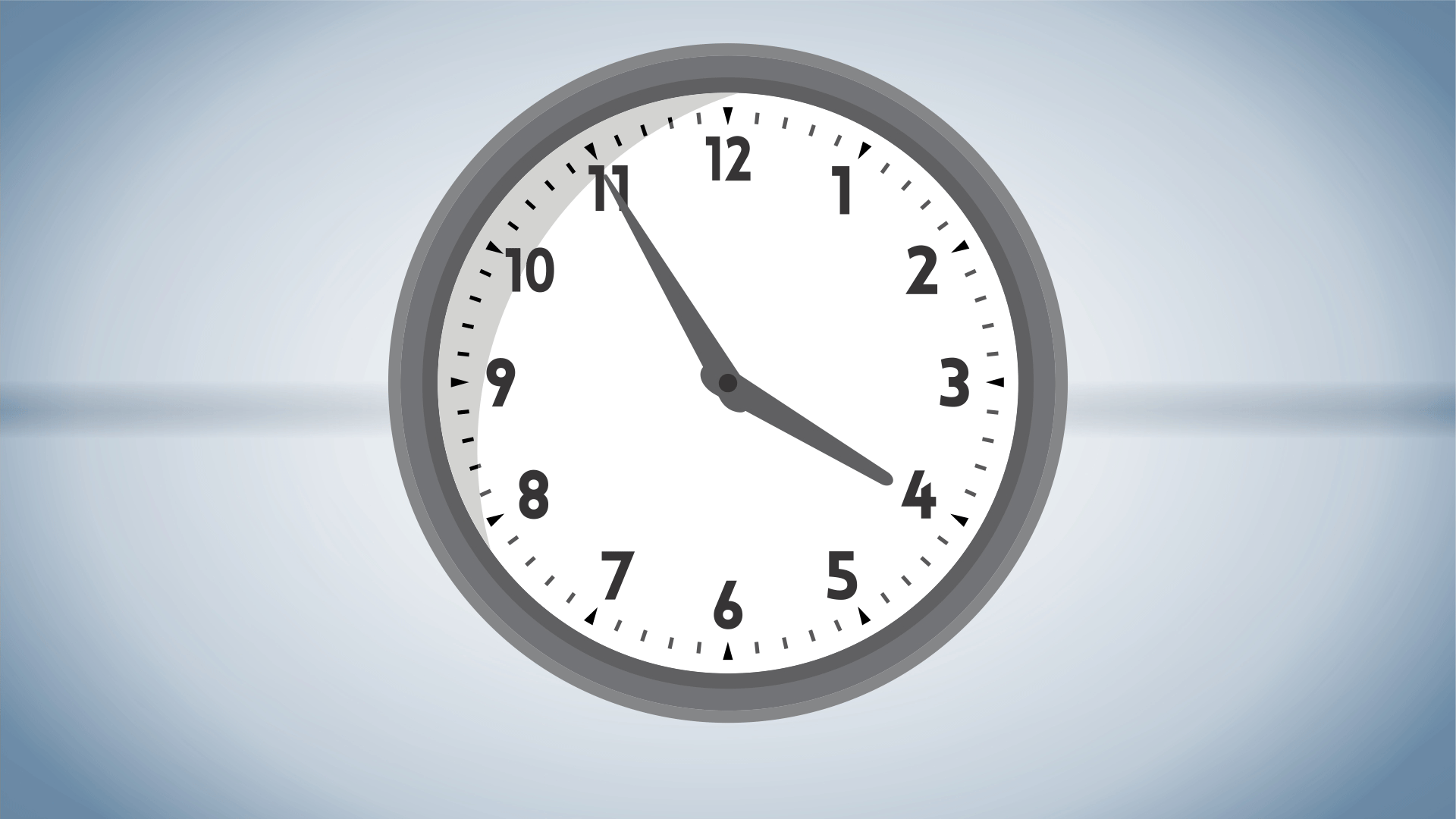 Here are the key things you need to know before you leave work today.
MORTGAGE RATE CHANGES
There were no changes today.
TERM DEPOSIT RATE CHANGES
General Finance increased its six month, nine month, one year, 18 month and three to five year rates by between 20 and 40 basis points. (See more on deposit rates here and here).
GOVT CLAIMS WORLD FIRST WITH FINANCIAL SECTOR CLIMATE CHANGE BILL
The Government has introduced a Bill to Parliament that it says will make New Zealand the first country in the world to introduce a law that requires the financial sector to disclose the impacts of climate change on their business and explain how they will manage climate-related risks and opportunities. The Financial Sector (Climate-related Disclosure and Other Matters) Amendment Bill will have its first reading this week. The Bill will make climate-related disclosures mandatory for around 200 organisations, including most listed issuers, large registered banks, licensed insurers and managers of investment schemes. Once passed, disclosures will be required for financial years from 2022, meaning that the first disclosures will be made in 2023.
Meanwhile, Minister for Climate Change James Shaw says all parts of Government need to take urgent action to bring down emissions. The latest annual inventory of New Zealand's greenhouse gas emissions shows both gross and net emissions increased by 2% in the 12 months from the end of 2018.
FIRMS FINDING IT EASIER TO HIKE PRICES
New Zealand's businesses say they're now finding it easier to pass on higher costs by raising prices to customers, according to the latest quarterly survey of business opinion from the New Zealand Institute of Economic Research. See more here.
RBNZ UNVEILS NEW ENFORCEMENT DEPARTMENT
The Reserve Bank has established what it's describing as a new standalone enforcement department, which it says is to support its more intensive supervisory and enforcement approach, and promote confidence in compliance across regulated sectors. The new unit will work closely with the Reserve Bank's supervision team, and be overseen by Deputy Governor and General Manager of Financial Stability, Geoff Bascand. The new department is developing an enforcement framework and is led by Ben Carruthers, previously senior manager at the Australian Prudential Regulation Authority.
MARCH RETAIL CARD SPENDING INCREASES
Statistics NZ says retail card spending increased in March, after a drop in the lockdown-disrupted month of February. Seasonally adjusted March retail card spending rose by $53 million, or 0.9%, compared with February 2021.
COVID-19 UPDATE 
There are no new community cases today, the Ministry of Health says. There are four new cases in managed isolation. Of the recent community cases B and C, the Grand Millennium workers, 21 of their 23 close contacts have returned negative test results with just two results outstanding.
FMA BREAKS DOWN FINANCIAL ADVISOR NUMBERS
The Financial Markets Authority (FMA) has provided transitional licence numbers under the new financial advice regime which launched last month. The FMA says there are just over 3,000 financial advice businesses, comprising of 1,807 financial advice providers and 1,200 authorised bodies, engaging 10,743 financial advisers and 12,287 nominated representatives.
BANKS REITERATE COMMITMENT TO RURAL HUB TRIAL
Bank lobby group the NZ Bankers' Association says the six banks taking part in a regional banking hub trial are renewing their commitment to not close regional branches until year's end, when the trial concludes. The six are ANZ, ASB, BNZ, Kiwibank, TSB and Westpac. 
NZX 50 HIGHER 
The NZX 50 is up almost 1% at the time of writing, with the ASX200 flat having been up as much as 0.30% earlier in the day.
NZ DOLLAR LITTLE CHANGED
The Kiwi dollar is lower against the greenback than this morning, at US70.11 cents DOWN from US70.3c, down slightly at €58.94c, and unchanged against the Aussie dollar at AU92.2c.
BITCOIN RISES
Bitcoin was last at US$60,498, up about 1.2% since this morning.
This soil moisture chart is animated here.
The easiest place to stay up with event risk today is by following our Economic Calendar here ».