A review of things you need to know before you go home on Thursday: House prices in the stratosphere as S&P sees an orderly unwinding, ASB restates capital ratios, Westpac's windfall & more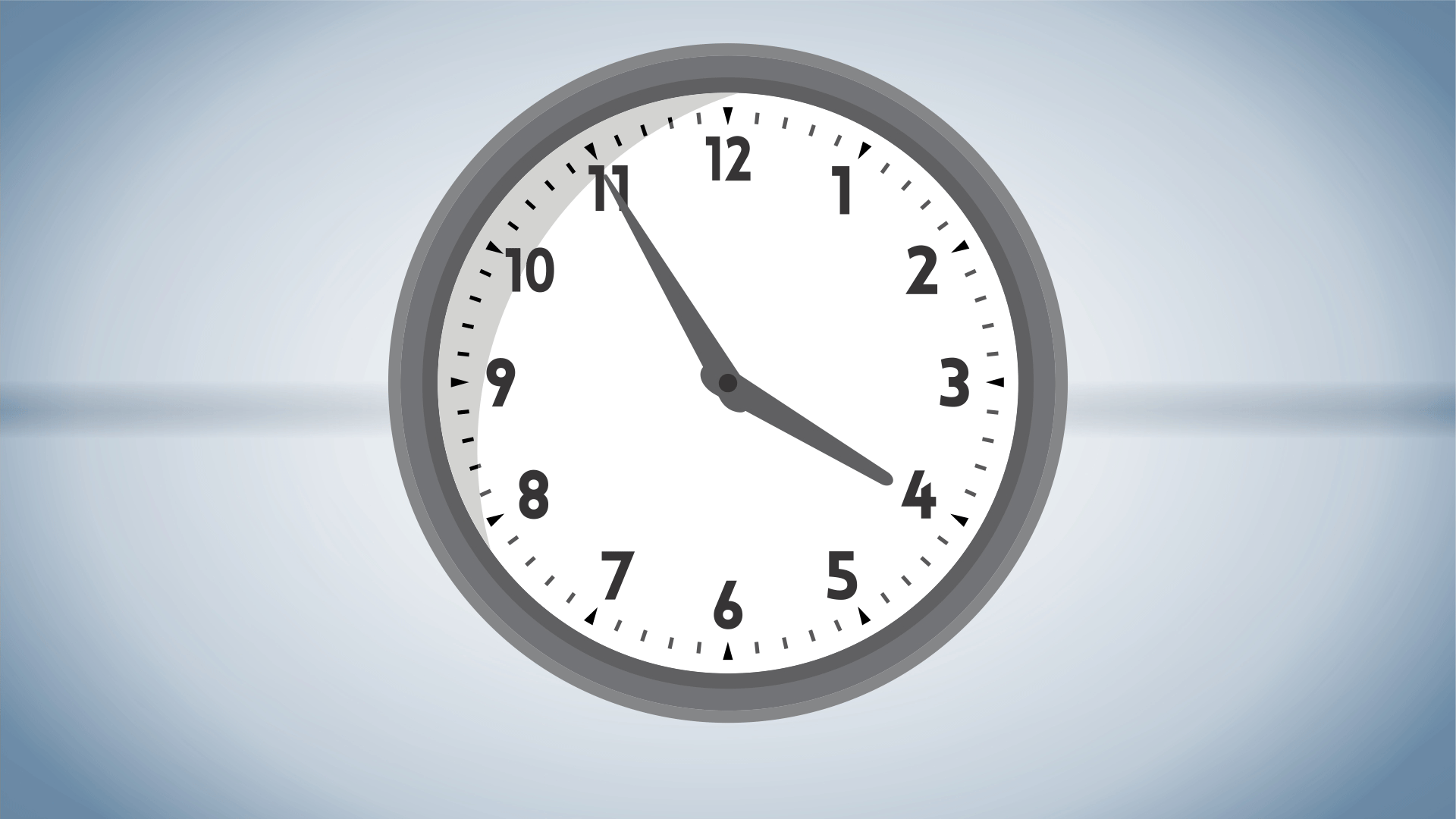 Here are the key things you need to know before you leave work today.
MORTGAGE RATE CHANGES
There were no changes today.
TERM DEPOSIT RATE CHANGES
There were no changes today.
HOUSING MARKET ON FIRE IN MARCH
The latest monthly Real Estate Institute of New Zealand figures show the national median price increased 24.3% in the March year. New price records were set in 12 of the REINZ's 16 regions. Sales volumes were also strong, with the highest number of March sales recorded in 14 years.
AN ORDERLY UNWINDING OF PROPERTY PRICES?
S&P Global Ratings says the downside to economic risks facing New Zealand financial institutions due to the COVID-19 pandemic and government containment measures is receding. The credit rating agency says it expects NZ financial institutions' credit losses over the next two years to remain relatively low at about 0.30% of their gross loans and advances. Thus S&P's making no changes to its credit ratings or outlooks on the NZ banks and non-bank financial institutions it rates. Meanwhile, S&P says the return of loan-to-value ratio restrictions and the Government's recently announced housing policy package, will support "an orderly unwinding of property prices."
ASB RESTATES CAPITAL RATIOS, LOWER
ASB says it has identified "certain specialised lending exposures" it previously incorrectly classified as corporate lending exposures. This error resulted in an understatement of ASB's total risk weighted assets by $3 billion in its general disclosure statement for the six months to December 31, 2020. The bank has thus recalculated its capital adequacy ratios as of December 31, outlined below. The new lower ratios remain significantly higher than the bank's minimum regulatory requirements.
Common equity (CET1) ratio 11.6% (-0.6%)
Tier 1 ratio 13.2% (-0.7%)
Total capital ratio 13.9% (-0.7%)
JOHNSON & JOHNSON COVID VACCINE APPROVAL ON HOLD
The Ministry of Health says Medsafe has requested additional information from Janssen, ahead of making a decision about whether to approve the pharmaceutical company's (Johnson & Johnson) COVID-19 vaccine. After receiving information from the US Food and Drug Administration about cases of blood clots reported in the US, Medsafe has issued a number of additional requests for data from Janssen, the Ministry of Health says. The pause of the rollout in the US and Europe has also been discussed with Janssen, and Medsafe expects to provide an update on the Janssen approval process in the next two to three weeks.
STATISTICS NZ I
Statistics NZ released its latest rental price indexes, measuring the changes in prices households pay for housing rentals. In March 2021 compared with March 2020 the index for the stock measure of rental property prices increased 3.1%, and the index for the flow measure of rental property prices increased 1.6%.
STATISTICS NZ II
Statistics NZ also says that, overall, the cost of food in March was the same as in February. However, this doesn't mean there weren't price movements. Prices for 53% of items rose and 47% fell, with a net effect of no overall movement. There were normal seasonal movements in fruit and vegetable prices, with cucumbers up 51% and apples down 16%, Statistics NZ says.
LATEST BENEFIT FIGURES CHEERED & CRITICISED
The release of the latest benefit statistics from the Ministry of Social Development saw the Minister for Social Development and Employment Carmel Sepuloni triumphant, and National's Social Development and Employment spokesperson Louise Upston critical. Sepuloni highlighted that at 32,880, a record number of people moved off a benefit and into employment in the March Quarter. Upston, however, said the number of long-term beneficiaries is increasing with 119,073 people on Jobseeker having been on the benefit programme for more than 12 consecutive months. 
AUSSIE UNEMPLOYMENT DROPS
Australia's official unemployment rate fell to 5.6% in March from 5.8% in February. Unemployment in the Lucky Country is now just 0.4% higher than it was before the COVID-19 pandemic was declared last year.
NZ DOLLAR LITTLE CHANGED
The Kiwi dollar is little changed from this morning against three key currencies. At the time of writing it's at US71.40 cents versus US71.50 this morning, at AU92.59c versus AU92.50c, and at €59.63c versus €59.60c.
BITCOIN LOWER; AUSSIE BANK WINDFALL FROM IPO
At the time of writing Bitcoin's at US$63,053.25, down 1.24% over the past 24 hours. Meanwhile, with cryptocurrency exchange Coinbase listing on the NASDAQ, Westpac, via its venture capital fund Reinventure, is set to pocket a windfall of up to A$300 million, The Sydney Morning Herald reports.
This soil moisture chart is animated here.
Keep ahead of upcoming events by following our Economic Calendar here ».