A review of things you need to know before you go home on Wednesday; another TD rate rise, Canterbury building consents surge, Trustpower on the block, swaps stable, NZD stable, & more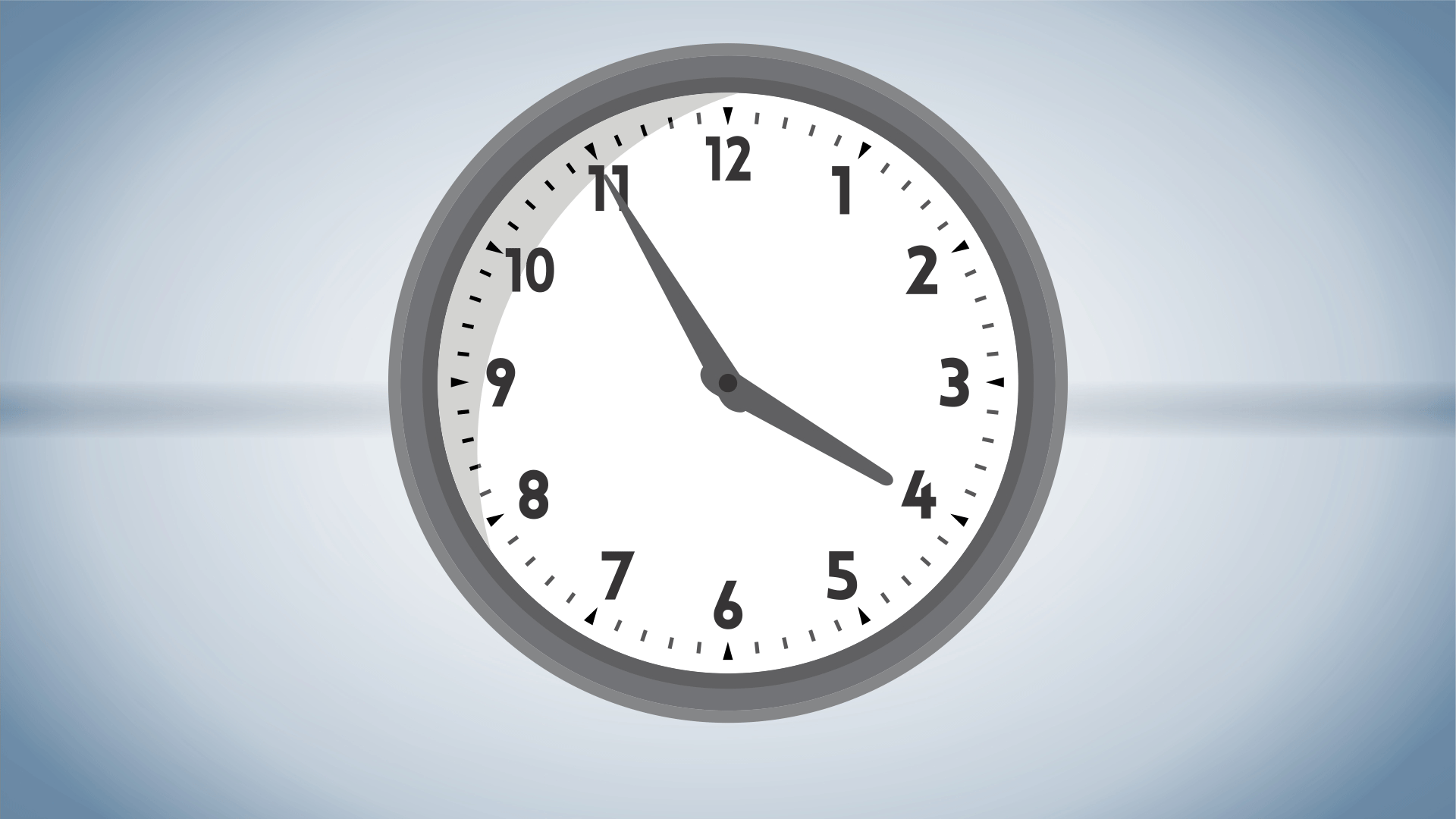 Here are the key things you need to know before you leave work today.
MORTGAGE RATE CHANGES
No changes reported today.
TERM DEPOSIT RATE CHANGES
BNZ followed yesterday's move up from both Kiwibank and Heartland Bank for TD rates. More here.
CANTERBURY BUILDING CONSENT SURGE
In Canterbury in March 2021 there were 586 new residential dwellings consented across the three major Councils in the Christchurch region. This is about +47% higher than February 2021 and this is an increase of +43% from the 410 new dwellings consented in March 2020. This is the highest number of new residential dwellings consented in the last four years.
STILL HUGELY EXPENSIVE
Wholesale electricity prices have moved back up today to almost $300/MWhr again. Still no real sign things are easing here.
ON THE BLOCK
Trustpower (TPW) has said it has received a number of non-binding indicative proposals to acquire its mass market retail business, following its announcement of a strategic review in January. They are now progressing into the due diligence stage of the process.
LIMP INFLATION
In Australia, their CPI came in lower than expected in the March quarter, even if it was higher than Q4-2020. And that was despite sizable increases in beef and petrol prices. The ABS data show prices rose an average of just +1.1% over the past year. Analysts were expecting +1.4%. This probably keeps the pressure on the RBA and fiscal authorities to maintain more stimulus than they were expecting at this time.
CHINA BUYS BIG
Australia has recorded a goods trade surplus above AU$8 bln, as imports and exports both increased +15% in March 2021. China accounts for 37% of all exports from Australia, and iron ore helped push exports to the Middle Kingdom up by +17%. (New Zealand exports 29% of its trade to China.) Today, the iron ore price has risen again. But that has not stopped China dumping on Australia diplomatically, saying it "is sick". Meanwhile, China is increasing pressure on New Zealand exporters. reminding us of the consequences of straying from their "correct path".
GOLD SLIPS
The gold price has slipped -US$4 to US$1772/oz in early Australian and Asian trading from this time yesterday. It ended in New York earlier at US$1776/oz and in London at US$1784/oz.
EQUITIES HOLD FIRM
The S&P500 ended today's session unchanged but still near its record high level. In Shanghai, it has opened +0.2% higher and Hong Kong is +0.3% higher at their open. The very large Tokyo market has opened up +0.4% in early trade. The ASX200 is up +0.5% in early afternoon trade while the NZX50 Capital Index is up +0.3% in late trade.
SWAPS & BONDS FIRM
We don't have today's closing swap rates yet. If there are significant movements today, we will note them here later when we get the data. They are probably little-changed. The 90 day bank bill rate is unchanged at 0.35%. The Australian Govt ten year benchmark rate is down -2 bps from this time yesterday at 1.67%. The China Govt ten year bond is up +1 bp at 3.22%. And the New Zealand Govt ten year is up +1 bp at 1.63% and at the level of the earlier RBNZ fixing at 1.63% (+3 bps). The US Govt ten year is up +4 bps at 1.62%.
NZ DOLLAR ADJUSTS
The Kiwi dollar is now at 71.9 USc unable to hold above the 72c level. Against the Aussie we are sharply firmer at 93 AUc after their CPI data release. Against the euro we are softer at 59.6 euro cents. That means the TWI-5 is on the soft side of 73.8 although actually little-changed.
BITCOIN RECOVERS FURTHER
The bitcoin price is now at US$55,587 and +3.1% higher than this time on yesterday. In the past 24 hours, volatility has been moderate +/- 2.3%.
This soil moisture chart is animated here.
Keep ahead of upcoming events by following our Economic Calendar here ».