A review of things you need to know before you go home on Tuesday; foreign buyers sell down, Crown bank balance swells, NEVs take 16% car share, ASB refunds 73,000 customers, swaps stable, NZD stable, & more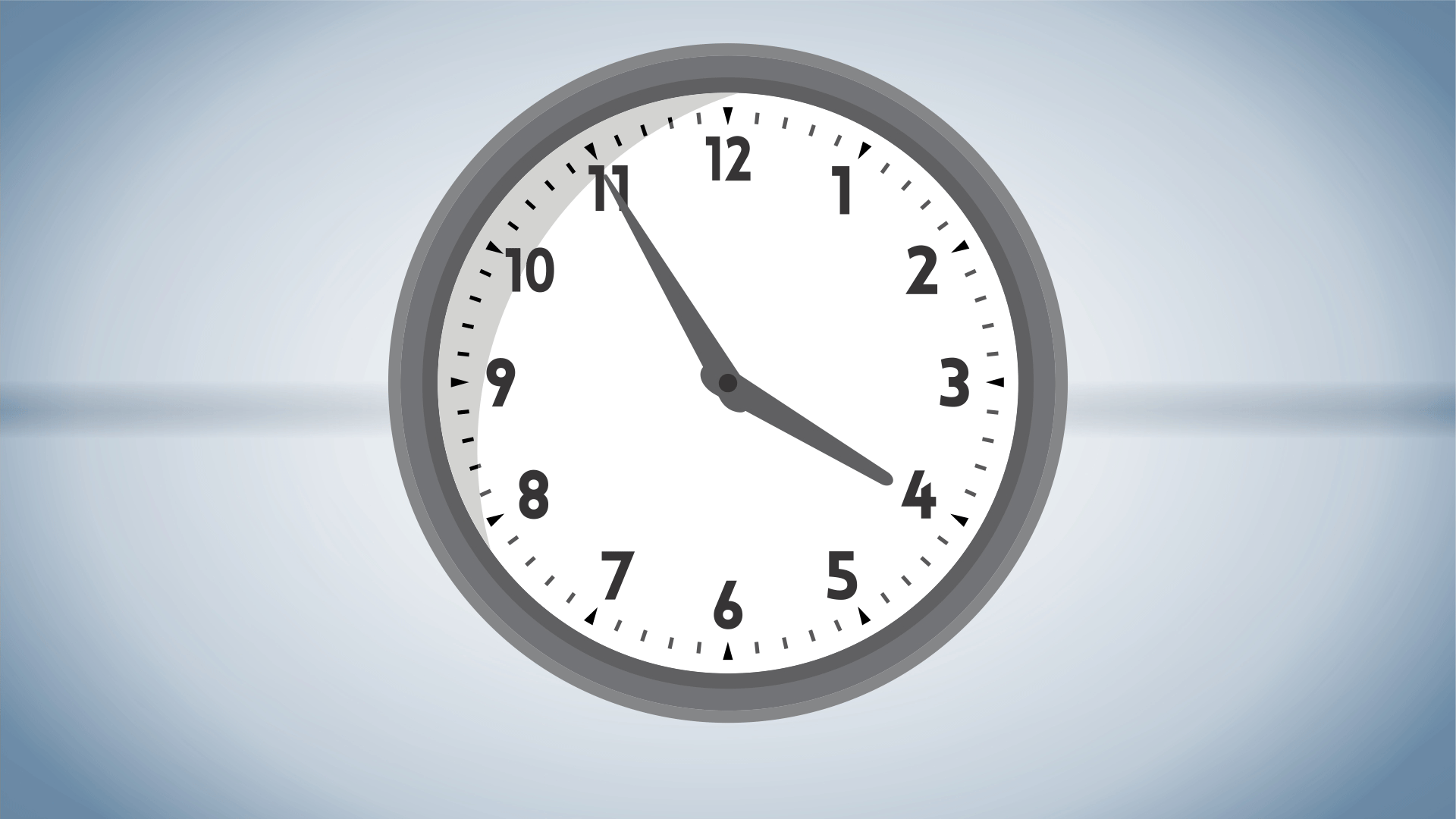 Here are the key things you need to know before you leave work today.
MORTGAGE RATE CHANGES
TSB has raised its three year fixed rate to 2.79%, a rise of +14 bps. Update: Westpac trimmed its one year special by -4 bps to 2.25%.
TERM DEPOSIT RATE CHANGES
No changes to report here. Update: Westpac has raised many TD rates. It raised its 2 and 5 month rates by +5 bps, then all rates from 9 months to 5 years by between +10 bps to +70 bps increasing as the term lengthens.
SLOWING DOWN
Barfoot & Thompson's auction rooms were busier last week but the sales rate stayed at 50%. This rate has declined from 70%-plus at the peak of the summer selling season.
SELLING DOWN
Foreign buyers purchased 714 New Zealand homes in the year to March and sold 1473 over the same period.
GOING DOWN
The Labour Party polling is slipping but it remains the most popular political choice among all political options. The latest Roy Morgan poll reveals a 41.5% level, well down from the 2020 election night level of 50%. And well down from its peak of 56.5% a year ago.
GOING UP
The Crown Settlement Account at the RBNZ now has $42 bln in it, a record high as funds pour in from taxes, and borrowings. As a consequence, Treasury is expected to issue less debt than planned, as NZ weathers the COVID-19 storm better than expected.
MORE DETAIL
Yesterday we reported that sales of new cars and new commercial vehicles are still running hot, especially for an April month. Today we can report that SUV's accounted for 79% of all passenger car sales, a new all-time high. The hottest subsegment is for the compact versions, which now account for half of all SUV sales, also an all-time high. And we can report that NEVs (new energy vehicles) won a 16% share of all car sales in April, marginally ahead of the ytd 14% and above last year's 10%. NEVs include pure electrics, plug-in hybrids, and petrol hybrids.
REFUND COMING
ASB dobbed itself in to the Commerce Commission after finding it failed to give 73,000 home loan and personal loan customers the necessary information under the Credit Contracts and Consumer Finance Act. The Commerce Commission then agreed with it that $8.1 mln will be repaid to the affected customers. That is an average of $110 refund per customer.
ANOTHER BNPL SERVICE PROVIDER ARRIVES IN NZ
Klarna, a buy now pay later service provider founded in Sweden, has arrived on New Zealand's shores. Klarna, in which ASB's parent Commonwealth Bank of Australia is an investor, officially launched in NZ today.
EYES ON DAIRY PRICES
There is another dairy auction tomorrow morning. The dairy futures markets suggests that prices for WMP might rise +2% in USD, those for SMP might rise +2.2%. But in the past the futures pricing isn't always a reliable guide for the actual auction outcomes.
WHERE INVESTORS ARE STILL KING
In Australia, new home loan commitments for housing rose +5.5% in value in March to a new record high of AU$30.2 bln. Lending to investors accounted for more than half of the March rise in housing loan commitments. The number of first home buyer loan commitments fell.
RBA REVIEW
The RBA will review their policy rate settings today, and are universally expected to leave everything unchanged. But they will probably upgrade their economic outlook.
GOLD FIRMS FURTHER
The gold price is rising further and sharply today. It is now at US$1790/oz and up another +US$17 from this time yesterday as trading opens in Australia and Asia.
EQUITIES RISE
On Wall Street, the S&P500 ended up +0.3% in today's session. Shanghai and Tokyo are both closed for respective holidays, but Hong Kong is back trading and is up +0.3% in opening trade. The ASX200 is up +0.3% in mid-day trade, while the NZX50 Capital Index is up +0.7% in late trade.
SWAPS & BONDS MIXED
We don't have today's closing swap rates yet. If there are significant movements today, we will note them here later when we get the data. They are probably little-changed. The 90 day bank bill rate is unchanged at 0.36%. The Australian Govt ten year benchmark rate is down -2 bps at 1.68%. The China Govt ten year bond is unchanged at 3.19%. And the New Zealand Govt ten year is unchanged at 1.69% and still above the level of the earlier RBNZ fixing at 1.68% (+3 bps). The US Govt ten year is down -2 bps at 1.61%.
NZ DOLLAR STABLE
The Kiwi dollar is now at 71.8 USc and little-changed from this morning, and giving up the overnight rise. Against the Aussie we are also little-changed at 92.8 AUc. Against the euro we are stable at 59.6 euro cents. That means the TWI-5 is still at 73.7.
BITCOIN FADES
The bitcoin price is now at US$55,629 and down a sharp -4.2%% from where we were this time yesterday. Volatility has been a high +/- 3.9%.
This soil moisture chart is animated here.
Keep ahead of upcoming events by following our Economic Calendar here ».