Westpac economists see net migration in future at around half of the pre-Covid levels following the Government's review; huge reduction in economy's underlying growth rate; impact on housing market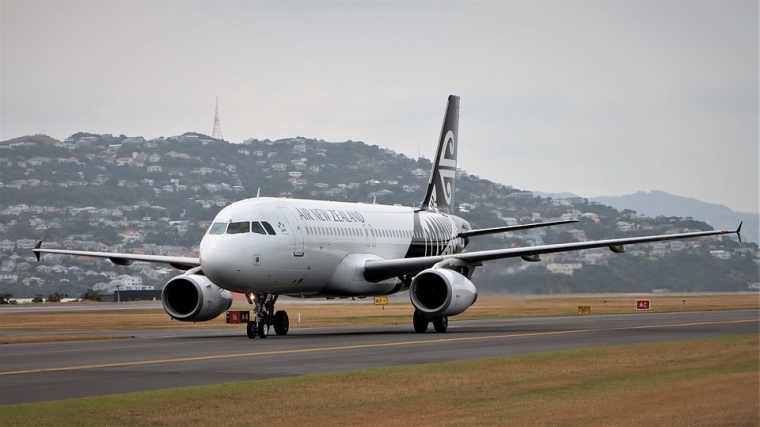 The Government's announced review into migration settings will result in a "significant tightening" in the form of tougher skills requirements for new migrants, according to Westpac economists.
And this will have a big impact on the economy and the housing market.
In talking last week about its planned immigration reset, Government Ministers Kris Faafoi and Stuart Nash said when our borders fully open again, "we can't afford to simply turn on the tap to the previous immigration settings".
"That path is a continuation of pressures on our infrastructure, like transport, accommodation, and downward pressure on wages."
And the the Government has asked the Productivity Commission to take a comprehensive look at New Zealand's working-age immigration settings. 
In Westpac's latest Weekly Economic Commentary, senior economist Satish Ranchhod says a tightening in migration settings along the lines the Westpac economists expect would mean that, when the borders do eventually reopen, net migration is likely to settle around 30,000 per annum through the middle part of the decade.
"That would be well down on the levels of around 50,000 to 60,000 per annum that we saw over much of the past decade."
He says the change would see annual population growth slow from rates of close to 2% prior to the outbreak to a little over 1% in the coming years.
"That signals a huge reduction in the economy's underlying growth rate and is a key reason why we expect GDP will linger below its pre-Covid trend for an extended period."
Changes to migration policy will have "a myriad of effects" on the economy, Ranchhod says.
"On the demand side, this will moderate an 'easy' source of growth that businesses in sectors like retail and hospitality have enjoyed in recent years. It will also have an important impact on the housing market, with population inflows adding to the demand for both rental and owner-occupied housing."
Ranchhod says that in terms of the labour market, lower net migration will reduce the pool of available workers in some industries, which signals a related lift in wage pressures.
"However, with the Government looking at a targeted tightening of migration settings, impacts will be varied across sectors. In particular, we're likely to see fewer unskilled workers arriving, which will be particularly important in areas like hospitality and retail."