A review of things you need to know before you go home on Tuesday; dwelling consents dip, student loans rise, bank leverage dips, Google pays next to nothing in tax, swaps soft, NZD firm, & more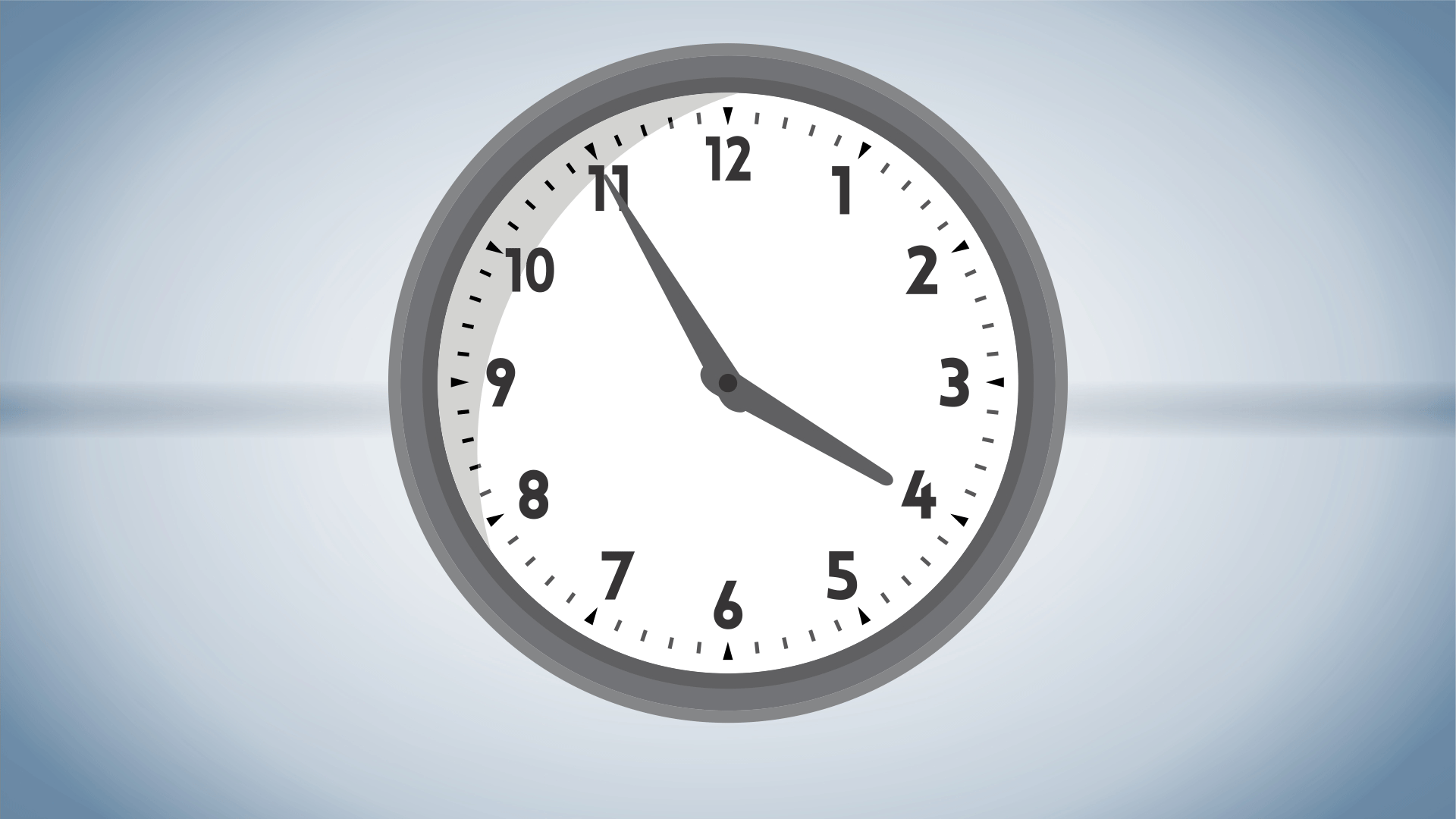 Here are the key things you need to know before you leave work today.
MORTGAGE RATE CHANGES
No changes to report today.
TERM DEPOSIT RATE CHANGES
Westpac has cut its bonus saver interest rate by -5 bps resulting in the best you can earn on this account being 0.15%. Bank of India raised its TD rates for 2 and 3 years. Christian Savings changed rates too.
LEVERAGE DOWN (SLIGHTLY), BUT PROFITS UP
The release of the RBNZ Dashboard data to the end of March allowed us to update our Key Bank Metrics tool. With that tool you can compare hundreds of data points and ratios between selected banks. It also allowed us to update our leverage table comparing the financial results and balance sheet positions of all the retail banks. Overall bank leverage has reduced to its lowest level since 2014 with most large banks improving by about -½% since December and about -1.0% in a year. Bank returns on equity are back up over 10% on a tax-paid basis after having slipped below that level for most of 2020. Of the majors, Kiwibank is still the 'weakest'.
A DIP FROM A HIGH
New dwelling consents dipped in April but remained near their record highs. But there is a growing separation where the residential building boom is stronger in the North Island and in Christchurch than in most of the rest of the South Island.
STUDENT LOANS
After falling for ten consecutive years, the number of students taking out student loans has risen in the March quarter. The rise was relatively small. From January to March 2021, there were 119,097 students who borrowed under the Student Loan Scheme. The total amount borrowed for course fees, course related costs and living costs was $794.4 mln or +3.7% more when compared with the same (pre-Covid) period last year. Most of the increase was for living costs.
STILL VERY HIGH
Building consent data was also released in Australia today. A decline in multi-unit approvals was behind the negative monthly result although total approvals are still very strong, at their second-highest level since November 2017. Approvals for new houses was a new record.
THE BEAR THINKS IT WAS POKED, BUT YAWNS
The Chinese foreign ministry has pushed back at the "groundless accusations against China" over statements made on human rights and international navigation rights by Ardern and Morrison at the meeting of the prime ministers in Queenstown. It wasn't a particularly strident pushback and just rehashed statements Beijing has made in the past. It was what you would expect them to say.
GOOGLE DOUBLESPEAK
Google says in the 2020 calendar year it made a pre-tax profit of $10.2 mln in New Zealand resulting in a current income tax expense of $3.3 mln. "We have continued to work constructively and collaboratively to ensure that we comply with New Zealand's legislative requirements." said a Google New Zealand spokesperson. Google is reported to have sold $800 mln in advertising in New Zealand in 2020 and it paid next to nothing for that activity here.
GOLD FIRM
The gold price is now at US$1907 and up +US$3 from where it finished in New York on Saturday (NZT).
EQUITIES MUTED
Wall Street is on holiday until tomorrow NZT (their Memorial Day weekend). That means financial market trading are shallow. The NZX50 Capital Index is up another +0.3% in late trading today and still recovering from last week's thumping. The ASX200 is down -0.5% in early afternoon trading. Shanghai has opened down -0.3%, Hong Kong is flat at its open, and the very large Tokyo market is down -0.3% in morning trade. The S&P500 futures index is little-changed.
SWAP & BONDS YIELDS EASE BACK
We don't have today's closing swap rates yet. If there are significant changes again today, we will update this item. The 90 day bank bill rate is down -1 bp at 0.32%. The Australian Govt ten year benchmark rate is unchanged at 1.64%. The China Govt ten year bond is down -2 bps at 3.09%. And the New Zealand Govt ten year has fallen by -7 bps to 1.75% and is now well below the 1.80% in the earlier RBNZ fix (-5 bps). But the US Govt ten year has jumped +4 bps to 1.62% in international activity.
NZ DOLLAR UP
The Kiwi dollar has risen to 72.9 USc in a clear firming trend. Against the Aussie we are have eased back slightly to 93.8 AUc. Against the euro we are firm at 59.6 euro cents. That means the TWI-5 is now up at 74.3.
BITCOIN RECOVERS SHARPLY
The bitcoin price is now at US$37,120 and up a strong +6.7% from where we were at this time yesterday. Volatility in the past 24 hours is an extreme +/- 5.4%.
This soil moisture chart is animated here.
Keep ahead of upcoming events by following our Economic Calendar here ».