A review of things you need to know before you go home on Wednesday; a good TD rate rise, dairy price slip, Barfoot's data strong, retail sector nervous, swaps and NZD ease, & more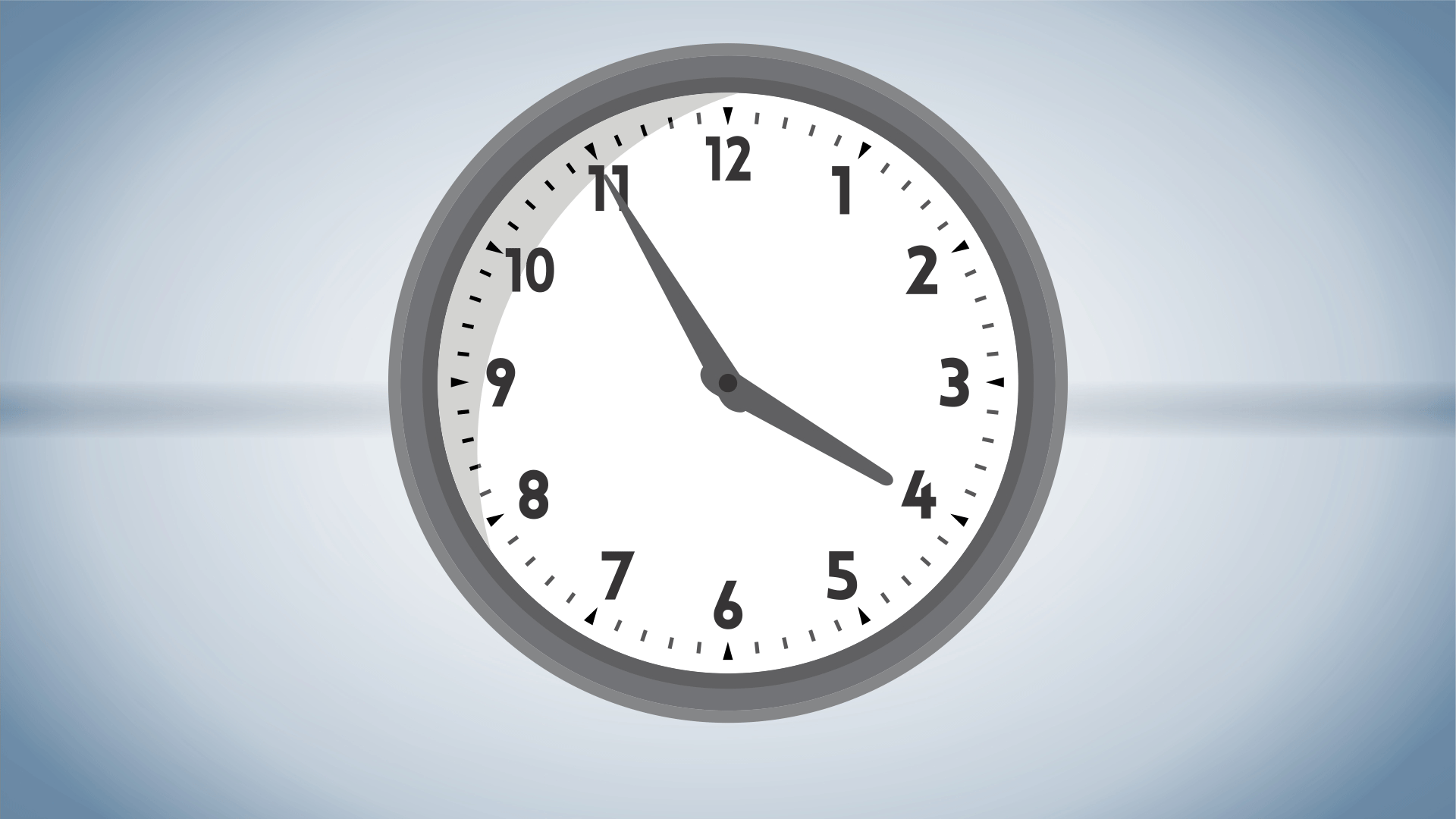 Here are the key things you need to know before you leave work today.
MORTGAGE RATE CHANGES
No changes to report today.
TERM DEPOSIT RATE CHANGES
Heartland Bank raised some term deposit rates quite aggressively (for this environment) and had them apply for six and 12 month terms, ones that savers would actually apply for.
A THIRD GONE
Prices slipped at today's dairy auction, the fifth small fall in the past six auctions, and together they have taken -5% off the +14% jump at the March 2, 2021 event. Most changes were small, except for butter which fell -5.4% today.
HARD HIT, BUT RESILIENT
Quarterly data for our international trade exposes how hard our services exports and services imports have been hit by COVID - and how resilient our merchandise exports have been. Services exports make up 19% of exports now, but last year they made up 33%. Of course, tourism and education services are the two biggest services exports. Still, while those two have been devastated, it it actually impressive we still have almost 20% of them left.
THE COST OF DISTANCE
Other trade data services for imports shows how much more we are paying for shipping costs. In a year these costs have risen a remarkable +88% - with most of it happening in the March 2021 quarter, +52%. By any measure, these are huge changes.
WHERE THE ACTION IS
Real-world trade may be buffeted, but our (untaxed) housing markets aren't. Barfoots reported strong May activity with sales volumes up +46% compared with May 2019 volumes (year-ago comparison makes no sense given we were in lockdowns), and median prices up another +2.2% in May from April resulting in a +$159,000 annual rise, or +17.4%.
"HOLDING PATTERN"
The residential real estate market appears to be in a "holding pattern" according to the latest monthly survey of agents by economist Tony Alexander and the Real Estate Institute of NZ. The previous two surveys recorded sharp declines in most measures of market activity following the re-imposition of LVR restrictions on new mortgage lending and changes around interest deductibility for investors and the Bright Line Test. The latest survey notes that some buyers are still motivated by FOMO and most agents feel that prices are still rising, but that interest from overseas buyers is waning and investors remain in wait and see mode. "On the basis of our many indicators it is difficult to say anything other than that things still seem to be in a holding pattern, perhaps as clarification is awaited on the rules surrounding definition of a new build in particular, as winter is now upon us and as many people perhaps simply take a breather after the frenzy between August and March," the report said.
LONG SERVING TSB CFO DEPARTS
Roddy Bennett has retired as TSB's chief financial officer after more than 25 years at the bank. Brendon Roche is TSB's acting general manager of finance until a permanent appointment is made.
FE INVESTMENT DEPOSITORS HAVE GOT 13.8% OF THEIR MONEY BACK SO FAR
The third FE Investment receiver's report shows to date depositors have received total distributions of 13.8% of the amount due at the date of receivership. There were 1,234 individual deposits totalling $54.6 million when receivers were appointed on April 1 last year. Interest continues to accrue.  
RADICAL CHANGES
The retail sector is reporting buoyant demand, but also that their sector is fracturing in some areas. The are also warning that major price increases are coming, based on three strong forces. Manufacturers are raising prices, often sharply, shipping costs are rising, even more sharply, and Government changes are raising the cost of staffing which will hit bricks and mortar stores significantly more than online retailers. Already they report that city centre retailers nationwide are in a fight for their lives, one they may well not win.
GAINS RETIRING
One of the worst performing sectors last week on the NZX was the retirement home sector. It's capitalisation fell -3.2% in the week, wiping out almost all the prior month's gains and trimming its rise from September 2020 to +6.1%. Still that is a better net longer term rise than the overall market (+2.5%) and for the other property-related sectors (+1.1%). You can find details of the NZX50 capitalisation ranked here.
AUSSIE GDP IMPRESSES
The Australian economy is now back with a year-on-year rise in economic activity to the end of March 2021. The quarter-on-quarter gains are very strong and have been now for three consecutive quarters. This was a better result than most analysts were expecting and takes them above pre-pandemic levels. Consumer spending grew despite the ongoing constraints of state lockdown, housing activity shone bolstered by excessive monetary stimulus, business investment was better than expected, and inventories are being rebuilt. The June annual growth result will be impressive once the June 2020 dive quarter is behind them. The New Zealand GDP result will be known on Thursday, June 17, 2021.
A GROWING WORRY
Unexpected detections in tier two exposure sites have triggered Melbourne's lockdown to be extended by another seven days - in fact for all of Victoria. One in ten of their new infections are triggered by strangers, not close contacts. On this side of the ditch, Ashleigh Bloomfield is saying we are probably not even halfway yet through this global pandemic.
GOLD SOFT
The gold price is now at US$1897 and down -US$10 from where it was this time yesterday. The New York market closed at US$1899/oz and the London market closed at $US$1899 also.
EQUITIES STILL MUTED
Wall Street closed little-changed in its first session back after their long weekend. And that was a disappointment because the session started out with a good gain. The NZX50 Capital Index is down -0.4% in late trading today. The ASX200 is up +0.8% in early afternoon trading on the better-than-expected GDP result. Shanghai has opened down -0.8%, Hong Kong is down -0.5% at its open, but the very large Tokyo market is up +0.5% in morning trade.
SWAP & BONDS YIELDS EASE BACK
We don't have today's closing swap rates yet. If there are significant changes again today, we will update this item. The 90 day bank bill rate is unchanged at 0.32%. The Australian Govt ten year benchmark rate is little-changed at 1.65%. The China Govt ten year bond is also little-changed at 3.10%. The New Zealand Govt ten year is up to 1.76% and is now well below the 1.74% in the earlier RBNZ fix (-6 bps). And the US Govt ten year has slipped -1 bp to 1.61%.
NZ DOLLAR SOFT
The Kiwi dollar has slipped to 72.7 USc from this time yesterday although that is a recovery from this morning. Against the Aussie we are have eased back slightly to 93.6 AUc. Against the euro we are soft at 59.4 euro cents. That means the TWI-5 is now down at 74.1.
BITCOIN ALSO SOFT
The bitcoin price is now at US$36,502 and down -1.7% from where we were at this time yesterday. Volatility in the past 24 hours is a moderate +/- 2.4%.
This soil moisture chart is animated here.
Keep ahead of upcoming events by following our Economic Calendar here ».