A review of things you need to know before you go home on Friday; a sharp mortgage rate cut - and rises, household net worth plateaus, building work completed up, gold drops, swaps firm, NZD soft, & more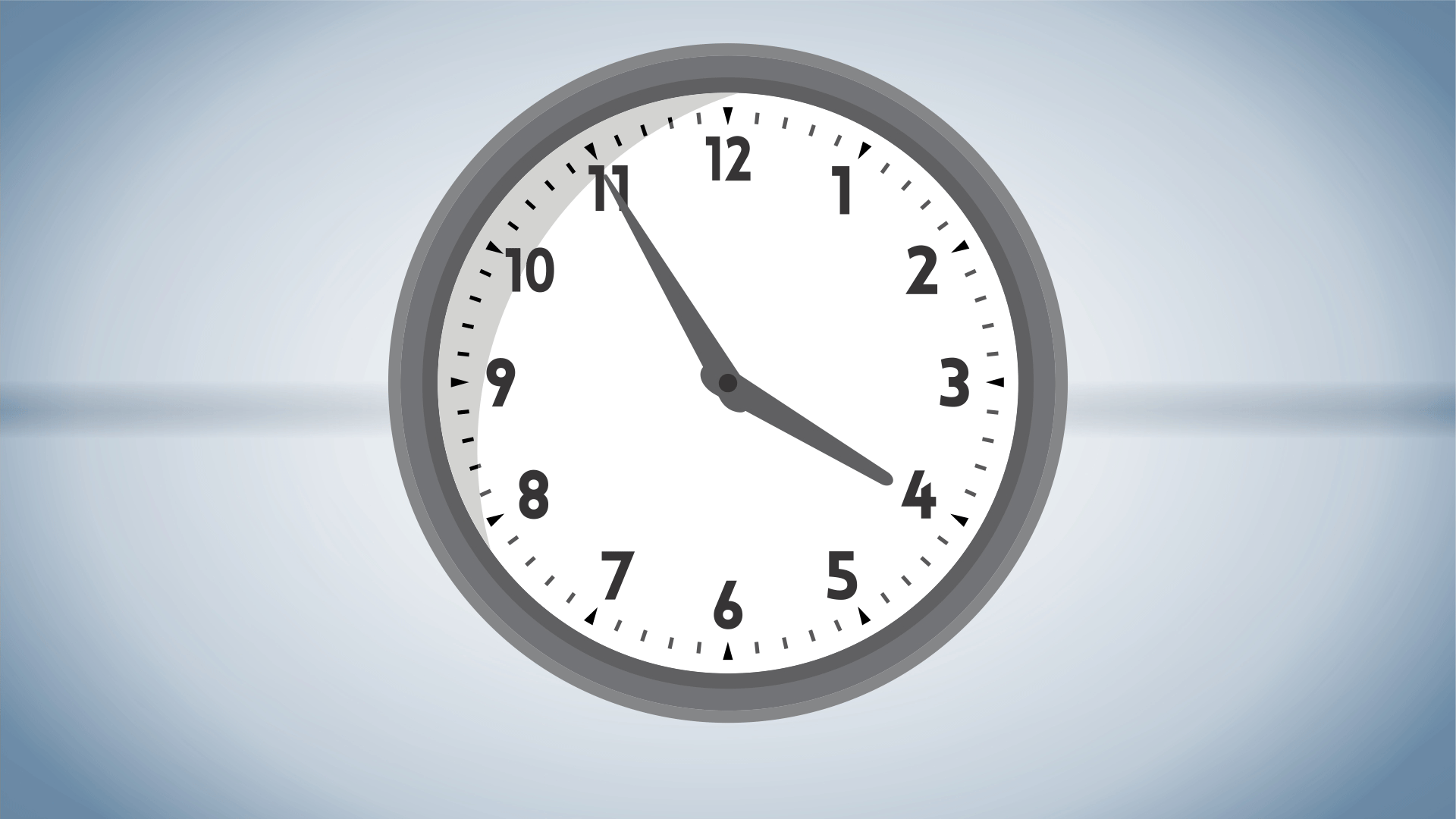 Here are the key things you need to know before you leave work today.
MORTGAGE RATE CHANGES
Kiwibank cut its one year fixed rate by -16 bps to 2.19%. But it also raised its 3, 4, and 5 year rates by as much as +30 bps. More here.
TERM DEPOSIT RATE CHANGES
TSB have raised their term deposit offers, but they remain low. Their latest one year TD offer is 1.10%, their two year offer is 1.20% and their five year offer is 1.70%. Bank of China raised rates as well but remain far below most others.
WEALTH STOPS GROWING
Household financial net worth (C22) has stopped growing. It was $930 bln at the end of September, $936 bln at the end of December and only $937 bln at the end of March. That is a very unusual flat track. Apart from the pandemic drop a year ago, this is the smallest quarter-on-quarter rise in household financial net worth since the GFC and the smallest rise since these records have been published by the RBNZ in 1998 (although there have been a couple of falls). Financial net wealth does not include housing values, but it does include mortgage liabilities.) Retreats in equity investment values are the main reason this net worth is not growing.
INCOMES IMPROVING AGAIN
Household disposable income (C21) rose +2.8% in the year to March 2021. Most of that gain happened in the March 2021 quarter. But the earlier pandemic handbrake means that the +2.8% annual rise is the least in eight years. At least it seems to be coming right. But household liabilities (ie ignoring the assets) as a percent of household income is up to 167% and its highest ever. But household debt servicing cost is down to just 5.9% of household income and its lowest ever (or since 1999 when these records started). You can pick your facts to suit your point of view.
BUILDING ACTIVITY GROWS ...
The value of residential building work completed rose +3.4% in the year to March 2021. But Auckland projects drove that, rising +6.3% whereas in the rest the country the rise was only +1.3%. In any event these rises span the COVID lockdown period. But the Auckland rise was at the expense of other non-residential projects with those completed falling in Auckland and holding steady in the rest of the country. More here.
... BUT COST BLOWOUTS RESTRICT PLANS
A $6 bln cost blowout prompts major changes to the Government's transport plans; Upgrades to Mill Road, SH1 between Whangarei and Port Marsden, and the Takitimu North project affected. But the Government doesn't seem to realise the cost pressures are just starting.
FINANCIAL PRESSURES LITTLE CHANGED
The latest edition of the six-monthly survey of farmers' satisfaction with their banks, the latest Federated Farmers Banking Survey shows, most (62%) are satisfied even though that high level has been diminishing for some time now. The proportion of farmers who report feeling undue pressure from their bank has decreased marginally over the past six months (down one half a percentage point to just under 18%). It peaked at 23% in November 2019. The survey reveals that 79% of farmers have a mortgage and 78% of them have an overdraft facility. For dairy farmers it is 86% with a mortgage and the median dairy mortgage is $2.9 mln (but down from $3.4 mln six months ago).
"IT'S TIME A BALANCE WAS RESET"
The Commission for Financial Capability says the law relating to retirement village legislation is at risk of becoming outdated and unfit for purpose, and requires an urgent review to eliminate unfair terms in contracts and better protect the rights of consumers. The industry lobby group disagrees.
NOW AN AUSSIE VARIANT
The Victorian State health authorities are reporting that they have identified a unique "Aussie variant" in their pandemic outbreak. Not good. NZ-listed Hallensteins Glassons (HLG) says its 13 stores there are now closed.
FILLING THEIR BOOTS
In Australia, households committed to +AU$31 bln in new mortgages in April, marking another high amid a property boom with low interest rates. (Just like in New Zealand.)
GOLD SLUMPS
The gold price is now at US$1864/oz or -2.2% in one day, an unusually large one-day move for the yellow metal. That is a -US$41 fall from where it was this time yesterday. The New York market closed earlier at US$1871/oz and the London market closed at $US$1867.
EQUITIES STILL MARKING TIME
Wall Street couldn't make any headway today and the S&P500 fell -0.4%. All eyes (and fears) are on the May non-farm payrolls report due out tomorrow morning. The NZX50 Capital Index is up +0.3% in late trading today and heading for a weekly gain of +2.3%. The ASX200 is up another +0.1% in early afternoon trading and heading for a weekly rise of +1.3%. Shanghai has opened up +0.1%, Hong Kong is also up a minor +0.1% at its open, but the very large Tokyo market is down -0.5% in morning trade.
SWAP & BONDS YIELDS FIRM
We don't have today's closing swap rates yet. If there are significant changes again today, we will update this item. The 90 day bank bill rate is unchanged at 0.32%. The Australian Govt ten year benchmark rate is up +3 bps at 1.64%. The China Govt ten year bond is little-changed but firm at 3.12%. The New Zealand Govt ten year is back up +8 bp to 1.85% and is now above the 1.81% in the earlier RBNZ fix (+4 bps). And the US Govt ten year has risen +4 bps to 1.63%.
NZ DOLLAR SOFTER
The Kiwi dollar has slipped to 71.5 USc and down -¾c from this time yesterday. Since the start of this week, the fall is -1c. Against the Aussie we are unchanged at 93.3 AUc. Against the euro we are soft at 58.9 euro cents. That means the TWI-5 is now down under 73.3 and a weekly retreat of -80 bps..
BITCOIN MARKS TIME
The bitcoin price is now at US$37,772 and little-changed (+0.9%) from where we were at this time yesterday. But volatility in the past 24 hours has been moderate at +/- 2.9%.
This soil moisture chart is animated here.
Keep ahead of upcoming events by following our Economic Calendar here ».