Latest ANZ Business Outlook Survey shows an unprecedented net 85.6% of businesses expect higher costs ahead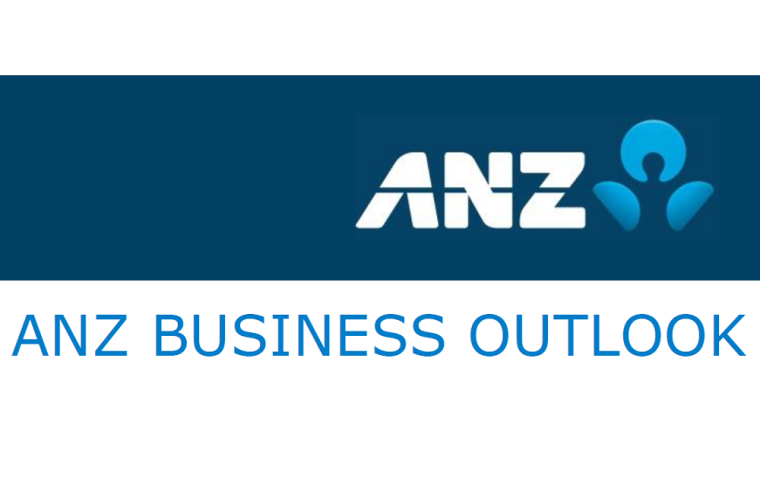 It's supposed to be about business confidence and outlook - but at the moment it's all about the prices.
The latest ANZ Business Outlook Survey preliminary findings for June show no let up at all in the surging cost pressures our businesses are facing.
New all time highs in terms of numbers expecting cost increases, plus those expecting to raise their own prices were again reached.
ANZ chief economist Sharon Zollner said among survey respondents those expecting higher costs rose another 5 points to a net 85.6% expecting higher costs ahead. A net 62.8% of respondents intend to raise their prices, up 6 points, another record in data that goes back to 1992.
"For context on just how spectacular that record is, the previous high before this year was 47.4% in 2000," Zollner.

In terms of the business confidence readings and activity outlook, business confidence fell 2 points to -0.4%, while the own activity outlook lifted 2 points to +29.1%.
Zollner said activity indicators were mixed. Investment intentions jumped 6 points, consistent with the 4-point lift in capacity utilisation.
Profit expectations eked out a 2-point gain while export intentions also rose. However, employment intentions eased.
But back to those cost and inflation pressures...
"Inflation expectations continue to lift – at 2.33%, they are close to the 2% RBNZ CPI target midpoint, but they're still rising", Zollner said.
"We'll wait for the full month's data to report sectoral results, but it's worth noting that the retail sector's inflation expectations and pricing intentions outstrip everyone else's by quite some margin, and retail prices weigh heavily on the consumer price index.
"Shipping disruptions, rising global commodity prices, the higher minimum wage, labour shortages due to both the closed border and uneven sector growth are creating a perfect storm for the supply side of the economy at the same time as demand is holding up much more than firms (or economists!) had anticipated.
"Headline inflation is set to jump over the next six months as a result, but it's best to focus on wage growth and inflation expectations for clues regarding when the Reserve Bank might conclude they can no longer look through inflation pressure and simply wait for temporary pressures to subside, necessitating a higher [Official Cash Rate]."